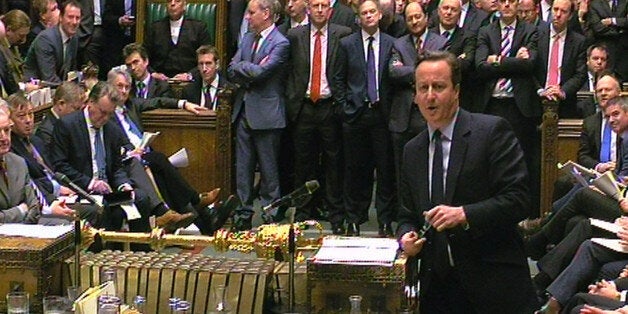 Jeremy Corbyn, sporting a "I love unions" badge, chose today to focus all his questions to David Cameron at PMQs on housing rather than the junior doctors strike.
Today's walkout is the latest stage in the stand-off between the government and the British Medical Association over a new contract for doctors. The Labour leader did not raise the issue, but surely another backbench MP would? No.
On why housing was chosen over the strike, Corbyn's spokesman said: "We decided to go on the housing crisis which is also affecting millions of people in the UK. We have choices every week. We've dealt with junior doctors in the past. Today we highlighted the housing crisis that is growing and getting worse every day."
The below video is not a clip of David Cameron answering a question about the European Union referendum at today's prime minister's questions - because he was not asked a question about it. The topic was ignored by MPs, despite it dominating much of the discussion in Westminster ahead of next week's crunch EU summit.
David Cameron was not asked about his mother, Mary. Earlier this week it was revealed the 81-year-old put her name to a campaign against plans by Conservative-run Oxfordshire County Council to close a number of children's centers as a result of government cuts. Cuts introduced by her son. The story appeared to many to be an open goal for Jeremy Corbyn or a Labour backbencher. However, perhaps nervous about bringing politicians' families into the bear-pit of PMQs, the Opposition chose to ignore the story.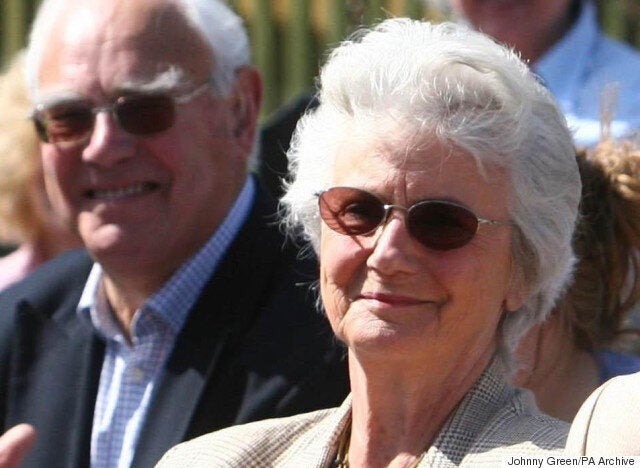 Recently published figures have revealed cases where children have been admitted to A&E and were diagnosed with psychiatric disorders - and had also intentionally harmed themselves - has more than doubled since 2011. The statistics show that self-harm among those with mental health problems under the age of 18 rose from 1,098 in 2010/11 to 2,313 in 2014/15.
The figures also come as the number of children diagnosed with mental illnesses has more than doubled in five years, and cases of intentional self-harm have also surged.
However the topic was not raised by MPs at today's prime minister's questions.