Emma Watson has been appointed a visiting fellow at Oxford University, in order to add to the cultural life of the institution.
The actress was granted the "strictly part-time" role along with Benedict Cumberbatch and Pet Shop Boys singer Neil Tennant, who will all be fellows at the Lady Margaret Hall college.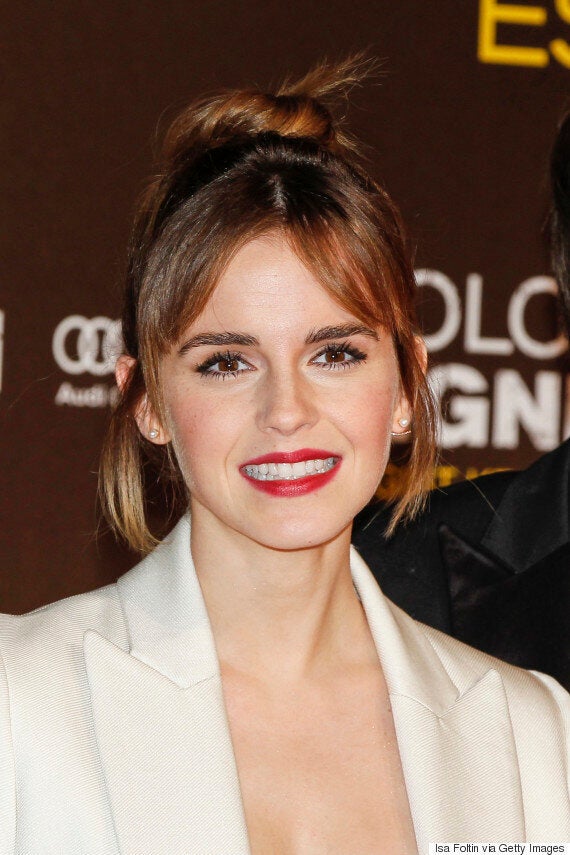 "At a minimum we'd like them to drop in occasionally at college, eat with us and meet informally with a variety of the LMH community. It could be a conversation or debate, a performance, a lecture or seminar, a form of outreach — or something we haven't thought of."
Other appointees to the three year role include Thames Valley Police chief constable Francis Habgood, former children's laureate Malorie Blackman and high court judge Rabinder Singh.