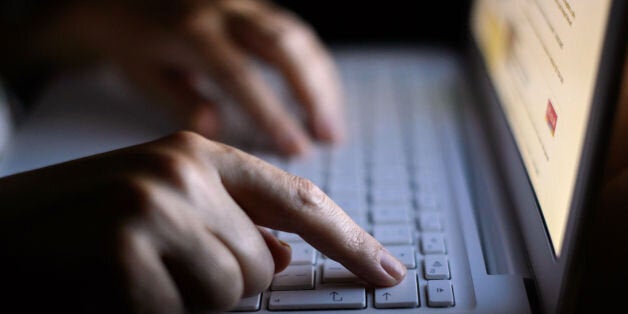 The Government has been warned its new anti-terror laws need stronger protections to prevent journalists' sources from being exposed among 86 changes it called for to controversial proposed legislation.
The draft Bill, published by Home Secretary Theresa May, brings together a swathe of existing laws but also hands spies and law enforcement sweeping new powers of surveillance, including the requirement that internet companies keep a year's worth of records on customers.
The latest report is blow to the Government, and has prompted Labour to call for the Bill to be "significantly revised and improved".
On journalists sources, the committee warns "protection for journalistic privilege should be fully addressed by way of substantive provisions".
It goes on: "The Committee recommends that the Home Office should reconsider the level of protection which the Bill affords to journalistic material and sources."
It warns the Bill "dilutes" existing protections and allows spooks to side-step the requirement for the approval of a judge.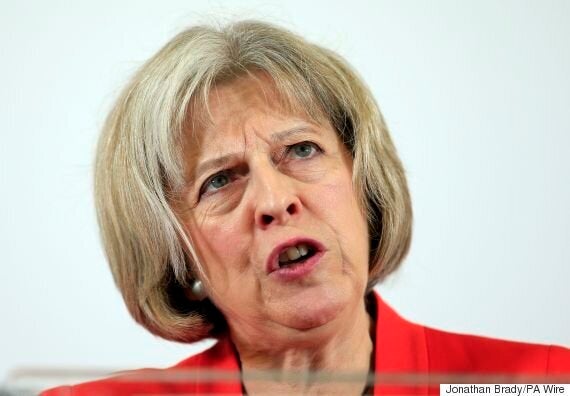 Two parliamentary reports have this week criticised Home Secretary Theresa May's draft Investigatory Powers Bill
Chairman of the committee, Lord Murphy of Torfaen, said: "The Prime Minister described the draft Bill as being the most important in the current session. It is indeed significant in scale and scope and comes at a time when public debates over the tension between civil liberties and security are prominent.
"There is much to be commended in the draft Bill, but the Home Office has a significant amount of further work to do before Parliament can be confident that the provisions have been fully thought through."
Earlier in the week, the Intelligence and Security Committee, Parliament's main watchdog for the security services, warned Ministers would ride roughshod over people's privacy and the legislation is so complicated that even Home Office chiefs do not fully understand the laws they want to introduce.
Writing to Home Secretary Theresa May today, Andy Burnham, Labour's Shadow Home Secretary and Keir Starmer, Labour's Shadow Home Office Minister, said: "These are substantial concerns and they cannot be dismissed.
"We continue to share the Government's aspiration of creating world-class legislation in this complex area which can set an international template.
"But, as these reports conclude, we are still a considerable way from achieving that."