The daytime TV host and model are expected to be granted a decree nisi at London's Central Family Court on Friday (12 Feb).
Former model Carla, 40, has cited his 'unreasonable behaviour' as the reason for the divorce.
The 50-year-old presenter confirmed he had split from Carla in September last year.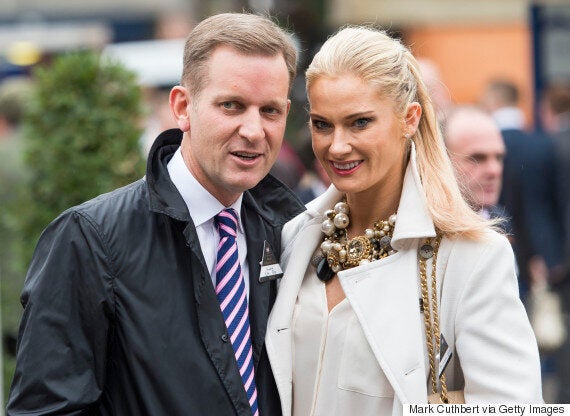 Jeremy Kyle is set to divorce wife Carla Germaine on Friday
"After 13 years of a generally happy marriage my wife and I, Carla, have separated amicably," he said at the time.
"We have sadly grown apart over recent years and been living apart since earlier this summer."
The couple, who have three children together, married in 2002 after meeting when Carla entered a radio station competition to marry a stranger where Jeremy was a DJ.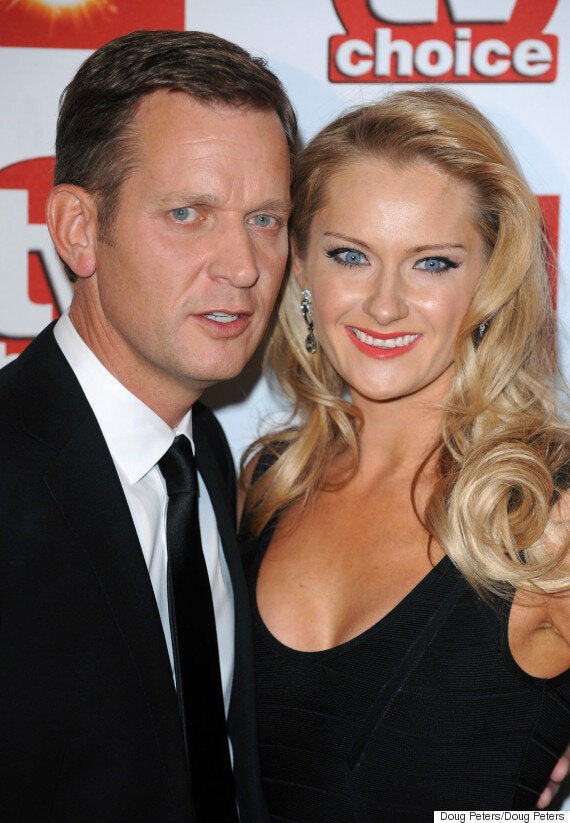 "My kids are amazing and they are the ones that keep me going," he said. "Kids and work - that's it. I promise you. Literally that.
"I've thrown myself into work, that has kept me going. I appreciate all the support."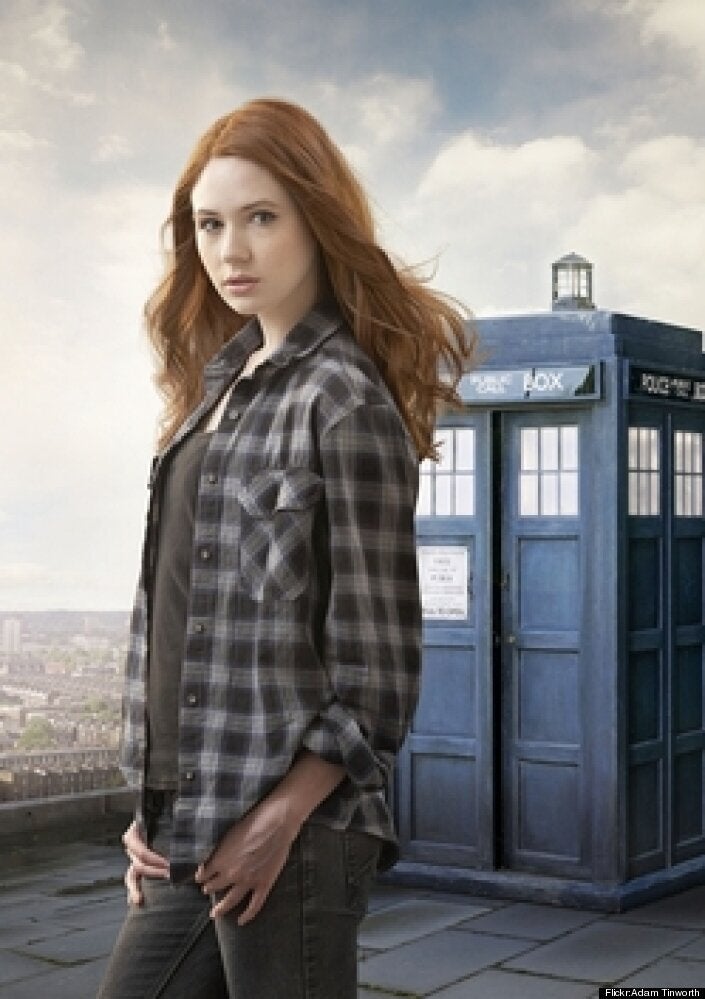 5 TV Families Who Need Jeremy Kyle
Related