Lily Allen believes the National Curriculum should include lessons on the "dangers of marriage".
When asked what she thought the curriculum should include, Allen replied: "An introduction to divorce. I don't know... things that everybody needs to know about.
"The dangers of marriage. It's just life skills isn't it?''
With rumours circulating that Allen could have split with husband Sam Cooper, 37, after they were both spotted without their wedding rings, many felt the singer was referring to her own marital problems.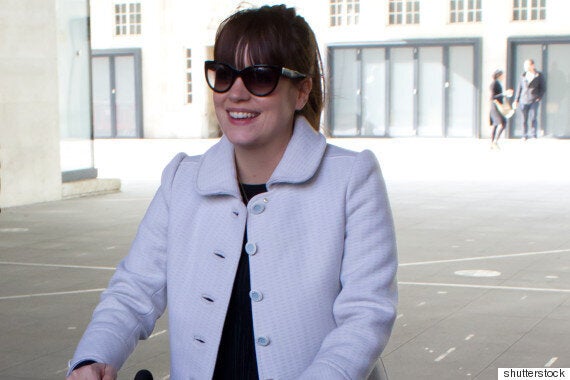 Allen believes the National Curriculum doesn't set kids up for later life
Allen also said she thinks kids should be taught how to deal with finances as they grow up.
"It seems people get themselves into all sorts of situations and they have to spend extortionate amounts of money on accountants and lawyers to sort it out," she said.
"I've never been able to get my head around my finances. I was terrible at maths. I've had an accountant in employment since the age of 19.
"If my daughter came to me with any questions about any of this stuff (mortgages etc.), I would not have a clue.
"It's more me worrying about my children and them having to face the big, bad world without the necessary tools to do so."
"@NickGibbMP are they teaching children about how mortgages work, national insurance or how to fill out a self assessment tax return yet?" she wrote.
"@NickGibbMP I left school 15 years ago and I've not used Pythagoras's theorem once or even seen a Bunsen burner."
Gibb soon tweeted back saying the lessons children are taught are crucial to later success.
He wrote: "Not everyone's lucky enough to have a job like yours. For many people maths and science are crucial to their career and life chance."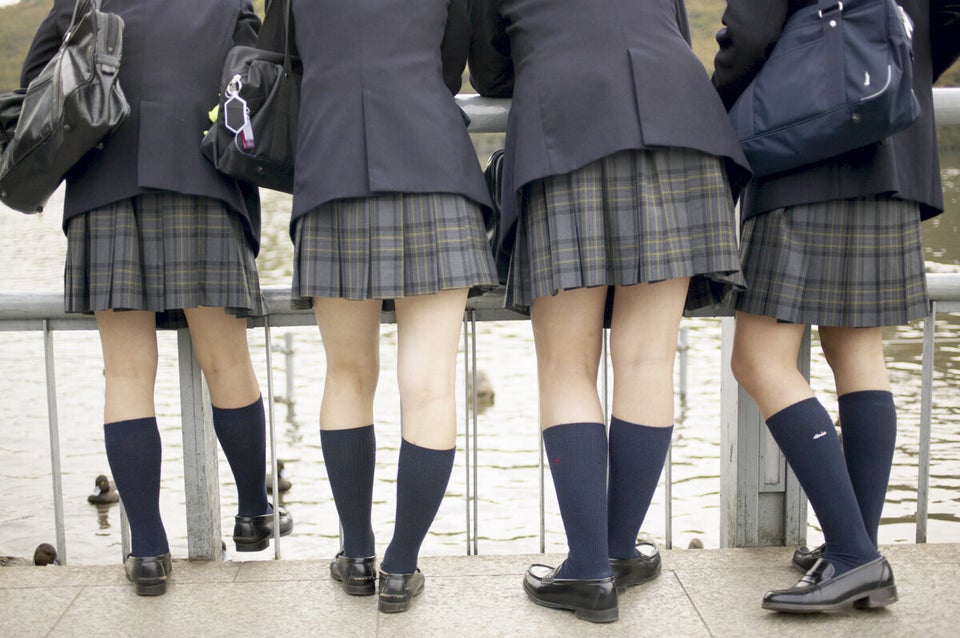 15 Things You Know If You Went To An All Girls' School