The partner of ex-EastEnders actress Sian Blake, suspected of her killing her and their two children, is to be extradited to the UK tonight.
Arthur Simpson-Kent was arrested in Ghana after leaving Britain days after Blake and their sons Zachary, eight, and four-year-old Amon were reported missing on December 13.
They were later found buried in the garden of the couple's home in Erith, Kent, on January 5. A post-mortem later revealed the trio died from neck and head injuries.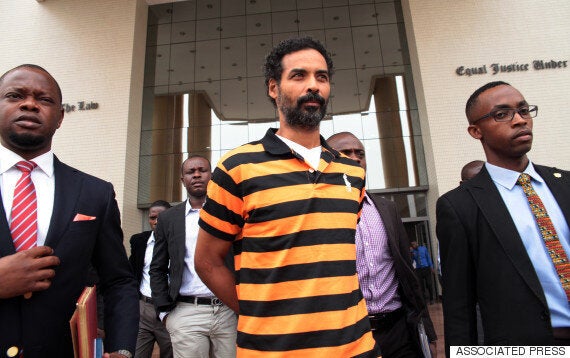 Arthur Simpson-Kent after appearing at an extradition hearing in Accra, Ghana on Tuesday
Police spoke to Simpson-Kent at the family home on December 16, and returned two days later to speak with him again but he had already fled the country.
He arrived in Ghana the following day and was arrested on January 9.
The 48-year-old had previously said he would not fight extradition.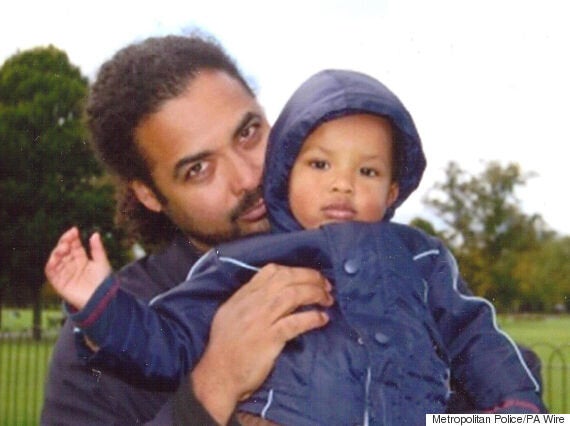 Simpson-Kent with Amon, four
The back garden of the family home was only thoroughly searched in early January after murder squad detectives had been called in to take over the case.
Blake played Frankie Pierre in 56 episodes of EastEnders between 1996 and 1997. She was suffering from motor neurone disease before she died.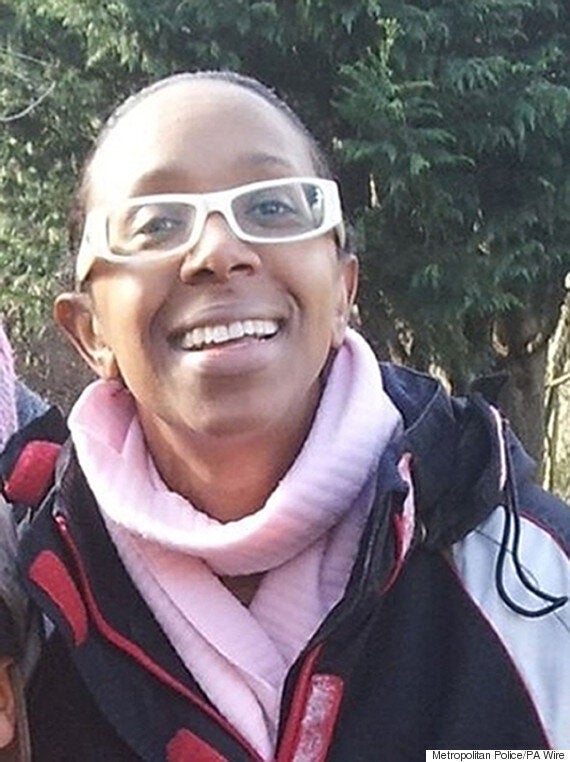 Sian Blake and her two children went missing on December 13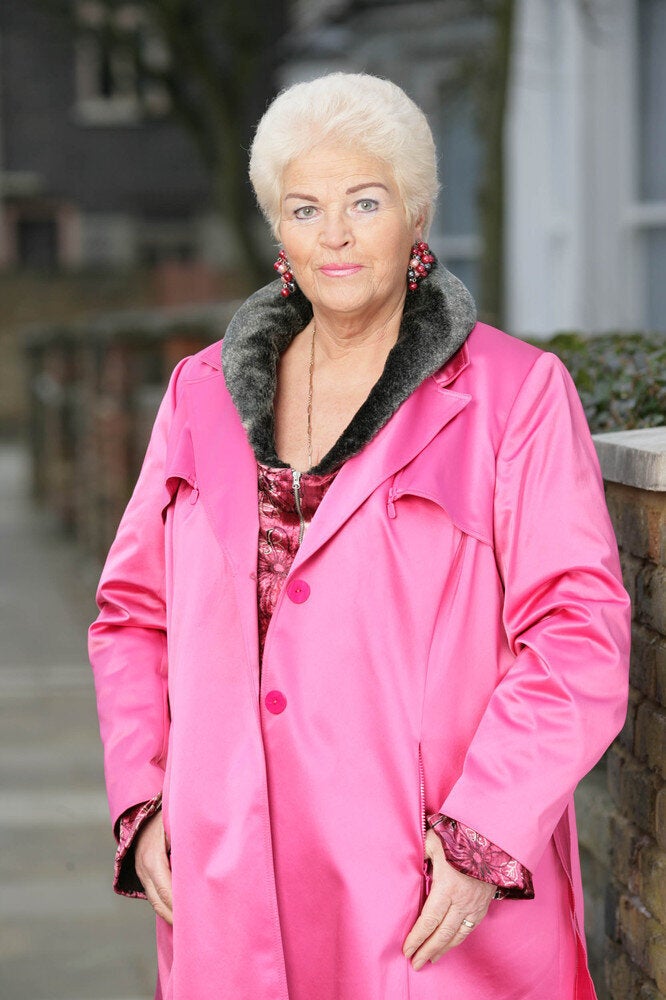 'EastEnders': The Women Of Albert Square