'The Jump' contestant Dean Cain has defended the Channel 4 show, amid fears it is too dangerous.
So far this series, the competition itself has been overshadowed by injuries and while many viewers are calling for bosses to axe the show, Dean doesn't think that is necessary.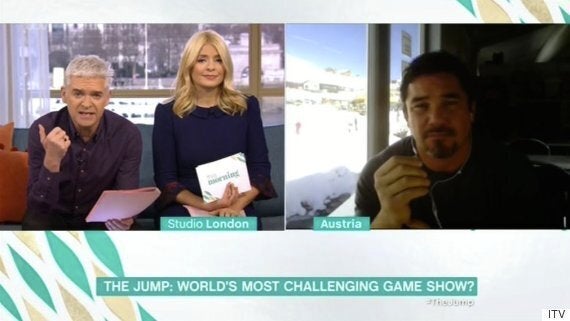 Dean speaks to Holly and Phil
Speaking via videolink during a 'This Morning' segment, Dean said: "We've had some injuries and that's unfortunate, but skiing is a dangerous sport. Morale is high."
However, Dean hinted that some of the injuries could be due to a lack of training, as some stars have been missing sessions.
"I train hard, I don't miss a training session, so I've gotten stronger and lost ten or fifteen pounds on this trip so far… and I'm paying attention," he said. "If you don't do that, yeah, you could end up injuring yourself.
"There have been people of people that have missed training sessions, absolutely. Because of tiredness, but they are not athletes, and aren't used to being an athlete - I used to be an athlete - I know how important training is… you have to do a certain amount of training in order to do the event, they are very clear on that.
"Everyone passed the minimum, no question."
"We're not going to run out of people," he reassured Holly Willoughby and Phillip Schofield. "It's dangerous but it's not anything that should cause the show to be axed in any way shape or form… skiing is dangerous and you need to be careful when you ski."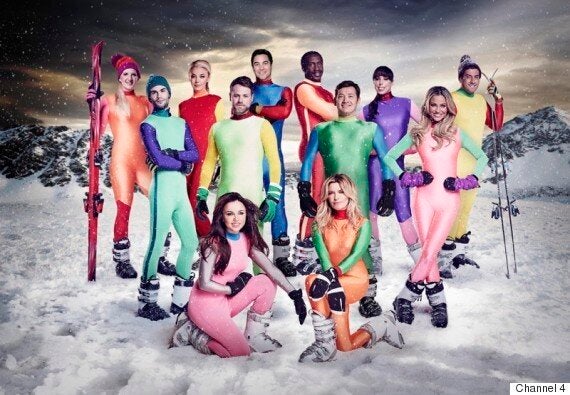 'The Jump' has been plagued by injuries this year
"She is still very tired from the operation but the medical team are pleased with the progress she is making. At the moment we aren't certain of the timescale for her recovery. We are taking each day as it comes and will update you when there is further news."
See Dean's full 'This Morning' interview here.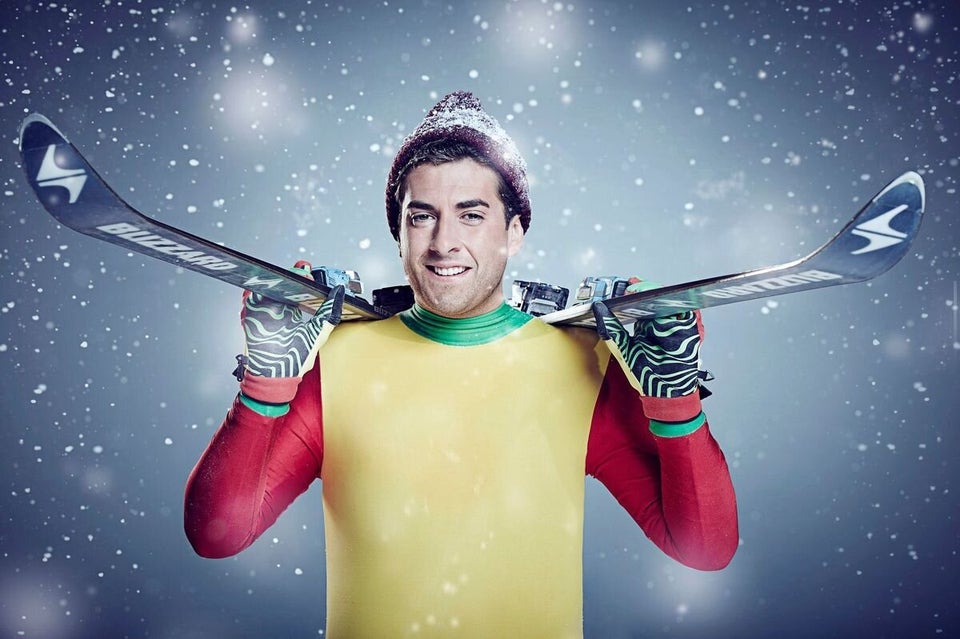 'The Jump' Series 3
Popular in the Community