Bookies have slashed the odds on Channel 4 axing 'The Jump', following a series of injuries that have caused four stars to pull out of the show.
READ MORE:
Bookmakers William Hill have suggested 'The Jump' is doomed, and it's odds on at 4/7 that this is the last series of the winter sports show.
It is also 10/1 that this series is pulled before its conclusion in four weeks time.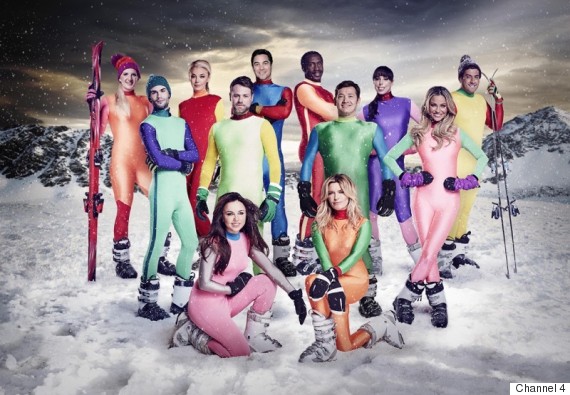 'The Jump' has been plagued by injuries
"We cannot see any insurance company covering the programme next year," said William Hill spokesman Rupert Adams.
Many viewers have already called for the show to be pulled from the schedules, deeming it too dangerous for TV.
#TheJump needs to be axed straight away. Horrendous news about Beth Tweddle. The show is far too dangerous. #ofcom need to step in

— Craig Bailey (@CraigBRadio) February 7, 2016
@TheJumpC4 I think your programme needs to be axed! It is far to dangerous #TheJump

— Gemma Pickup (@Gem_Pickup) February 7, 2016
I think the jump should be axed already, way too dangerous!! #TheJump

— ELLE (@em_ho988) February 7, 2016
The Jump is unsafe and needs to be axed. Beth Tweddle seriously injured. Seeing people scream in agony is not entertainment. End it now.

— Brian Taylor (@brianinteesside) February 8, 2016
The Jump TV programme needs to be axed, it's ridiculous all these injuries.

— CMC (@VBMedia1) February 8, 2016
#TheJump needs to be axed for people's safety 👏🏻 things like that need to be left to professionals 🎿

— Rachael (@Liverpool_Lassy) February 7, 2016
Rebecca Adlington, Tina Hobley, Beth Tweddle and Mark-Francis Vandelli have all been forced to withdraw from the competition after serious injuring themselves.
Olympic gymnast Beth is currently in hospital recovering from neck surgery, following her horror fall during training for the latest live show.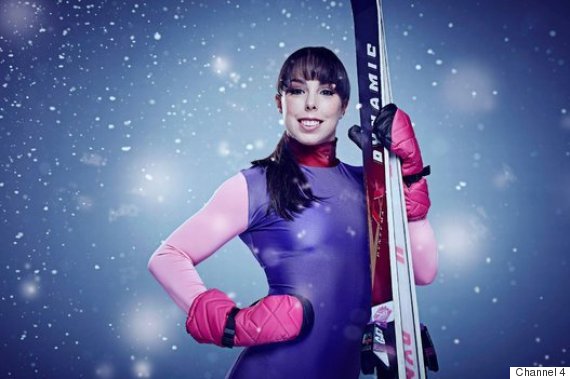 Beth Tweddle has undergone neck surgery
Fellow Olympian Rebecca withdrew from the show on medical advice after a shoulder injury. She told host Davina McCall the fall was ''literally the worst thing that has ever happened to me, it was worse than childbirth''.
'Holby City' actress Tina also made an early exit after she dislocated her elbow and suffered two fractures to her arm, while 'Made In Chelsea' star Mark-Francis fractured his ankle.
Fellow stars Louise Lytton, James Argent, Sid Owen and Linford Christie have also injured themselves during training, while previous contestant Heather Mills and The Wanted's Tom Parker have been drafted in bulk out the thinning line-up.
Channel 4 have already ordered an urgent safety review of the show, with a spokesperson telling the BBC earlier this week: "Though it is a new course, the events have been designed to be no more difficult than in previous years and all contributors have undertaken rigorous training to prepare for the show.
"All winter sports carry some element of risk but in light of the number of injuries this year, Channel 4 has asked the producers to review safety procedures again to further reduce the prospect of accident."
Meanwhile, other bookies are also taking bets on which celebrity will be next to injure themselves, as well as offering odds on what bone they will break.
'The Jump' continues on Sunday (14 February) at 7.30pm on Channel 4.
LIKE US ON FACEBOOK | FOLLOW US ON TWITTER