A three-year-old boy with cerebral palsy inspired Marks & Spencer to create a new clothing range catering for children with disabilities.
His grandmother, Rita Kutt, said it was difficult to find clothes that Caleb could wear, because he was still in nappies and fed through a tube on his tummy.
For Caleb, wearing T-shirts that can easily rise up means he has access to his tube and can pull it. The family also needed bodysuits that enable them to easily change his nappy.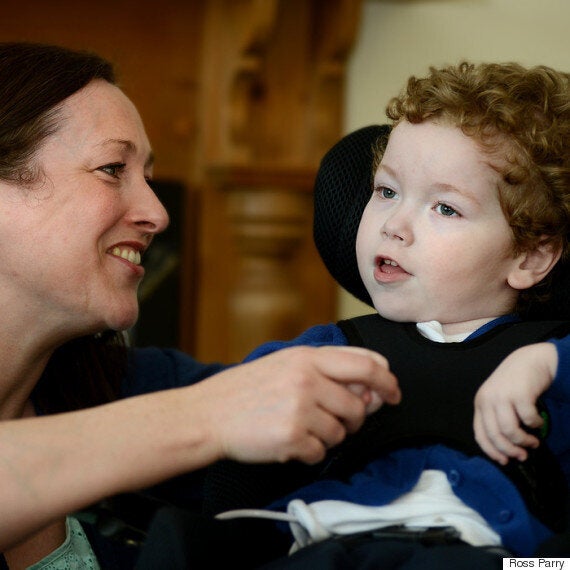 Caleb Kutt and his mum Zoe
"In catalogues for Caleb's sizes, they were going up to £12 for one.
"So I decided to try and contact somebody who would do something about this. I wrote to Marks & Spencer on an email and after a few days they came back to me and said they wanted to help."
The high-street brand extended their collection of bodysuits to include bigger sizes without raising the prices.
They involved the Kutt family throughout the process.
"We always listen carefully to our customers and our Kidswear team worked in close consultation with Ms Kutt and other families on adapting some of our Kidswear products to meet their needs," a spokesperson from Marks & Spencer told HuffPost UK Parents.
"The range currently comprises a small number of products available online - as with all new ranges.
"We will closely monitor customer interest and listen carefully to customer feedback on how it should develop in the future."
The Kidswear team also consulted disability charity Scope throughout the development process.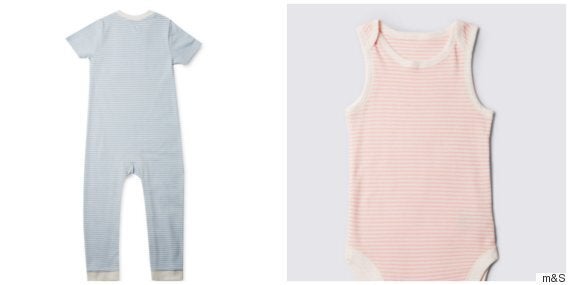 Two items from the new M&S range
The new range includes six styles of bodysuits and sleepsuits in three different colours, which are available in an extended age range up to 7-8 years.
More importantly, the prices did not shoot up, starting at £3 for a sleeveless bodysuit and £7 for a sleepsuit.
Caleb's mum Zoe said when she found out the clothes were available online she went straight on to buy them, but they were sold out.
"But obviously it's great," she said. "It's showing it's such a need for people."
A spokesperson from Marks & Spencer said the size 7-8 items will be coming back in stock next week [15th February].
View the new range in the slideshow below.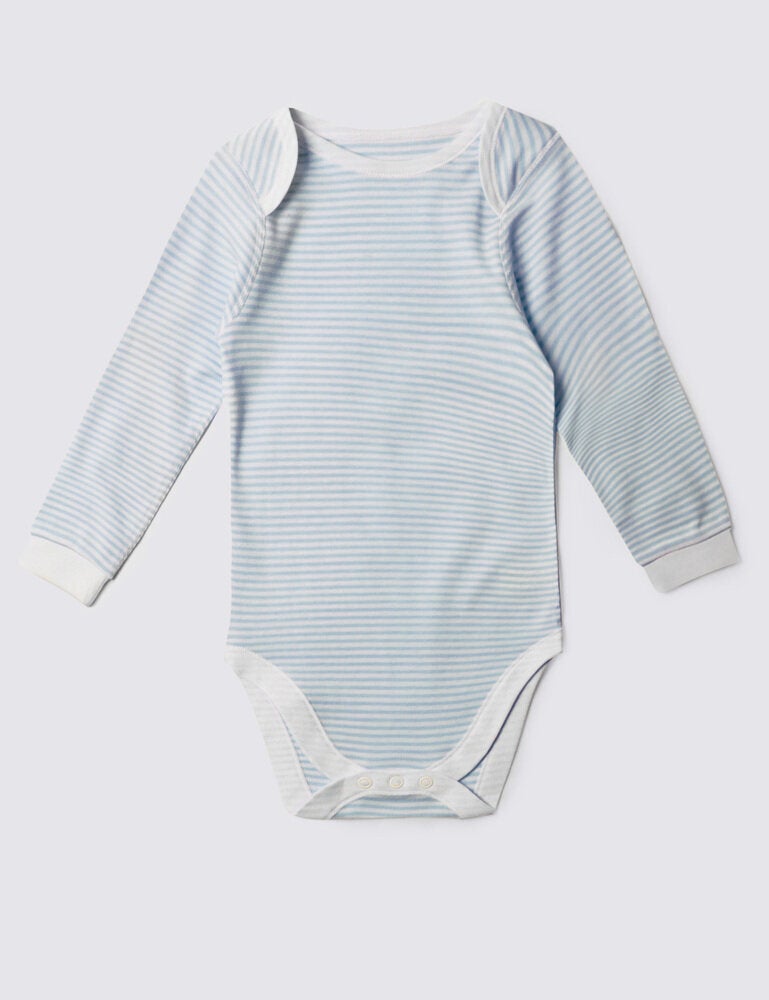 Marks & Spencer range for children with disabilities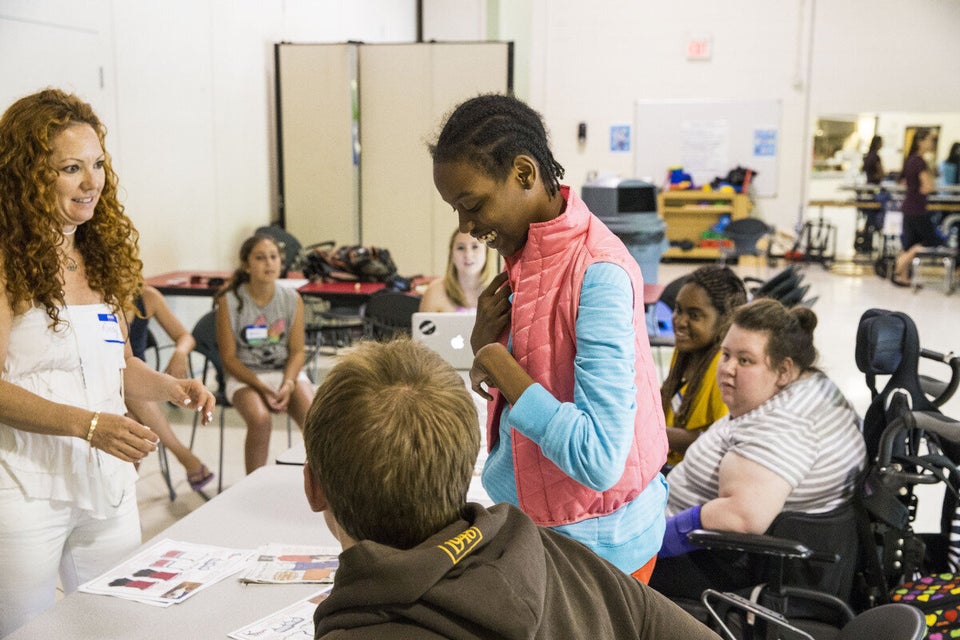 Designer Mom Campaigns For Disability-friendly Clothing For Kids