A mum has warned new parents to be wary of a dummy brand, after claiming they "fell apart" in her baby's cot.
Kimberley Graham, from East Kilbride in Scotland, uploaded a photo to Facebook showing three Avent dummies which were broken into pieces.
"I've always used Avent dummies and for the third time in two weeks they have literally fell apart in my baby's cot," the mother claimed.
"I've been so lucky as I check him regularly and found them before he did, but these are not safe."
Graham said she had tried to contact Avent but couldn't get through on their phone lines and was unable to find an email address for the right department.
She later said she was awaiting a call from the company.
She added: "The whole thing is really putting me off dummies. It's horrible."
Many concerned parents shared the post.
One mum commented: "I think you're recommended to do the 'teat test' at every wash and replace dummies every month or so, this is probably what Avent will tell you."
The 'teat test' is where you pull hard on the teat and tug on the handle and ring, to make sure nothing will not give way under pressure, according to MadeforMums.
If anything does give way, or feel like it might, parents are recommended to stop using the dummy.
Graham said she hadn't been using the dummies for long before they broke.
A spokesperson for Philips Avent told HuffPost UK Parents: "We have been made aware of the incident with our soothers that has been shared on Facebook and are working with the consumer to get the soothers back, so we can have them assessed.
"For over 30 years, Philips Avent has been trusted by consumers navigating the first months and years of parenthood.
"Nothing is more important to us than the safety of the families who use our products. We regret any complaint that we receive and investigate all of them thoroughly.
"All Philips Avent products, including our soothers, are produced to standards which exceed the requirements set out by safety authorities including those in the United States and Europe.
"We have stringent procedures in place to ensure the highest standards of quality and safety.
"We also advise that consumers adhere to the recommended usage time frame and pay attention to the appropriate age group guidance on packaging.
"If any parents have further questions, they should not hesitate to contact our consumer care line on 020 7949 0240."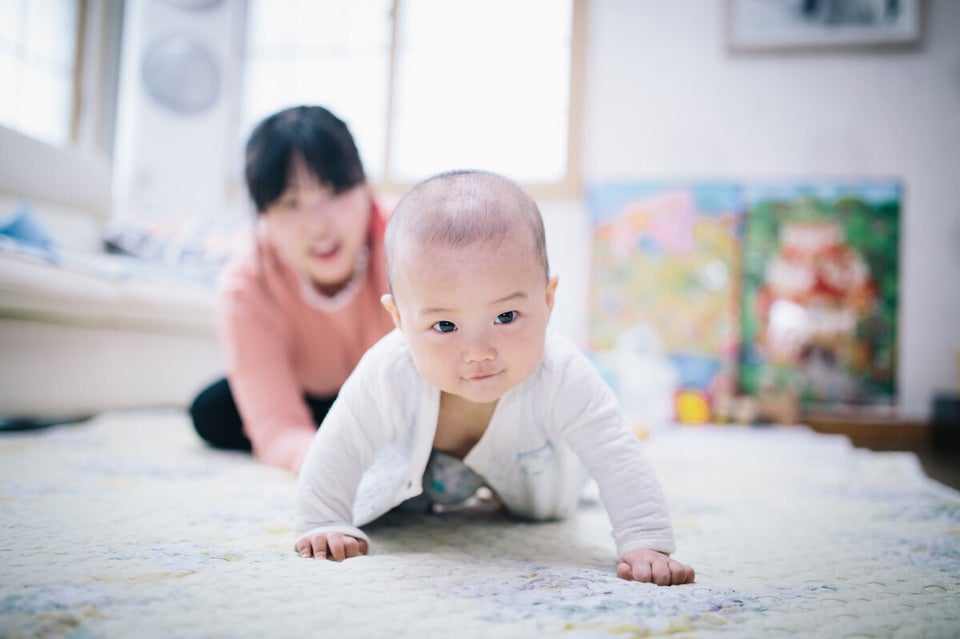 12 Lucky Names For Babies Born In The Year Of The Monkey