Murderer Levi Bellfield has reportedly made a formal complaint to police, denying that he confessed to abducting and killing schoolgirl Milly Dowler.
The 47-year-old, who is serving a whole-life sentence after being convicted in 2011 of murdering the teenager, is understood to have claimed that he never admitted killing her.
Bellfield's solicitor Julie Cooper has contacted Surrey Police to suggest that "covert" recordings were made during a prison interview and has demanded access to the tape recording and notes from the meeting, according to The Telegraph.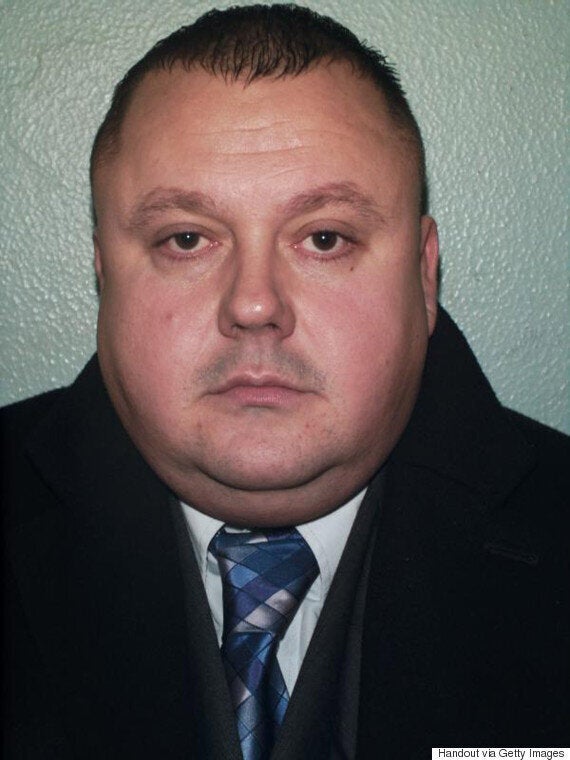 Convicted murderer Levi Bellfield now claims he never admitted killing Milly Dowler
Colin Sutton, the former Scotland Yard detective whose investigation into the murders of three other young women put Bellfield in prison, said the killer's claims were "breathtaking".
He told the Press Association: "I am almost lost for words on this. He has been toying around with the police and also the victims' families, particularly the Dowlers.
"It is even beyond the cruel, wicked games that I know he was capable of. This is almost beyond what I thought even he was capable of."
According to The Telegraph Cooper wrote: "We request the tape recording of the alleged confession; the attendance notes relating to the alleged confession; the circumstances surrounding the alleged confession and we would be grateful if you would confirm or deny whether a covert tape was being used during the course of the interview with Mr Rahim and we look forward to your early response."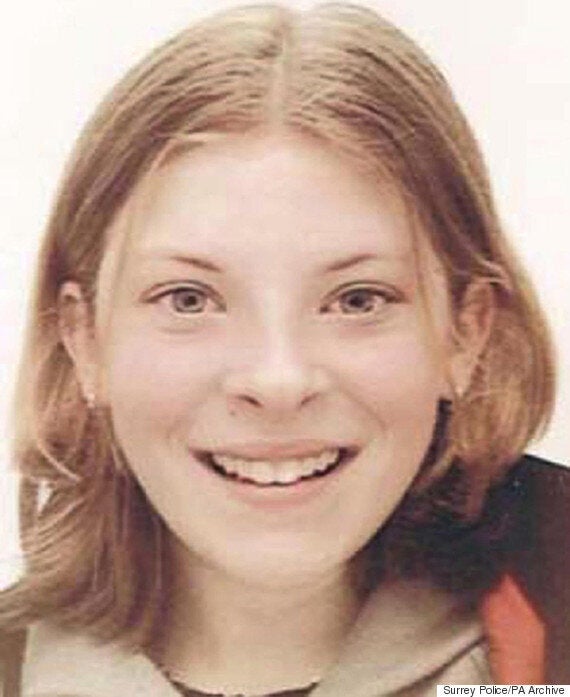 Milly Dowler was just 13 when she was murdered
Milly was snatched from the street while on her way from school to her home in Walton-on-Thames, Surrey, in March 2002.
Bellfield was found guilty of abducting and killing her following a trial at the Old Bailey.
The serial killer had supposedly told Surrey Police how he repeatedly raped and tortured her in the 14 hours between her abduction and murder.