Mark Pearson was last week cleared of sexually assaulting the woman by penetration. The actress, in her 60s, remains anonymous for legal reasons.
CCTV footage showed that the alleged assault, which the claimant says lasted for two to three seconds, would have been virtually impossible.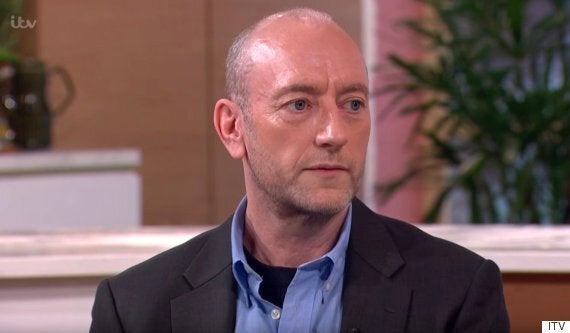 Speaking to the BBC earlier this week, Pearson said that he wants to know how the CPS thought they could secure a conviction - with no forensic evidence or eye witnesses.
He said: "They haven't said why they continued to pursue the case, even after we had an expert look at the CCTV and conclude that I couldn't have possibly done what she said."
CCTV footage analysed by an expert shows that Pearson went past the actress in about half a second.
During that time, he had one hand on his rucksack strap and the other holding a newspaper.
Pearson said that the idea that he assaulted her in such circumstances was "preposterous".
The stills below from the CCTV footage, broadcast by the BBC, show that Pearson did not break his stride during the alleged encounter.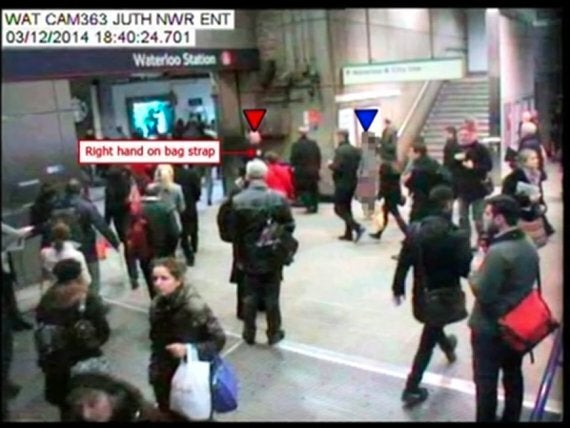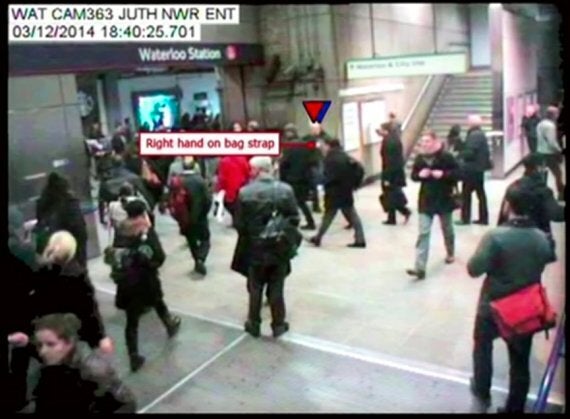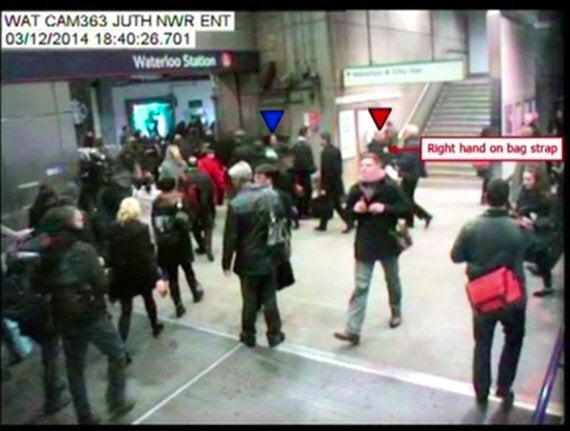 Pearson said: "Anyone who has seen the CCTV images knows that I couldn't possibly have done it.
"I would have had to have leaned backwards while walking forwards, crouched towards the ground to put my hand up her skirt and do what she said. And also hit her in the shoulder, all in half a second."
Pearson was cleared by a jury at Blackfriars Crown Court after 90 minutes' deliberation in London last Friday.
The alleged offence was said to have happened in December 2014.
Police tracked Pearson to his east London home two months later using data from his Oyster card. He was charged two months later and has said the ordeal led to him requiring therapy.
The case has raised questions about the CPS's decision-making in sexual assault cases.
Speaking to ITV's This Morning on Monday, Pearson said that there was a "systemic" problem with the CPS because something has gone "radically wrong with their processes".
Pearson said that he should have remained anonymous - just as his accuser did.
A CPS spokesman said: "There was sufficient evidence for this case to proceed to court and progress to trial. We respect the decision of the jury."
Related