Are you a loved-up Tory who needs a Valentine's Day card, pronto?
Well, have no fear! Comedian Phil Chapman has created some high quality V-Day cards that put Hallmark and Moonpig to shame.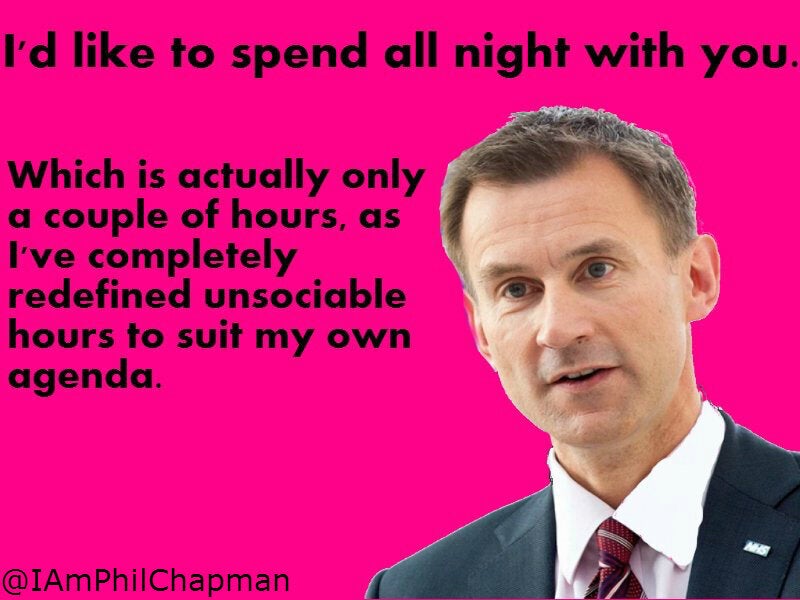 Tory Valentine's Day Cards (LIST)
So if you're struggling to find a card for the Conservative in your life, just print off these handy images!