The 47-year-old, who is serving a whole-life sentence after being convicted in 2011 of murdering the teenager, denied making the admission, in a letter seen by The Sun on Sunday.
And he said the public announcement by police had also shown no regard for his own family, who were "innocent parties caught in the crossfire", The Press Association reports.
It comes after his solicitor Julie Cooper reportedly contacted Surrey Police to suggest that "covert" recordings were made during a prison interview and demand access to the tape and notes from the meeting.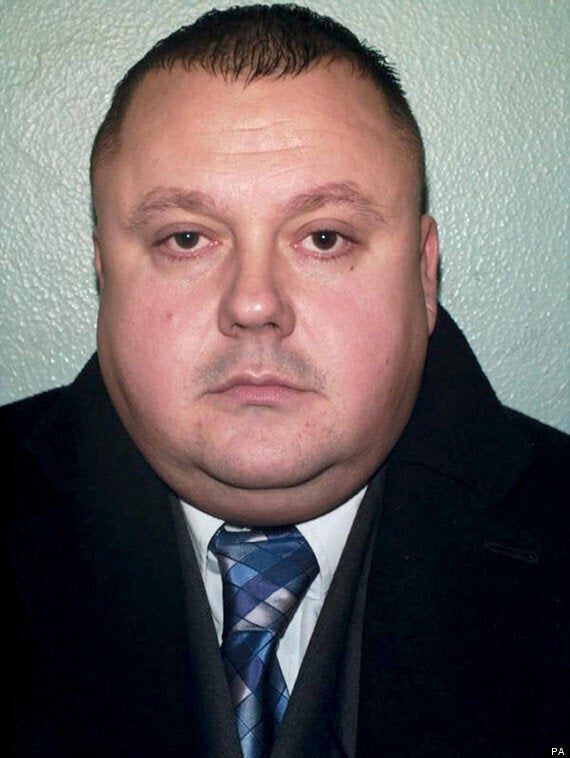 Levi Bellfield (above) was convicted of Milly Dowler's (below) murder but has denied he admitted to it in a subsequent police interview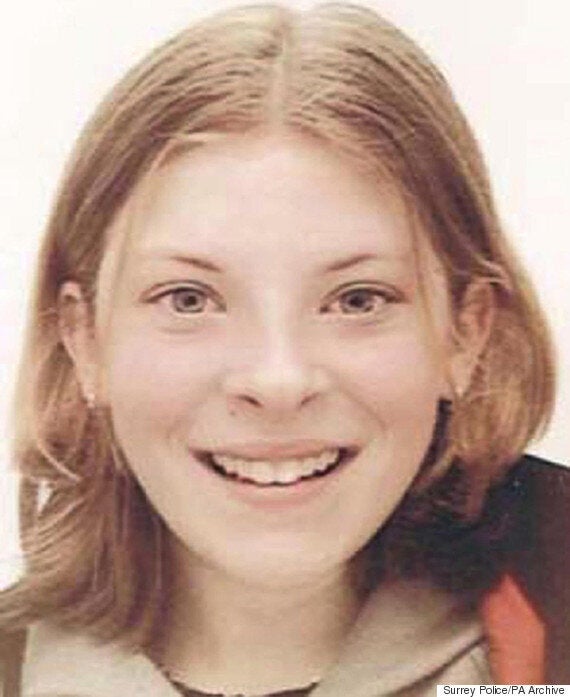 In a letter to a journalist written under the name Yusuf Rahim, Bellfield said he was "surprised and disappointed" when news of the confession emerged, adding he had not spoken to officers since "early last year".
Referring to the Police and Criminal Evidence Act (Pace) - the legislation which governs police interviews - he said: "Under Pace, I have made no admission to murder. This is fact.
"It is with deep regret that Surrey Police can release such appalling information so publically with no thought to the victims' families, and my family who are innocent parties caught in the crossfire."
He then referred to his Muslim faith, saying "this is between me and the Almighty Allah".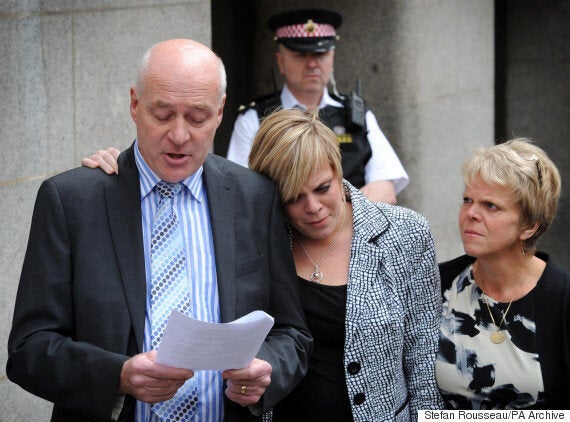 (Left to right) Milly Dowler's father Bob, sister Gemma and mother Sally outside court after Bellfield was convicted
Milly was snatched from the street while on her way from school to her home in Walton-on-Thames, Surrey, in March 2002. Her body was found in a wood in Yateley Heath, Hampshire - 25 miles from Walton-on-Thames.
Bellfield was found guilty of abducting and killing her following a trial at the Old Bailey.
He was already in jail for the murders of Amelie Delagrange and Marsha McDonnell, and the attempted murder of Kate Sheedy, when he went on trial accused of killing Milly.
In 2008 he had been given a whole-life term for murdering Ms McDonnell, 19, in 2003, and murdering Ms Delagrange, 22, and attempting to murder Ms Sheedy, 18, in 2004.
Popular in the Community