It may have been mauled by critics last year, but 'Love Island' is set to return to ITV2 this summer.
Bosses have confirmed that the reality show, which sees hot singletons packed off to a luxury Spanish villa and race to couple up in order to win a lucrative cash prize, will be back for a second series.
Caroline Flack will also be back on hosting duties, as she welcomes the Islanders and chats to eliminated contestants, while narrator Ian Stirling will once again be providing his dry humour to all the events taking place in the villa.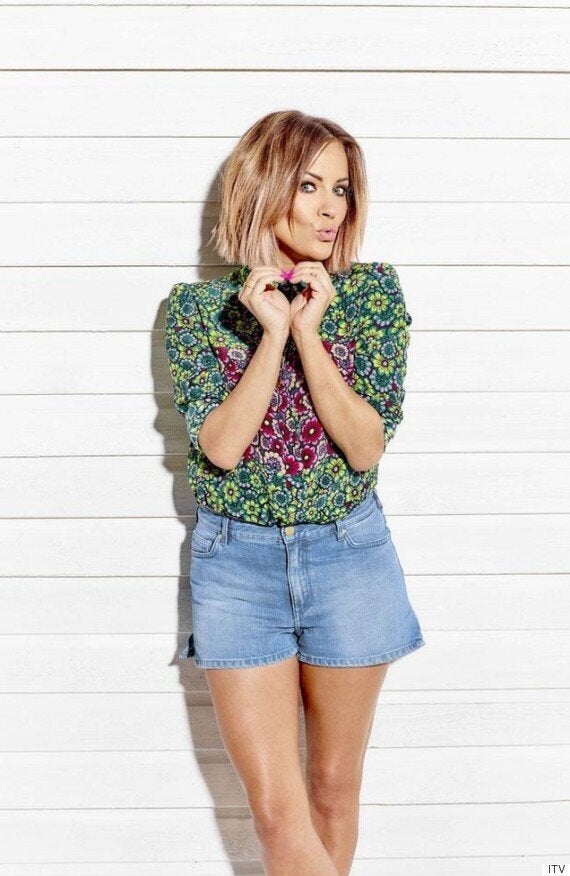 Caroline Flack will be back to front a new series of 'Love Island'
Producers have also promised some changes to the show that will be guaranteed to send the Love Islanders' temperatures soaring, with a re-designed Love Shack, where couples can escape for some one-on-one time, just one of the villa's new features.
Viewers will also have an even bigger hand in making and breaking the villa couples, using the brand new App to choose which new singles should enter the villa and shake things up, which Islanders to send home, and who ultimately wins the prize.
Caroline Flack said of the new series: "There's no better day than Valentines to announce the return of 'Love Island'!
"I'm super excited to host series two and start watching all those ridiculously hot people get it on! It's going be a long hot summer..."
ITV's Director of Digital and Acquisitions, Angela Jain, added: "'Love Island' was a summer highlight. Spiders, trains and unicorns all loomed large, what antics and surprises will this next series bring we will have to wait and see?"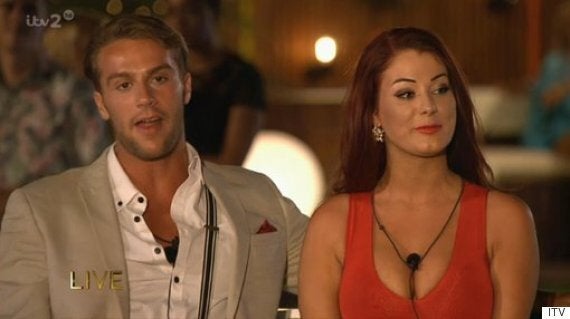 Max and Jess were the winners of last year's 'Love Island'
Producers are now on the look out for contestants who are looking for a summer of love, with all budding Love Islanders invited to apply at itv.com/loveisland.
'Love Island' originally aired between 2005 and 2006 on ITV featuring celebrity contestants, but was rebooted last year with civilians taking part, coinciding with its move to ITV2.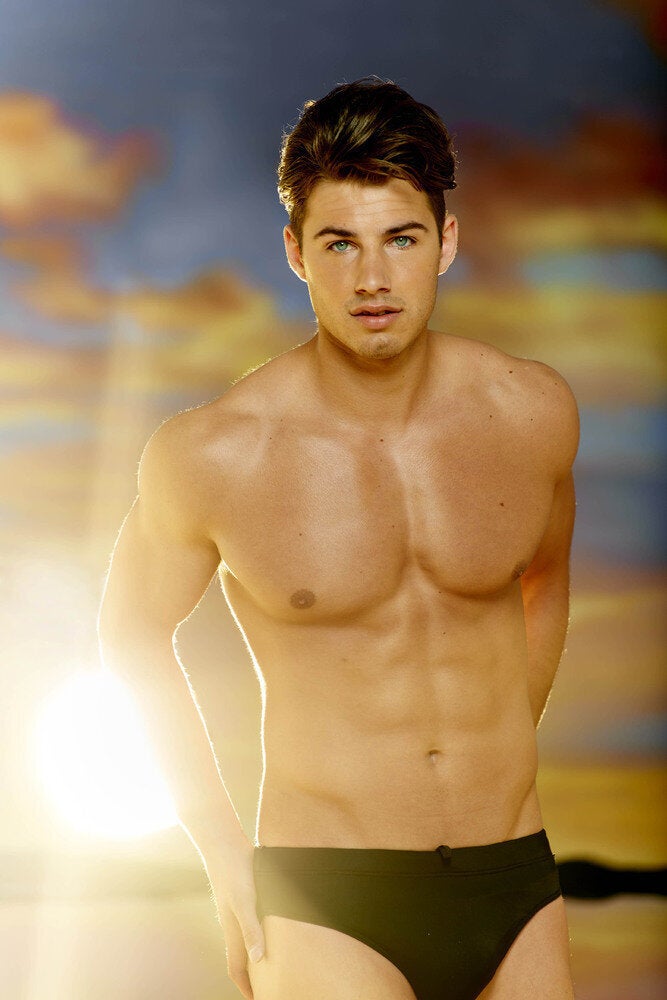 'Love Island' Contestants
Related