Rebel Wilson's choice of outfit for the 2016 BAFTAs has given us all a lesson in the art of power dressing
For her first time attending the BAFTA Awards, the Australian funnywoman hit the red carpet in a chic power suit.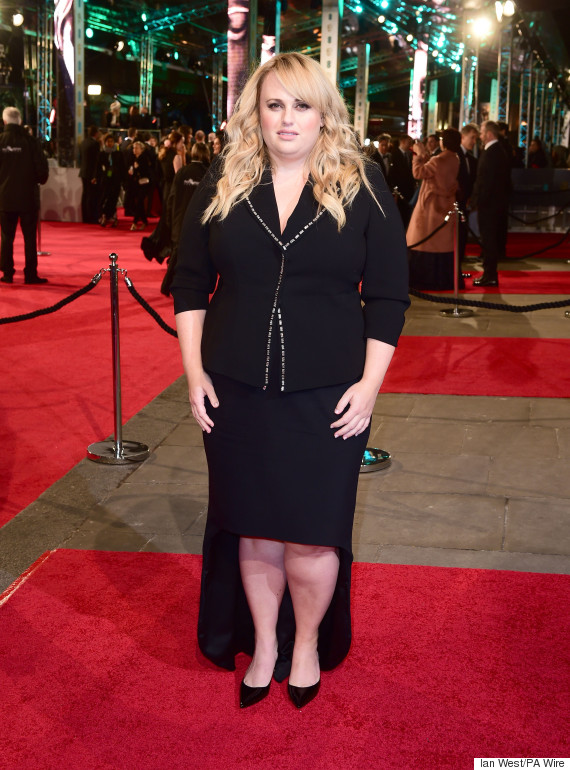 Although Wilson describes herself as having "zero fashion sense" - her words, certainly not ours - she feels a responsibility to take an interest in her style as "there aren't any women in Hollywood my size and age".
"I saw a lot of girls were beginning to notice what I wear and I feel a kind of responsibility," she said in an interview with Elle.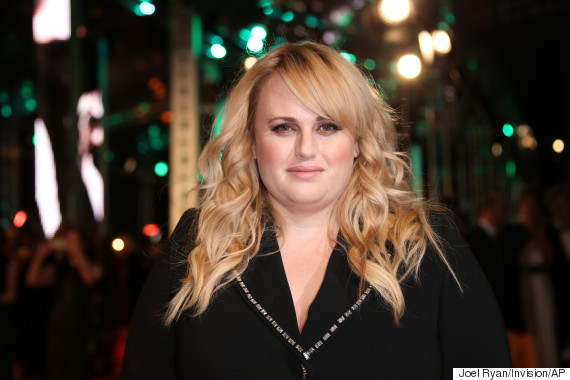 The actress famously teamed up with Torrid - an American brand specialising in women's plus size clothing - to create her own fashion line last year.
"I've never really felt like there's a brand out there in the plus size world that is creating cool stuff, that fits well and is good quality yet affordable," she said of her first collection.
Want to see more? Check out every red carpet looks from the 2016 BAFTAs below:
SEE ALSO:

Rebel Wilson Is Launching Her Own Plus Size Clothing Line

Rebel Wilson: 'There Are No Women My Size And Age In Hollywood'