The 41-year-old Canadian singer, who already has five-year-old son Ever with husband Mario Treadway, made the pregnancy announcement by sharing an animated video and original song dedicated to Treadway, just before Valentine's Day on Friday 12 February.
The animation shows Morissette's and Treadway's love story so far, from the moment they first met, to their wedding and finding out they were becoming parents for the first time.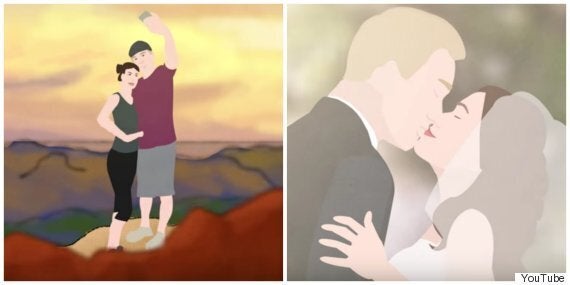 The animated video showed milestones Alanis Morissette and her husband have reached together
The video also shows an animated Morissette giving birth to her first child and the family experiencing life as a three.
Near the end, the family members are in hospital with Morissette laying on the bed staring at the ultrasound of their second baby.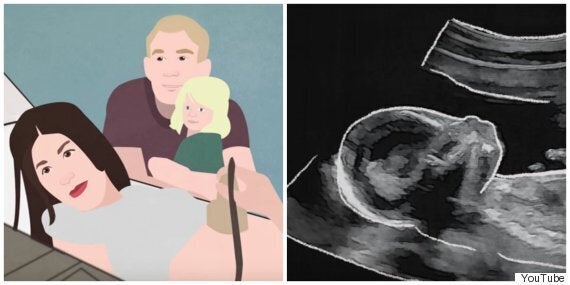 Morissette called the song accompanying the video 'Souleye + Ever + me + love = sweetness'. It was recorded and produced in only six hours back in 2010, the singer told PEOPLE.
She shared a link to the video announcement on Twitter, as well as posting a screenshot of her animated family on Instagram.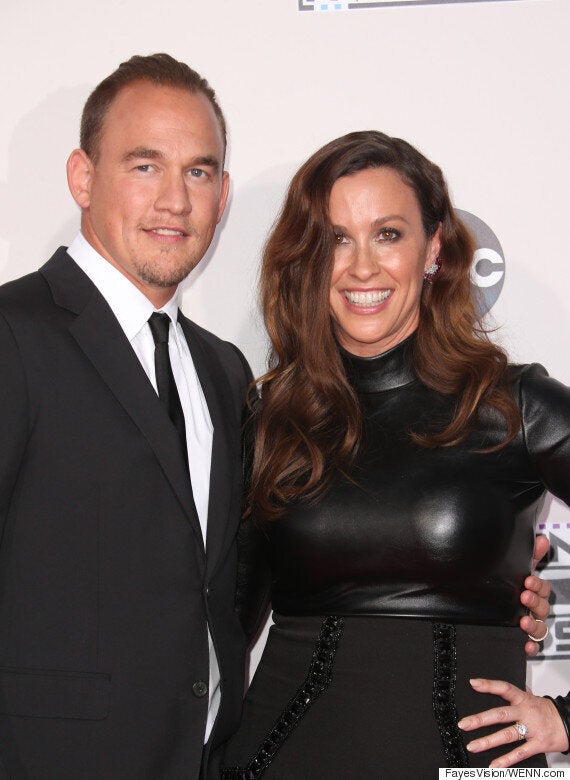 Morissette married her rapper husband in May 2010. The couple welcomed their first child in December 2010.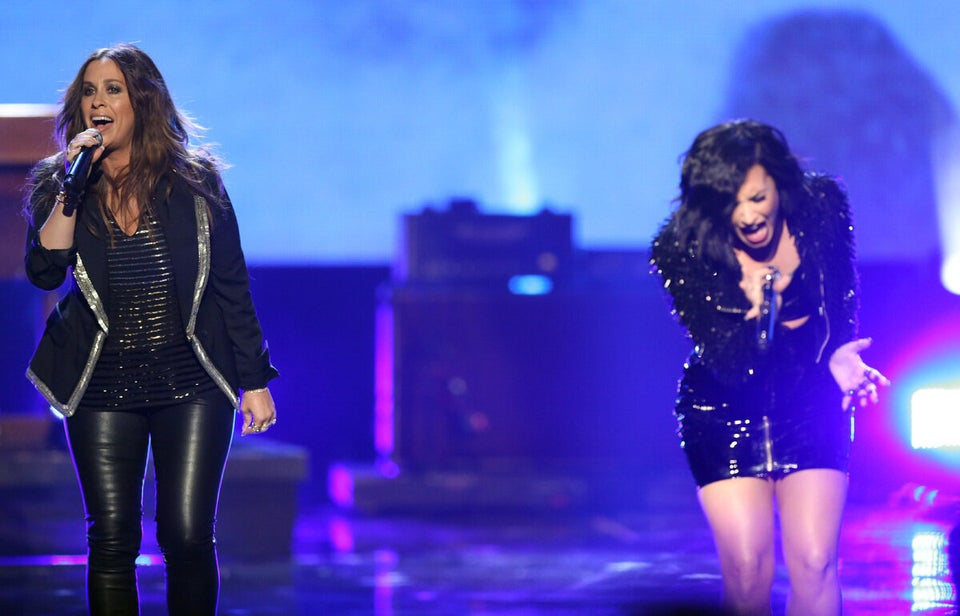 Alanis Morissette Through The Years