James Bond bosses may be in denial about this but, if reports are to be believed, it looks as though Daniel Craig might have finally found an envelope and posted his licence to kill back to Human Resources at Vauxhall Bridge.
The 007 star, who has helped bring the 50-year-old franchise bang up to date with his four films in the role - we'll gloss over 'Quantum of Solace' but the rest were indisputably corkers - has been threatening to call it a day for a while now, most vehemently during his press duties for the latest 'Spectre', when he revealed unequivocally he'd "slash his wrists" before taking up the role again - and then added, just in case there were any doubt of his lack of enthusiasm, that the only reason he'd be doing it again would be "for the money". Not exactly the joie de vivre the Bond bosses would like to hear, to be sure.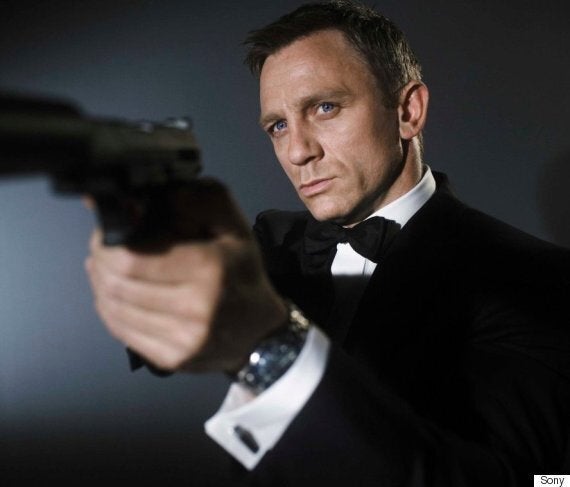 Daniel Craig has starred in four James Bond films, but it seems like he's calling it a day
Now, according to the Sun, Daniel Craig has signed up to star in a 20-part US TV series, 'Purity'. While he has taken on other roles in between his James Bond duties over the last decade, the extent of this television job, plus the prospect of any further episodes - TV bosses traditionally sign up their actors for a six- or seven-series run - would make it very hard to juggle any further Bond films, which have each taken the best part of two years to produce.
While Daniel Craig fans - including all those 007 purists who initially doubted Bond could be blonde, but have since taken the macho star to their hearts - may consider this news to be as bad as the day Roger Moore hung up his safari suit and rested his eyebrow, as proved before, the departure of the actor has never meant the end of Bond. And there has been talk for years about who would be suitable for the next incarnation of the role.
Talking of which, here's our shortlist (today's, anyway). Who gets your vote? PS We've found them all in tuxes, to make it an even match...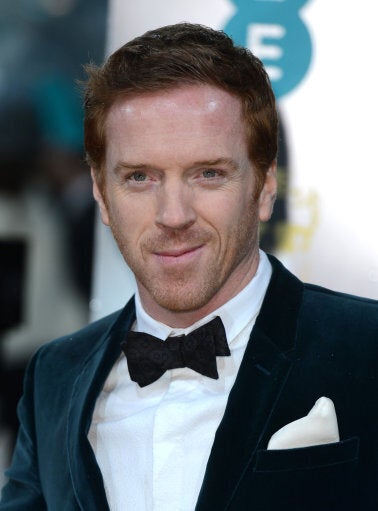 The Next James Bond Is One Of These...
Let us know your tip for the new 007 below...