Josefa da Silva debuted her autumn/winter 2016 collection at the FTL Moda presentation as part of New York Fashion Week today, and it was a major step for diversity.
The runway show included Madeline Stuart, the world's most famous model with Down's syndrome, alongside amputee models Rebekah Marine and Gianna Schiavone - who walked the runway together.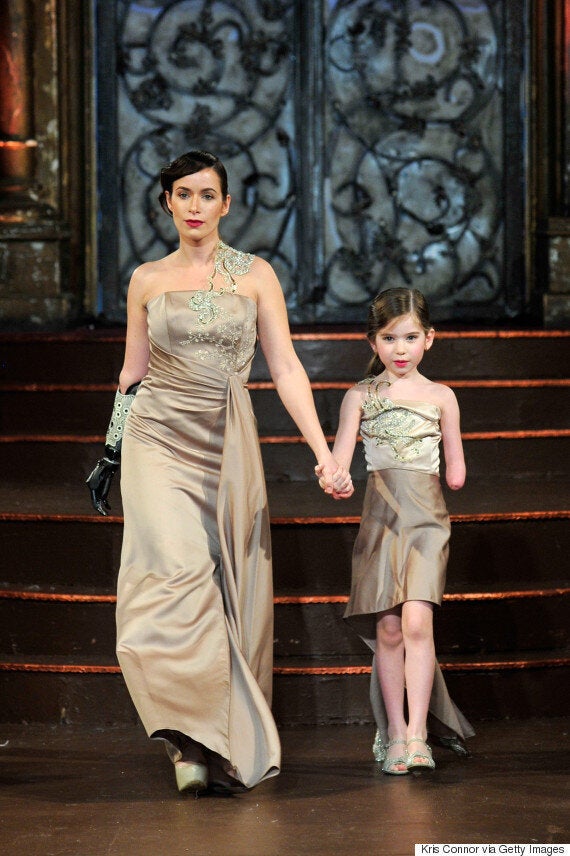 Rebekah Marine and Gianna Schiavone
28-year-old Marine, who was born without a right forearm, started modelling four years ago when she was fitted for a prosthesis - an i-limb quantum prosthetic hand, one of the most advanced in the world.
She has since dedicated herself to a career in modelling, even after years of rejection from agencies that wouldn't look past her disability.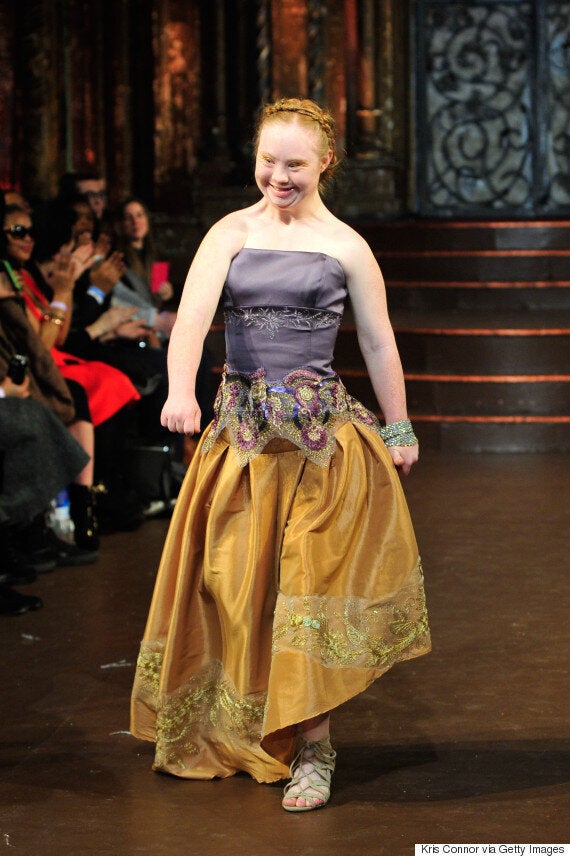 The show also marked 18-year-old Stuart's second appearance on a NYFW catwalk.
This has been one of her many recent accomplishments in the past year - including completing a triathlon and being the first professional model with Down's syndrome to be the face of a cosmetic brand.
View the full collection in our gallery below: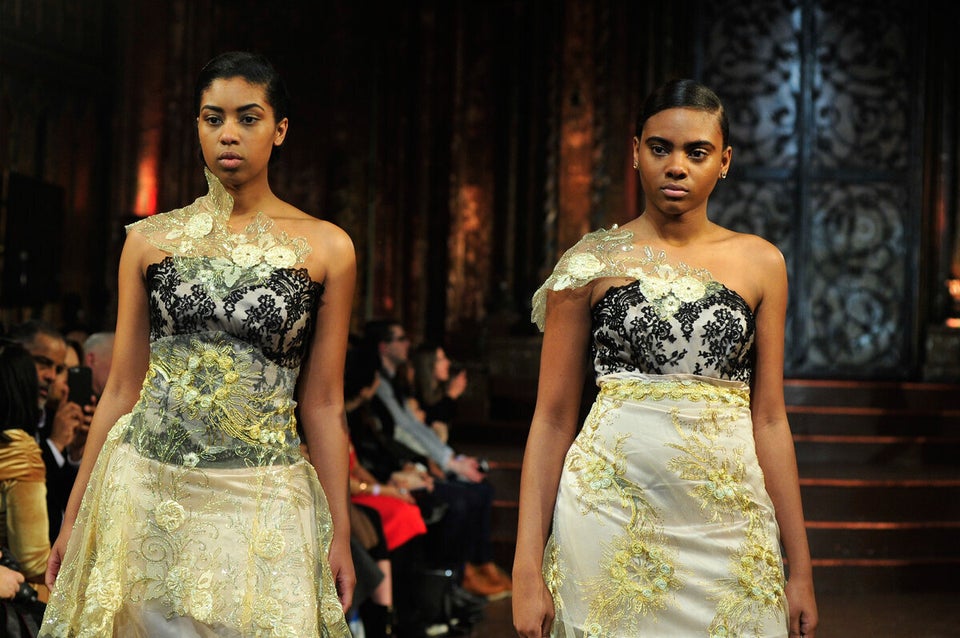 Josefa da Silva Autumn/Winter 2016
Popular in the Community