However, while she may have won critical acclaim from some quarters, Bowie's son has been slightly less forthcoming with his praise.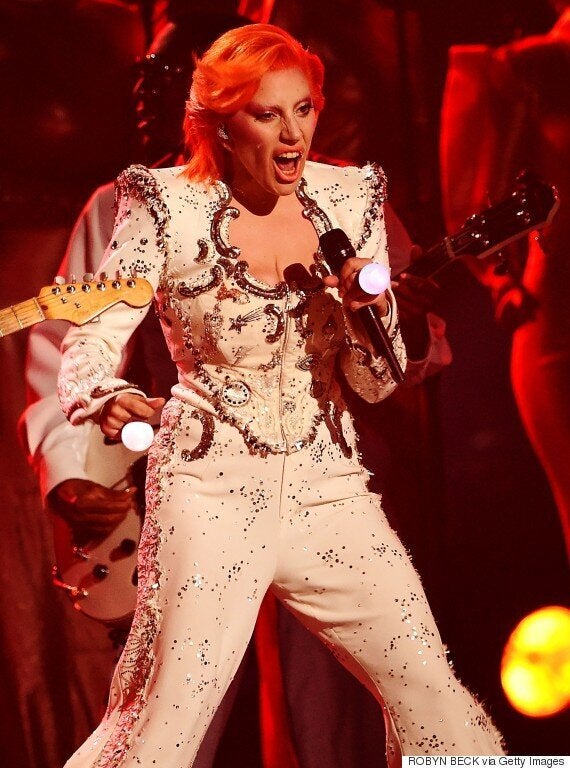 Lady Gaga performing a tribute to David Bowie
Writing on his Twitter page, Duncan said: "'Overexcited or irrational, typically as a result of infatuation or excessive enthusiasm; mentally confused.' Damn it! What IS that word!?"
The word you're looking for, Duncan, is 'gaga'. Depending on which dictionary you're looking in, that is…
Gaga was joined onstage by Nile Rodgers, who worked with Bowie on his 'Let's Dance' album, during the performance.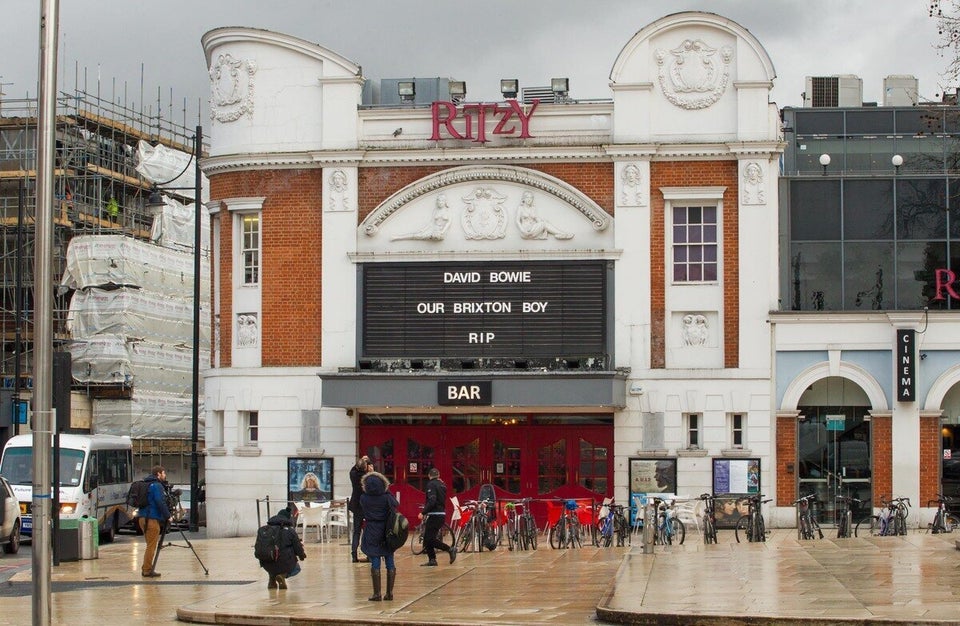 David Bowie Tributes Around The World