The NHS's non-emergency 111 helpline is facing an investigation into claims teenagers without the right medical training were drafted in to answer urgent phone-calls.
It comes after more damning allegations that staff at the helpline in the South West were so overworked they fell asleep exhausted at their desks.
According to reports in Tuesday's Daily Mail, a number of 17-year-olds were brought into the service last year, allegedly to meet call-answering targets.
The teenagers, who were said to have only been authorised to take patients' names and details or offer basic advice on where to find a chemist or health service, reportedly answered urgent calls instead.
They were said to be hardworking and there was no suggestion they were responsible for any wrongdoing.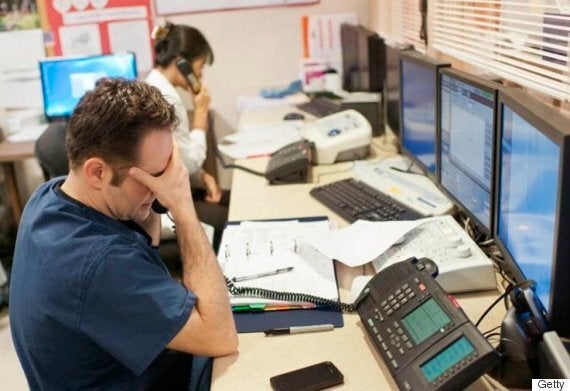 The teenagers were 'drafted in to help meet answering targets'
Gisela Stuart, the former Labour minister charged with setting up 'NHS Direct', which was scrapped in 2014 to pave way for the 111 service, said patients being given poor care advice from untrained call-bank answerers was "the worst of both worlds".
"It has to find that halfway-house between taking yourself to the A&E and getting advice. The key to getting that was when you picked up the phone you didn't just have a matrix, you weren't just guided to somewhere else," she told BBC Radio 4's Today programme.
"The real difference was that, part of the training of a nurse was that they'd spend part of their course in the call centre so these were medics who continued to be in the service and I think that was a big big difference.
"Because if what you've got at the moment is a set of pathways that simply don't take you anywhere, but you think whoever's on the other end of the phone can give you advice, it's the worst of both worlds."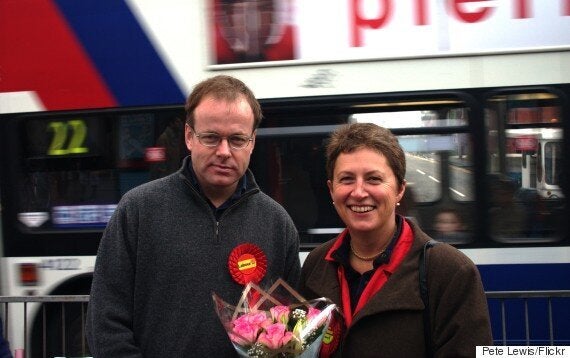 Stuart, right, blasted NHS 111 as 'the worst of both worlds'
Responding to reports, the Care Quality Commission said it would probe the allegations raised by a former call handler-turned whistleblower.
Deputy chief inspector Ruth Rankine said: "These allegations are unacceptable. We take them extremely seriously and are planning to carry out an early inspection to investigate.
"We have also been working closely with commissioners and local partners to make sure patients are safe.
"It is critical that patients using urgent and emergency care are assured it is safe, effective, caring, responsive and well-led."
NHS 111 is comprised of 46 different local operations across England. They are run by a combination of providers - from ambulance services to private companies.
A spokeswoman from the CQC said staff at the service covering Devon, Dorset and Cornwall would be interviewed as part of the process.
The watchdog's announcement comes after Sarah Hayes, a former senior call adviser for the helpline in the South West, said she had to speak out as she felt the service was "unsafe".
Ken Wenman, chief executive of South Western Ambulance Service NHS Foundation Trust, insisted that patient care and safety were "top priorities" for the organisation and its own investigation had been launched.