Olivia Colman has revealed the script of the 'The Night Manager' had to be re-written to explain her real-life growing baby bump in 2015.
The former 'Broadchurch' actress, who plays the role of an intelligence officer in the new BBC drama 'The Night Manager', found out she was pregnant with her third child shortly after landing her new role.
Explaining her conversation with director, Susanne Bier, when she had to reveal she was expecting, Colman told Radio Times: "I went to see her thinking, 'Oh God, should I mention it in the first meeting?'
"And I thought: 'I can't lie.' Which is why I'd be a rubbish spy."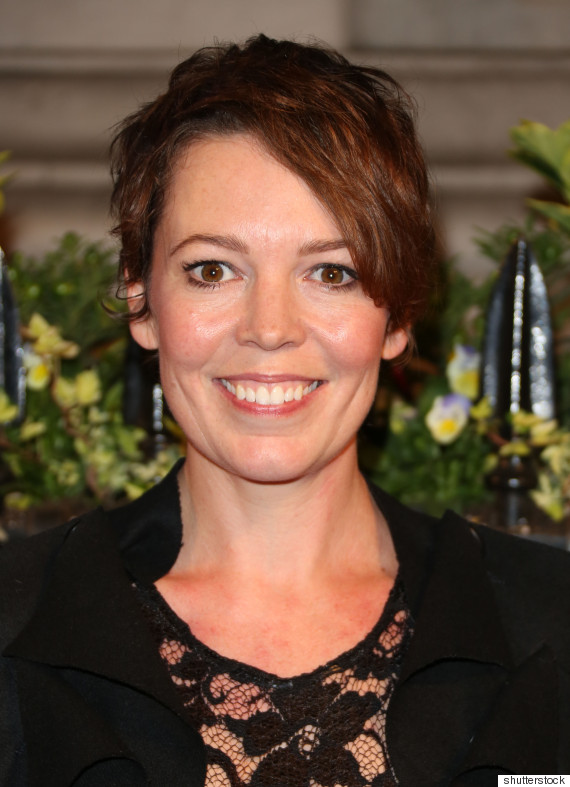 Olivia Colman fell pregnant during the filming of 'The Night Manager'
After telling the director, Colman said Bier replied with: "Oh, right."
But she soon found a way to weave it in the storyline.
"Then she said, 'You know, just go with it for a minute. Remember the film Fargo and Frances McDormand? The pregnancy added to the drama: the domesticity versus the extraordinary nature of her job. And I think it adds a weird power to this part, too'," Colman said.
Colman said her character 'Bur' becoming pregnant "made barely any difference" to her role.
Although the 42-year-old did admit she had "nappy brain", adding: "I just couldn't retain my lines like I normally would."
Colman gave birth to her daughter in August 2015. She also has sons Finn, 10 and Hall, eight, with husband Ed Sinclair.
Colman was filming the six-part spy thriller which begins on BBC One on Sunday.
SEE ALSO:

Tricky Pregnancy Announcement: When And How To Tell Your Boss You're Pregnant

Alesha Dixon On Why She Felt She Had To Hide Her Pregnancy During Britain's Got Talent

Olivia Colman Reveals Her Response To Directors Asking Her To Lose Weight