The former 'Broadchurch' actress, who plays the role of an intelligence officer in the new BBC drama 'The Night Manager', found out she was pregnant with her third child shortly after landing her new role.
"And I thought: 'I can't lie.' Which is why I'd be a rubbish spy."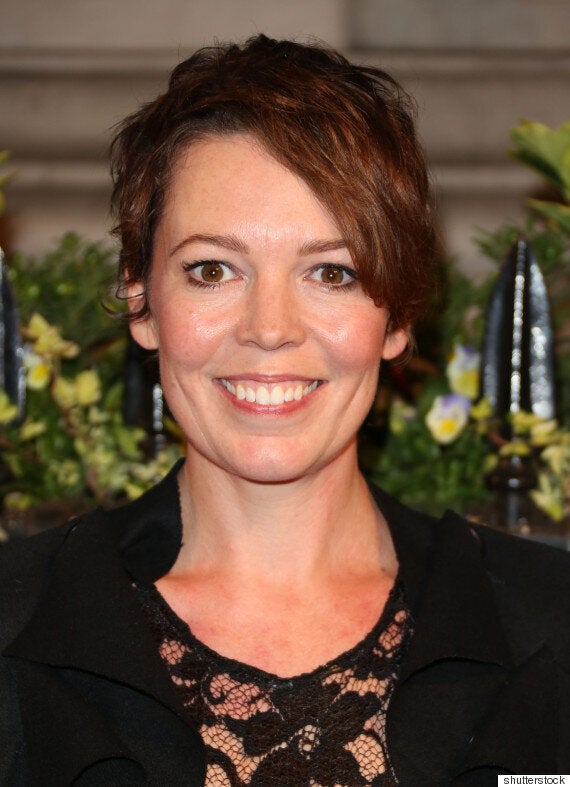 Olivia Colman fell pregnant during the filming of 'The Night Manager'
After telling the director, Colman said Bier replied with: "Oh, right."
But she soon found a way to weave it in the storyline.
"Then she said, 'You know, just go with it for a minute. Remember the film Fargo and Frances McDormand? The pregnancy added to the drama: the domesticity versus the extraordinary nature of her job. And I think it adds a weird power to this part, too'," Colman said.
Colman said her character 'Bur' becoming pregnant "made barely any difference" to her role.
Although the 42-year-old did admit she had "nappy brain", adding: "I just couldn't retain my lines like I normally would."