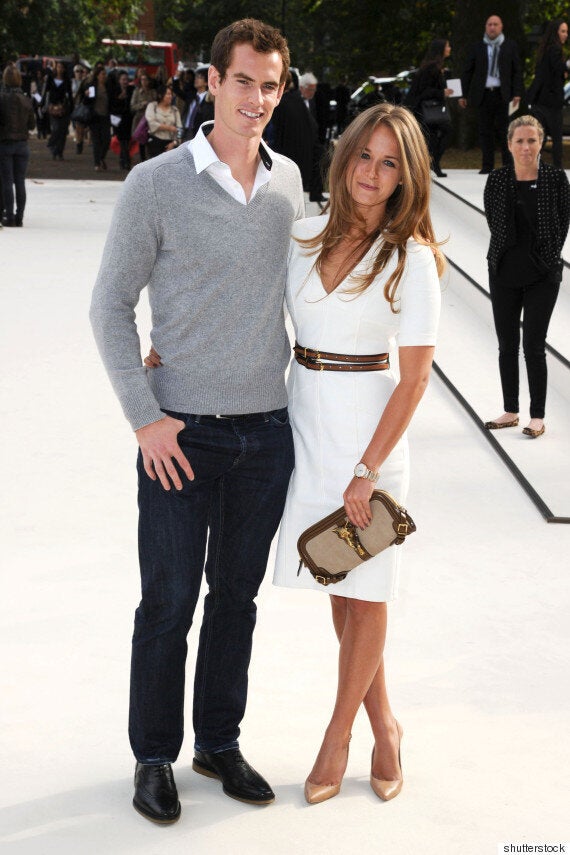 Murray and Sears haven't released any further details about their daughter or confirmed the name.
Murray's grandmother, Ellen Murray, revealed the moment she found out Sears had given birth.
"He told me the baby was 8lb 10oz when she was born. It's wonderful news. I'll be looking forward to a cuddle."
She wrote: "Dunblane baby love.......xxx".
Before playing the Australian Open, Murray made it clear his family would be a "priority".
"It's a big change for me and my wife, but that's the current priority and I'll see after that. I have no idea how that will change things. I still love tennis."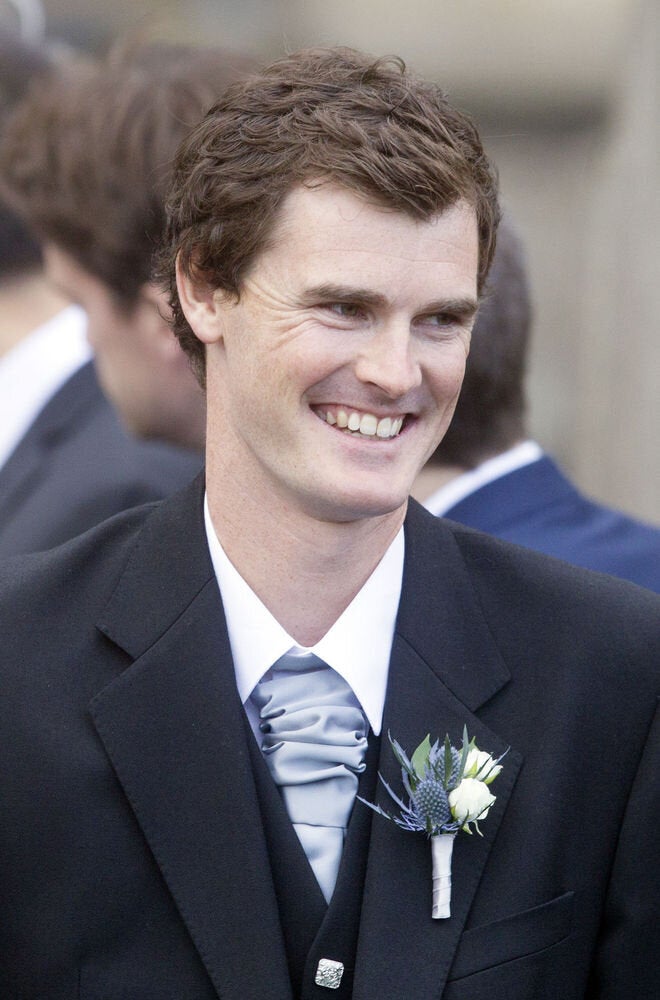 Andy Murray and Kim Sears wed