Northern Ireland's top baby names of 2015 have been revealed.
The name, which was given to 300 babies, knocked Jack off the top spot, which it had held for the past 12 years.
Emily was the most popular girls' name for the second year in the row, with 233 babies given the name.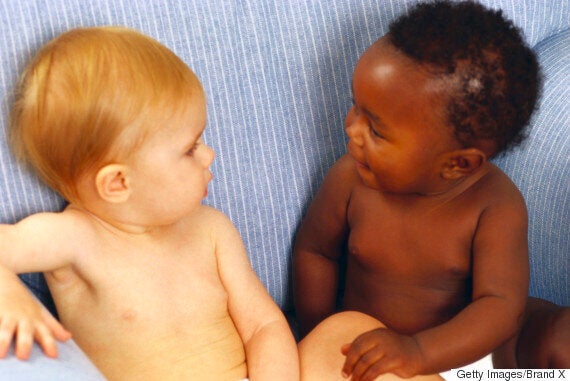 The most popular girls' name stayed the same from 2014
The rest of the top 10 boys' names didn't sway too far from last year. The only two new entries were Matthew (number 11 in 2014) and Jake (number 13 in 2014).
New entries in the top 100 for boys included Jackson, Arthur, Conan, Joe, Ciaran, Eli, Daithi, Seth, Owen and Dara.
In the top 10 girls' names, the two new entries were Aoife (number 12 in 2014) and Ava, that jumped to number 10 from number 16 last year.
New entries into the top 100 for girls included Rosa, Harper, Gracie, Naomi, Cassie, Orlaith, Kate, Saoirse and Julia.
View the top 10 names below.
The number in brackets represent the rank in 2014.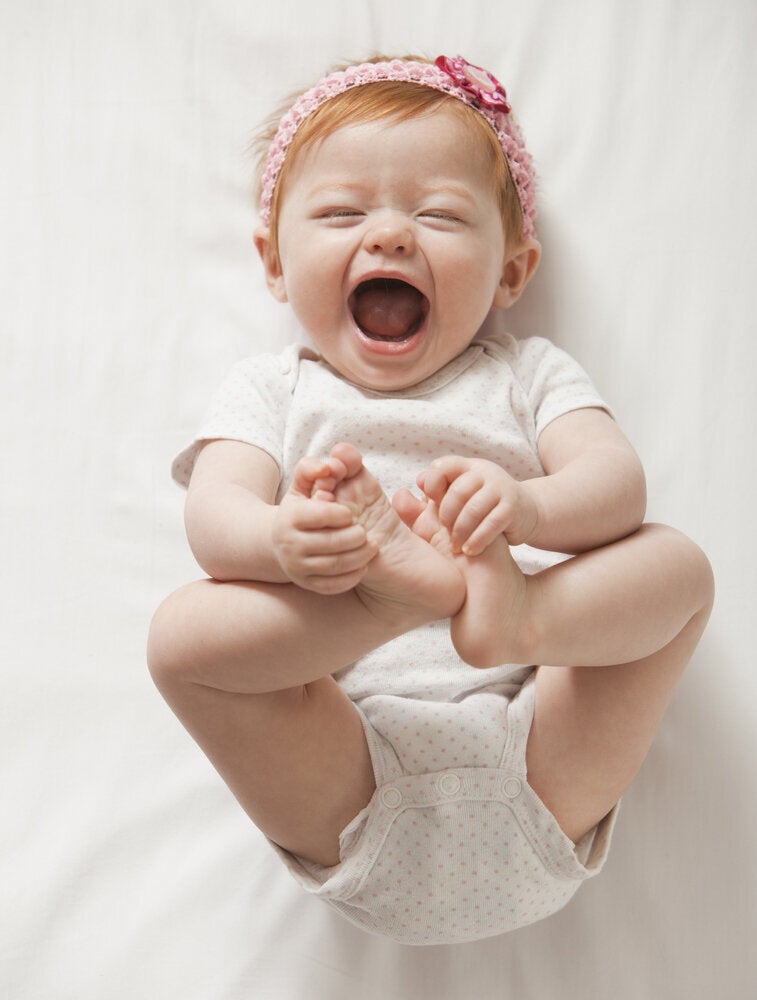 Retro Baby Names Making A Comeback In 2016