Adele has admitted she had an emotional day, following her "embarrassing" performance at the Grammys on Monday night.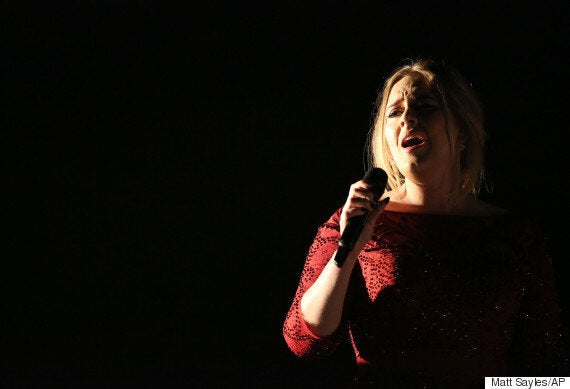 Appearing on the US talk show, Adele explained: "I'm always a bit pitchy anyways - it's emotion. When I'm flat and I'm sharp I'm just emotional."
She added: "Sound check was great. Went really well. I was really excited, and then during the change-over, the microphones fell onto the piano strings which is what the guitar noise was.
"Some people thought it was Bieber rehearsing, but it wasn't him. We're on great terms. And then it kind of put the whole thing off really."
The next morning, Adele has admitted she "cried pretty much all day", revealing: "I was embarrassed. I woke up the next morning to people in England being like, 'We still love you, don't worry,' and I was like, 'I didn't ask you if you still loved me, but thanks.' I was so embarrassed.
"I kept like spontaneously bursting into tears yesterday. But it was alright. I was fine."
However, despite notoriously suffering from terrible stage fright throughout her career, Adele has admitted the live TV disaster may have cured her for life.
She joked: "I don't feel like it could go that much worse than the Grammy's, so I feel like I'm alright now. Anything that happens, dust it off!"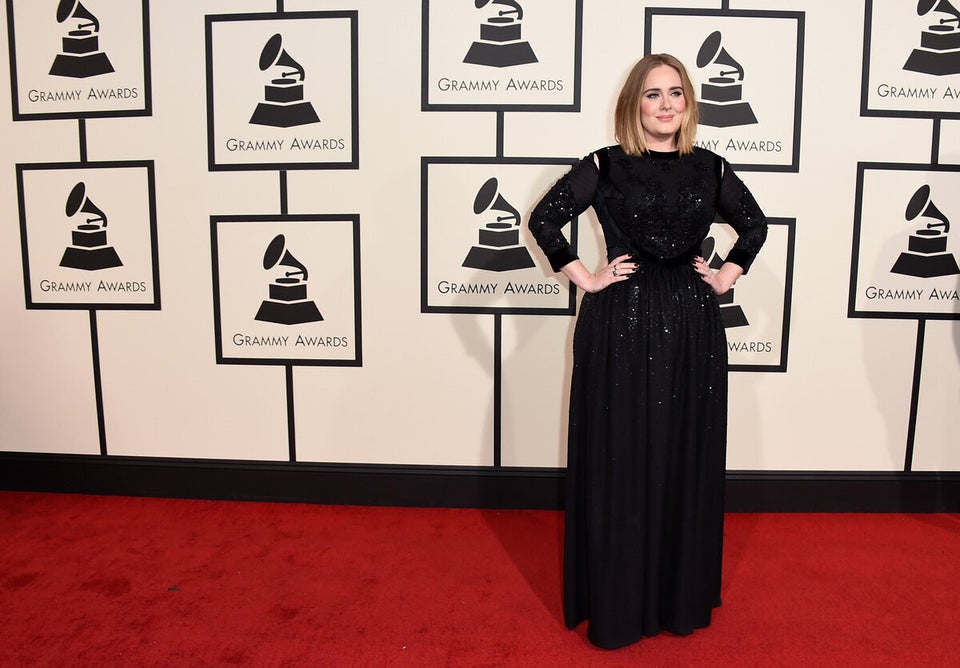 Grammy Awards Red Carpet 2016