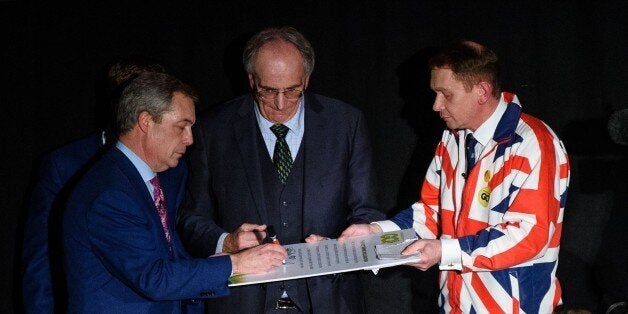 With the EU Referendum likely to take place in June this year, those who would like to see the UK vote to leave are gearing up for the battle of their political lives.
Over the next few months, expect to see the media dominated by serious-looking people talking about why they think the UK could thrive outside of the EU.
Many of them have been arguing the case for years, but there are some new faces on the block who will hopefully inject some freshness into the debate.
From former Tory leaders to rising stars, here are those who will be playing a key role in the seemingly ever-increasing number of Leave campaigns: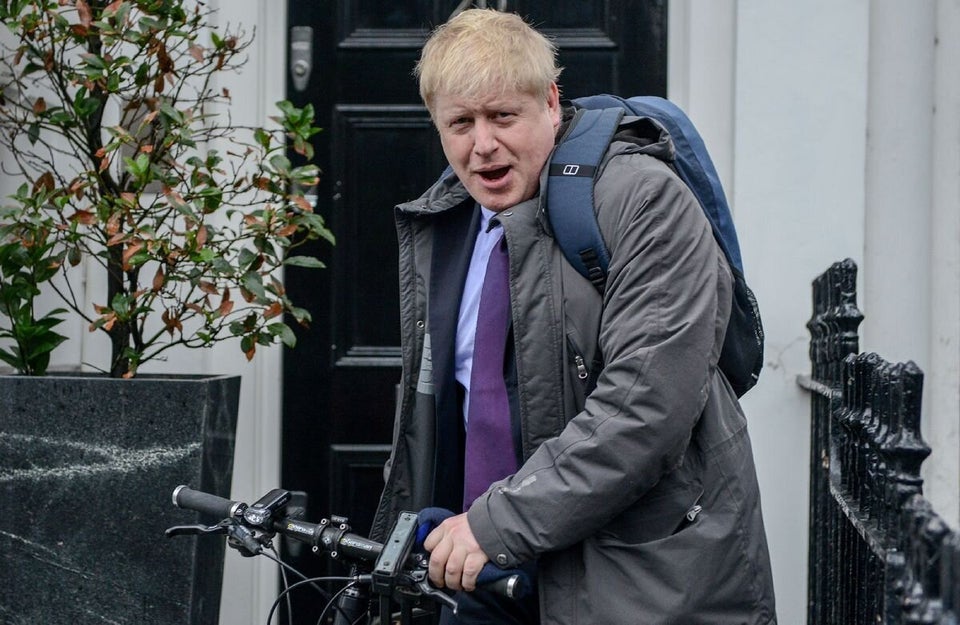 Eurosceptics