Another day, another strange encounter for Australian breakfast presenter Sam Armytage, as she tried to conduct an interview with Monty Python veterans John Cleese and Eric Idle.
In what probably passed for humour at the peak of Python, John Cleese decided to grab the presenter's arm while she spoke to camera, and then refused to let go.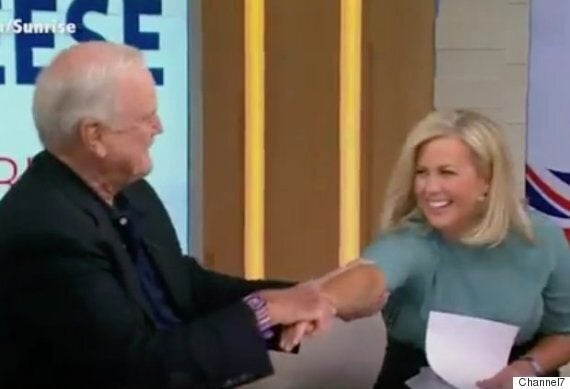 "Mr Cleese, what are you doing?" was Sam Armytage's utterly reasonable enquiry
Any particular reason for this, you may wonder, during this otherwise standard interview to promote the veteran comedians' round of Australian shows? This was something Sam asked herself...
"Mr Cleese ..." she started, reasonably enough. "What are you doing?"
"Just being silly," he replied as he continued to tug her over in his direction.
"Is this a skit?" she asked.
To be fair to Cleese, though, Sam's fellow presenter had decided to show the two Python stars his own version of Cleese's silly walk - so that was where the bar had been set.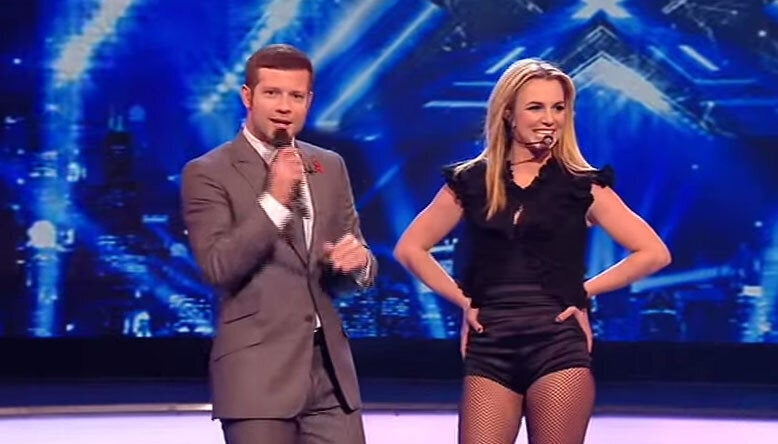 Awkward Interview Moments