Nile, who made an appearance at the end of Gaga's medley, has replied to critics on Twitter in a series of tweets explaining how they planned the tribute.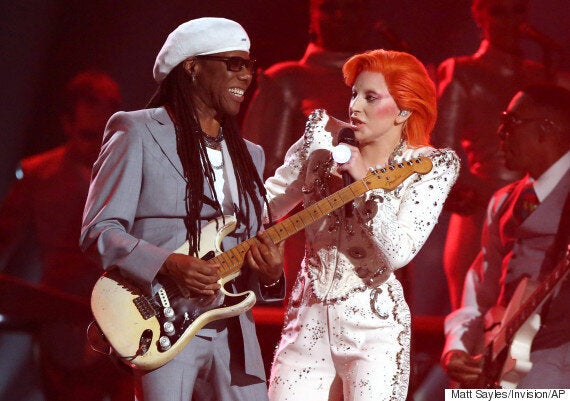 Well Nile and Gaga enjoyed it...
When one fan told the Chic legend that he should say sorry for the show, he replied: "If u think I'm apologizing you're sorely mistaken. I loved every minute I spent playing the #DavidBowieReal Tribute."
Another tweet explained: "We wanted to show the range of his music as best we could. Bowie's not one song or genre."
"Overexcited or irrational, typically as a result of infatuation or excessive enthusiasm; mentally confused.' Damn it! What IS that word!?" Duncan had tweeted.
The word he's looking for? Gaga, obviously.
Watch Lady Gaga's Grammys performance below...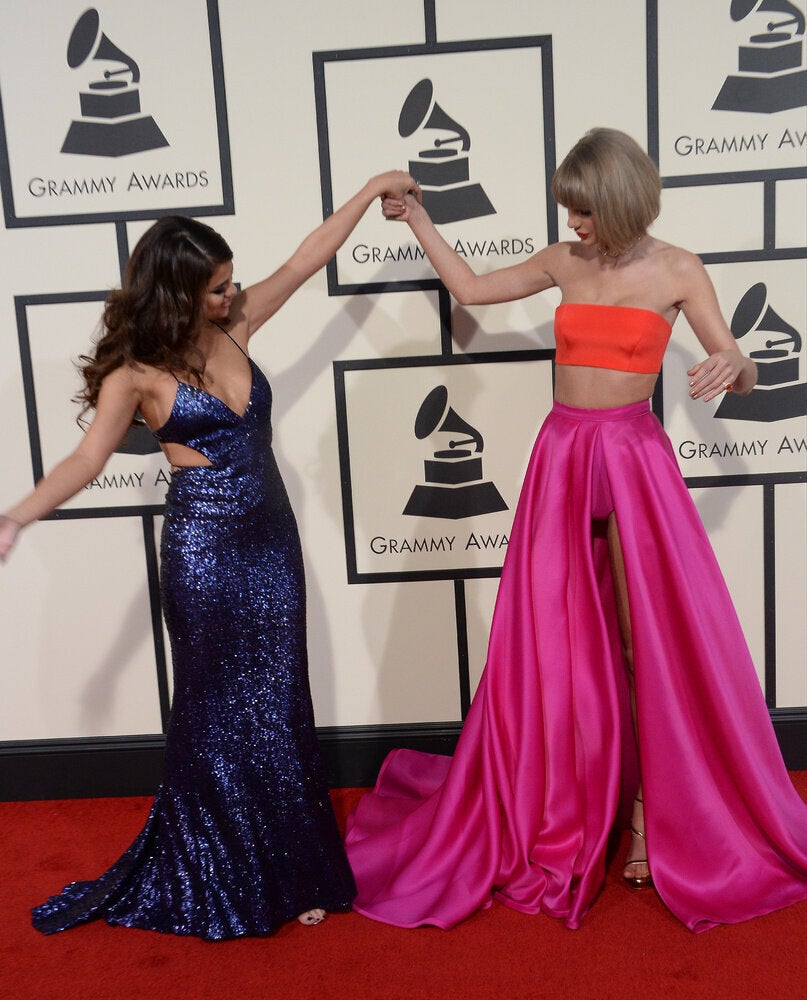 Grammys 2016 Red Carpet Photos