'Making a Murderer' has got millions of viewers speculating on both sides of the Atlantic, and now the Netflix series could be in line to scoop up its first major award.
The US series exploring what happened when Steven Avery was tried for murder in Wisconsin is one of the frontrunners in the brand new category of Best Documentary for the Empire Film Awards, which will consider titles in both TV and film formats.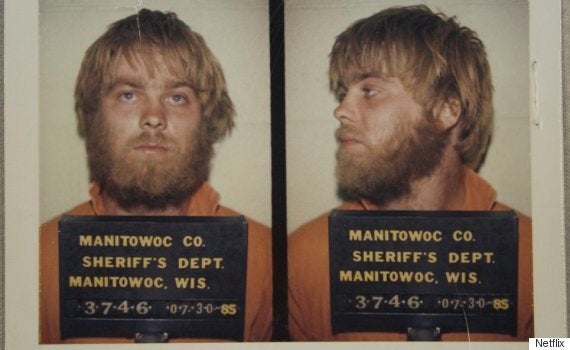 Netflix's 'Making a Murderer' has become required viewing for fans of the streaming service
Following his success at the BAFTA Awards, George Miller leads the pack once again with 'Mad Max: Fury Road', sharing front-running positionn with 'Star Wars: The Force Awakens'. 'The Revenant' comes up behind with five nods.
Other films overlooked this Awards Season might also get some love here, with Michael B Jordan nominated for 'Creed'. As well as him, however, there is a huge number of all the usual suspects, meaning there'll be impressive star-wattage in the room when the gongs are presented on 20th March. In addition, David Walliams will be hosting.
FULL LIST OF NOMINATIONS 2016
· Abraham Attah (Beasts Of No Nation)
· John Boyega (Star Wars: The Force Awakens)
· Thomas Mann (Me And Earl And The Dying Girl)
· Jason Mitchell (Straight Outta Compton)
· Olivia Cooke (Me And Earl And The Dying Girl)
· Rebecca Ferguson (Mission: Impossible — Rogue Nation)
· Maika Monroe (It Follows)
· Bel Powley (The Diary Of A Teenage Girl)
· Daisy Ridley (Star Wars: The Force Awakens)
· The Hunger Games: Mockingjay — Part 2
· Star Wars: The Force Awakens
BEST COMEDY presented by Absolute Radio
· Me And Earl And The Dying Girl
BEST THRILLER presented by Corinthia Hotel London
· Mission: Impossible — Rogue Nation
BEST BRITISH FILM presented by The Hollywood Reporter
· Leonardo DiCaprio (The Revenant)
· Matt Damon (The Martian)
· Michael Fassbender (Macbeth/Steve Jobs)
· Tom Hardy (Legend/Mad Max: Fury Road)
· Michael B. Jordan (Creed)
· Jennifer Lawrence (The Hunger Games: Mockingjay — Part 2)
· Charlize Theron (Mad Max: Fury Road)
· Alicia Vikander (The Danish Girl)
BEST DIRECTOR presented by Vue Entertainment
· J. J. Abrams (Star Wars: The Force Awakens)
· Alejandro González Iñárritu (The Revenant)
· George Miller (Mad Max: Fury Road)
· Ridley Scott (The Martian)
BEST FILM presented by Sky Movies
· Star Wars: The Force Awakens
· The Big Short — Adam McKay, Charles Randolph
· The Hateful Eight – Quentin Tarantino
· Spotlight — Tom McCarthy, Josh Singer
· Steve Jobs – Aaron Sorkin
· Trainwreck — Amy Schumer
· Shaun The Sheep The Movie
· The Tale Of The Princess Kaguya
· Going Clear: Scientology And The Prison Of Belief
· The Jinx: The Life And Deaths Of Robert Durst
· Star Wars: The Force Awakens
BEST MAKE-UP AND HAIRSTYLING
· Star Wars: The Force Awakens
· Star Wars: The Force Awakens
BEST SHORT FILM presented by Jameson Irish Whiskey
· The Hunger Games: Mockingjay — Part 2
· Star Wars: The Force Awakens
· Metal Gear Solid V: The Phantom Pain
· The Witcher 3: Wild Hunt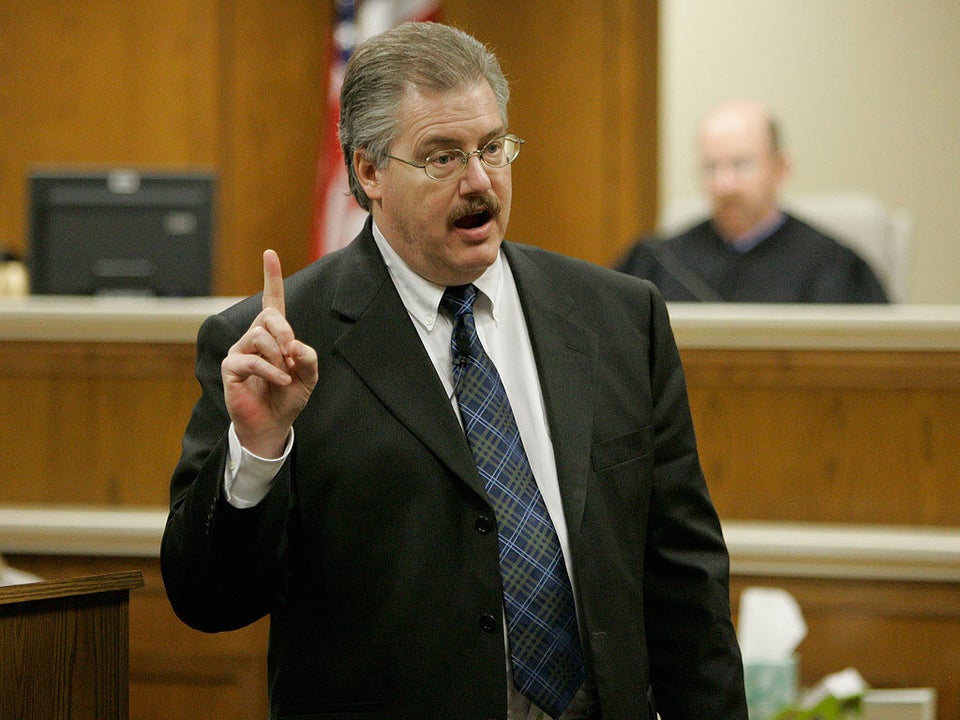 9 Things Not In 'Making A Murderer' That You Need To Know About
Popular in the Community