Ruth Langsford might have looked like she was taking her husband Eamonn Holmes' recent hip operation in her stride, but the 'This Morning' presenter has revealed she was actually fearing the worst.
Ruth - who co-presents the daytime show with Eamonn - opened up about her fears in an interview with Best magazine.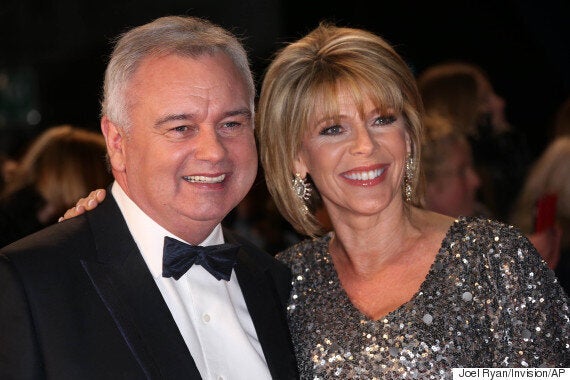 Eamonn Holmes and Ruth Langsford
She told the mag: "We never voiced the fear of him not coming round from the anaesthetic, but we were both thinking it.
"It was weird - I went to bed, standing in our bathroom taking my make-up off with all Eamonn's things there - and trying to stop the maudlin thoughts of what if anything happens.
"All those awful thoughts were fighting there way to the front of my mind."
Ruth also revealed that the couple revisited their wills in case anything went wrong during the op.
She said: "We set up a meeting just before Christmas and suddenly it seemed very poignant.
"To be sitting there, saying things like, 'So, Eamonn, if you die first, what will happen to...' Having that conversation with such a big operation looming took on a whole new meaning."
Fortunately, everything went smoothly and last week Eamonn called into 'This Morning' to update regular hosts Holly Willoughby and Phillip Schofield on his progress.
He told them: "Obviously I'd prefer not to be going through what I'm going through but for anyone who's facing this or has this ahead of them, these people know what they are doing.
"They have got these operations so finely tuned now and the technology is so advanced, so you've nothing to worry about.
"Yes, it will hurt a bit but it'll be better than the pain you were in previously," he added.
Eamonn went under the knife after suffering excruciating pain for many years.
Earlier this week he took to Twitter to thanks for their support following the operation.
"So thank u for your interest & concern. Long way to go yet but I have a very positive approach. No regrets at having two hips done at once," he tweeted.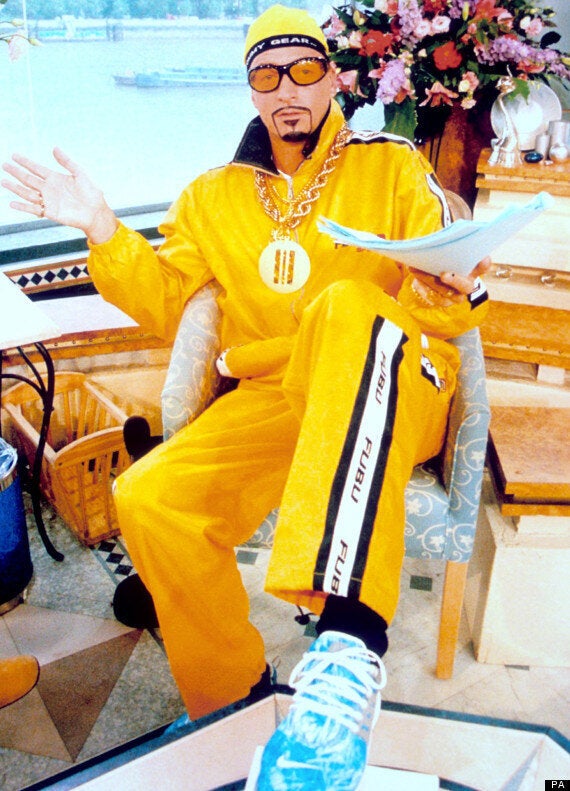 This Morning: Most Memorable Moments
Popular in the Community