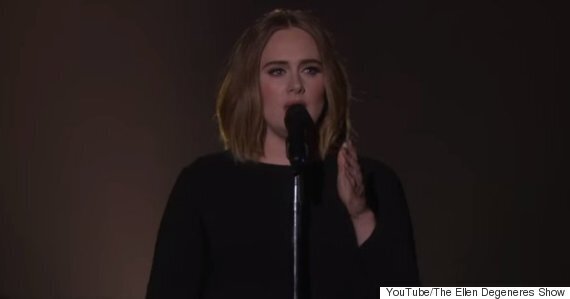 You can't keep Adele down for long
"I was embarrassed," she told Ellen. "I woke up the next morning to people in England being like, 'We still love you, don't worry,' and I was like, 'I didn't ask you if you still loved me, but thanks.' I was so embarrassed.
"I kept like spontaneously bursting into tears yesterday. But it was alright. I was fine."
The star also revealed what happened, explaining that the microphones fell onto the piano strings at the beginning of the track.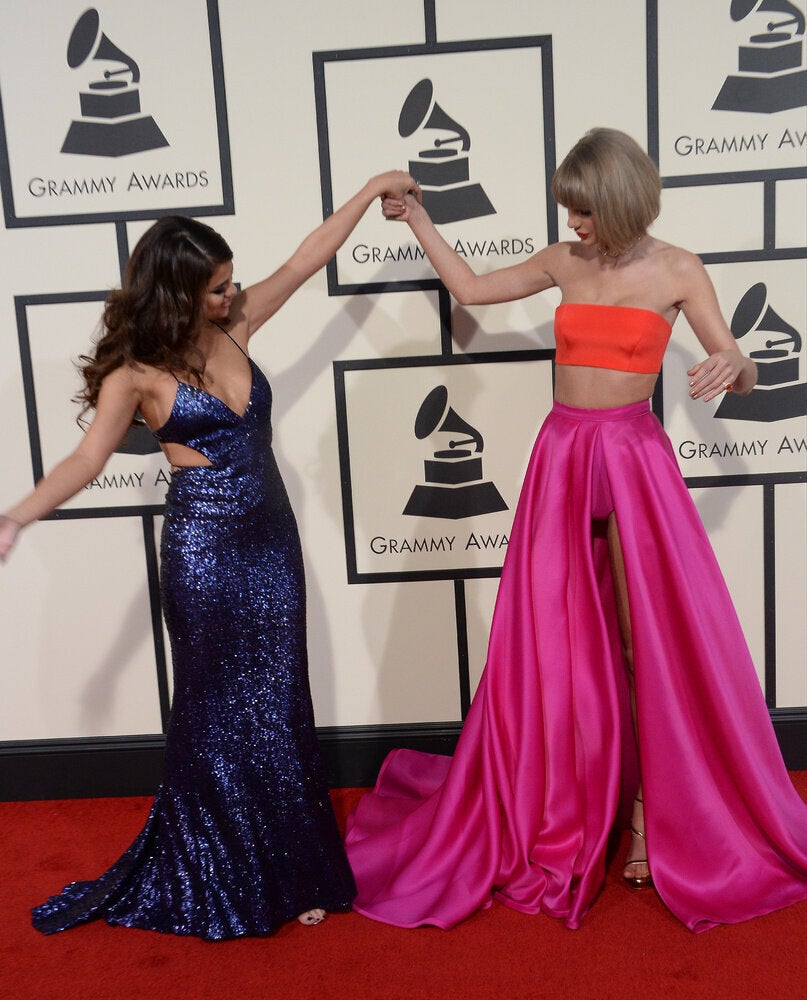 Grammys 2016 Red Carpet Photos