David Beckham has been labelled a "brave dad" after allowing his son Brooklyn to jump over him on a skateboard.
Brooklyn comes into shot on his skateboard leaping straight over Beckham in a clear jump.
"Ollie down the eight stair and Dad," Brooklyn wrote on Instagram.
"Brave, brave dad," wrote one person. Another added: "Yet another reason why he has the best dad ever."
However, some people seemed to fear slightly more for the famous dad's safety.
"If this failed David legit but his life at risk 😩," another commented.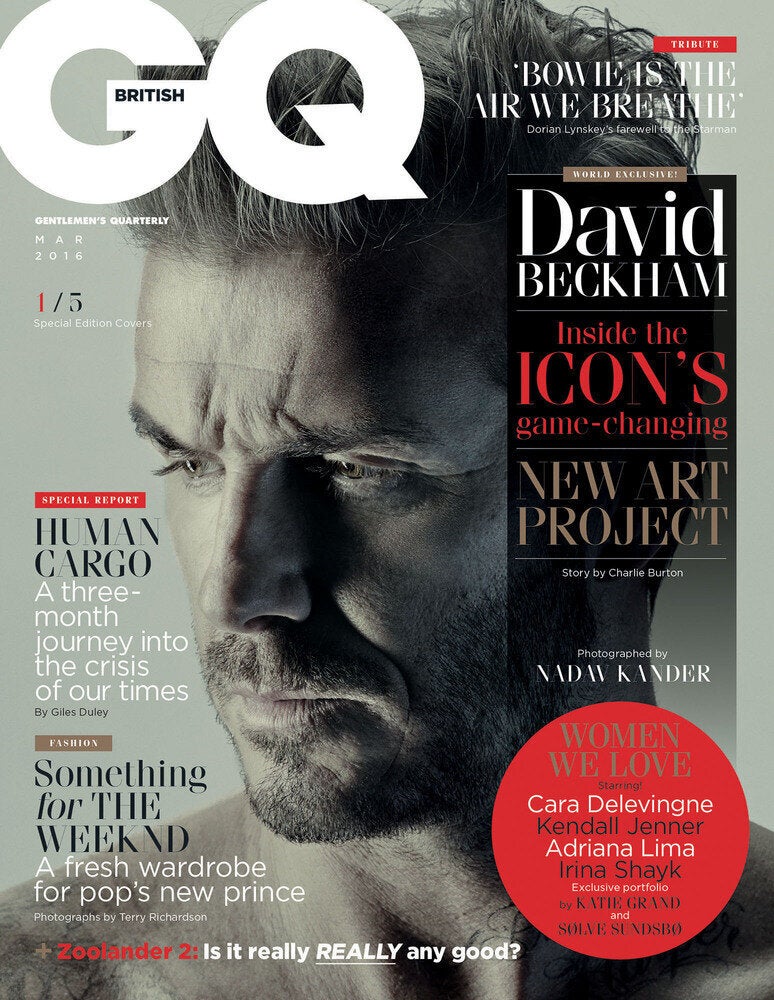 David Beckham's GQ Covers