It was confirmed that the reclusive writer had passed away in her hometown of Monroeville on Friday morning.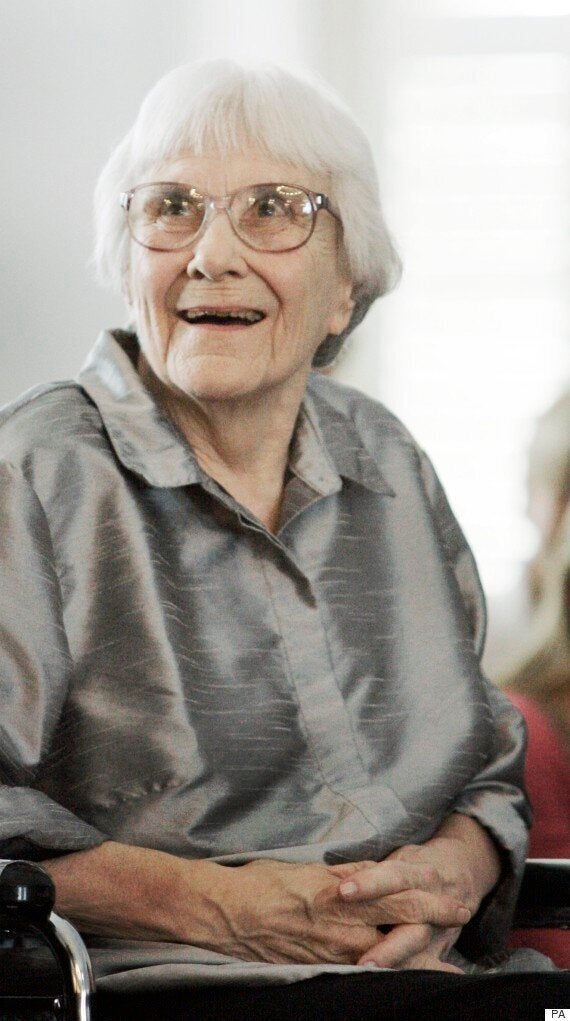 Harper Lee's 'To Kill A Mockingbird' made her a literary superstar
Her 1960 novel made her a literary superstar and won her the Pulitzer prize. It was also turned into a timelessly fascinating film starring Gregory Peck as the lawyer Atticus Finch, who tries to do good in a town whose racial tensions were brought to the surface in a trial.
While fans and critics alike were delighted to learn of the novel's existence, its release was marred in controversy following speculation over whether the reclusive author actually wanted it to be published.
"The manuscript for 'Watchman' was underneath a stack of a significant number of pages of another typed text," she wrote.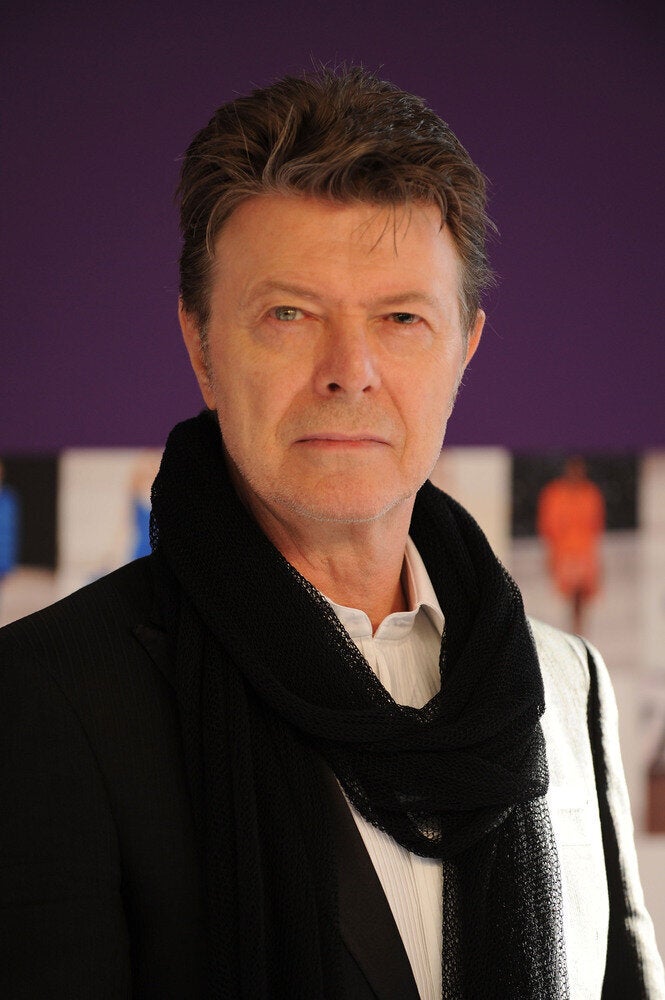 RIP: The Celebrities We've Lost In 2016