Jeremy Corbyn has made as "serious political misjudgment" by dismissing David Cameron's attempts to limit the benefits migrants can claim in Britain, Peter Mandelson has said.
The former Labour cabinet minister and European commissioner said on Thursday evening voters did not like the idea of being taken "for a ride" by European immigrants.
Yesterday, Corbyn said the prime minister's attempt to secure an "emergency brake" on immigration from the EU as part of his renegotiated membership was "largely irrelevant".
Speaking to BBC Newsnight, Mandelson said British voters backed the idea that people should not be able to claim welfare until they had contributed by paying taxes.
"I think, frankly, Jeremy Corbyn doesn't understand that he's not really on the same wavelength as the British people," he said.
"In the statement he made today, he was making quite a serious political misjudgment. He was basically saying Labour's absolutely for Britain staying in the EU. Then he had a lot of pot shots at the prime minister, fine that's partisan politics.
"But then he dismissed out of hand what the prime minister is doing in relation to migration. I happen to believe that people in this country don't want to pull the drawbridges up actually. But they do want a fair system. They don't want a free for all, they don't like this sense that people can come here and take us for a ride."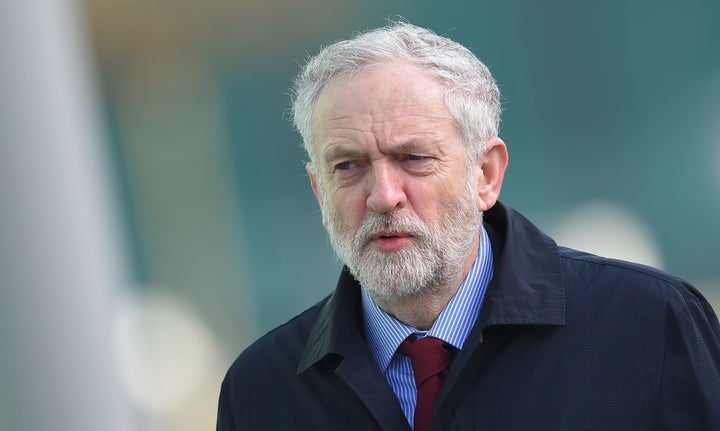 Speaking in Brussels yesterday, Corbyn said the proposals to curb benefits for EU migrants would hit "people in work who, because their wage levels are so low, merit receipt of working tax credits".
Mandelson, who was EU trade commissioner from 2003 until 2008, said Cameron's attempt to convince other EU leaders to allow the UK to limit welfare was "completely legitimate".
"If he comes back with some pup, he won't be able to sell it and that will pull the rug out from underneath the referendum campaign," he said.
Former shadow cabinet minister Michael Dugher warned today Labour was facing a "meltdown" among its working class support due to its attitude towards immigration.
PoliticsHome reports Dugher told Tribune magazine: "But the truth is Labour won't get a fair hearing from the public on the need for humanitarian action on refugees if we don't show that we're prepared to mitigate against some of the negative consequences that large-scale unskilled EU migration has had on many of Britain's traditional working class communities."
If a deal is done in Brussels today, Cameron is expected to return to London to hold a cabinet meeting. He would then free up eurosceptic Cabinet colleagues like Iain Duncan Smith and Chris Grayling the freedom to start campaigning for Britain to vote for Brexit.
Senior Tories including Boris Johnson and Justice Secretary Michael Gove, who are seen as on the fence, could be expected to declare which side they will back.
Mandelson told Newsnight of Boris: "I just think he is so much fun. He would be such enjoyable compant to have in a campaign. Whether he would actually determine its outcome is another matter."