It looks like Mary Poppins' Disney bosses have finally chosen the actress to be tasked with bringing the much-loved nanny back to screen, and the good news is... she's a Brit.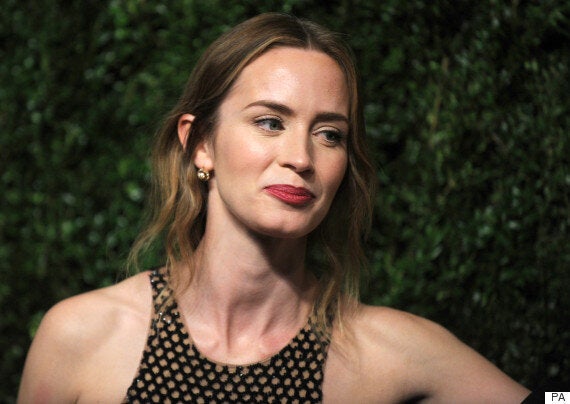 Emily Blunt is in the pipeline to play Mary Poppins, Variety have reported
According to the film industry magazine, 'Chicago' director Rob Marshall will be helming the project, although scheduling is still to be firmed up, following the news that Emily is expecting her second child.
Variety also reports that producers have decided to place the new film 20 years after the original, which would set it in Depression-era London. Storylines will be taken from bestselling author PL Travers' books relating further adventures of Mary Poppins and her employers, the Banks family.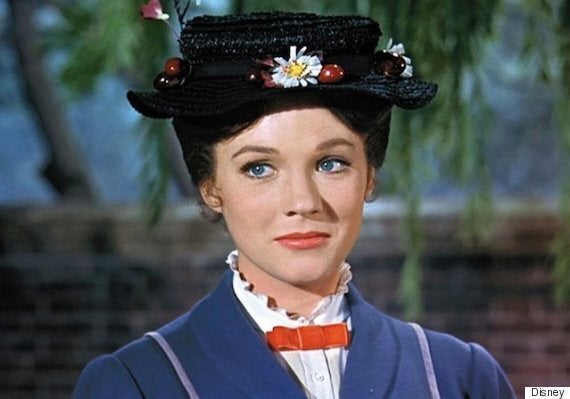 Julie Andrews won an Oscar for her all-singing, all-flying role in the original version in 1964
Emily Blunt had previously dodged questions about reprising the role, saying on a recent red carpet about the rumours, "I've heard them which is lovely."
Julie Andrews won an Oscar her role in the 1964 original, which saw her flying with an umbrella, having a tea party on the ceiling and sharing wise life lessons with young charges. The film won four other Oscars, and made $100million at the box office.
In October last year, the veteran actress gave her blessing to the prospect of a remake, telling US show 'Today', "I think it's time."
Which has left us wondering, who should play Bert?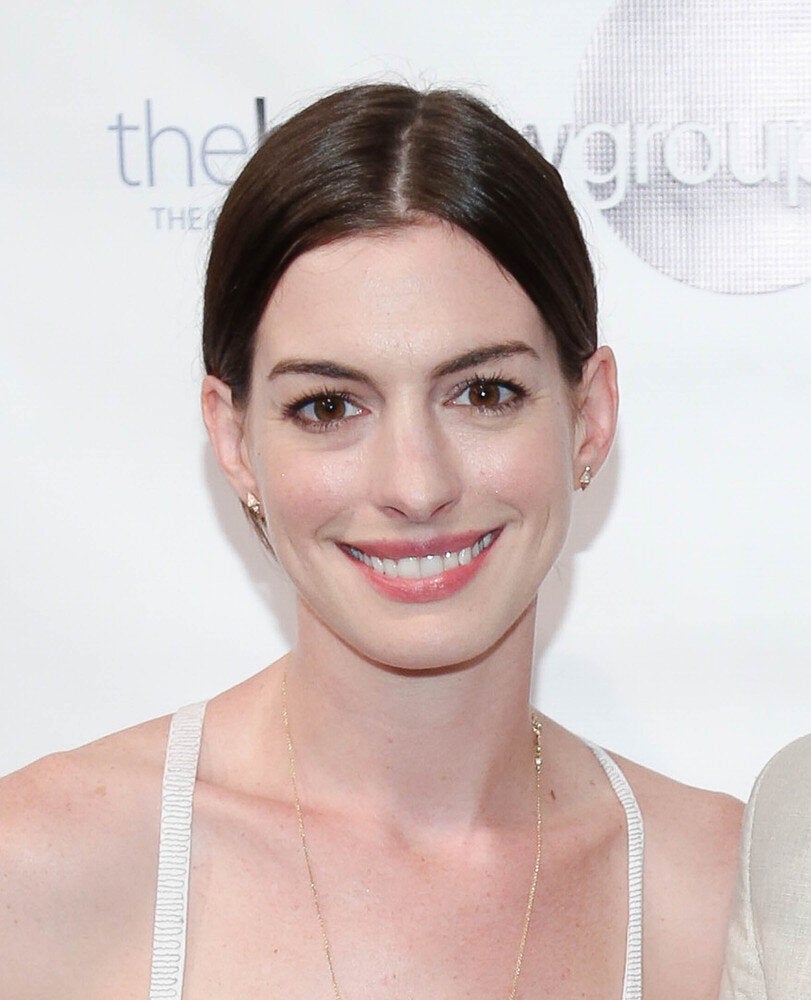 Who Could Play 'Mary Poppins'?
Related