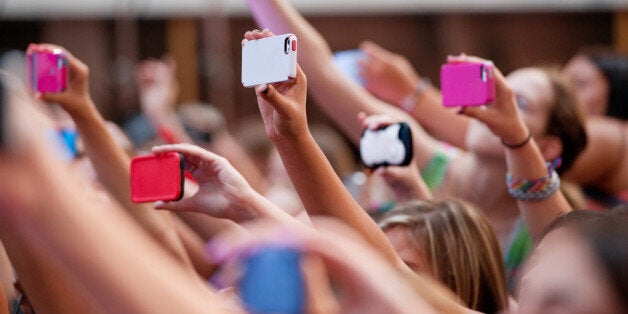 But that doesn't necessarily mean our devices make us happy.
In a recent Reddit thread, one user asked others to reveal what annoys them most about our current "smartphone culture".
The thread received more than 2,000 comments in less than 24 hours, proving it's a subject a lot of people feel passionately about.
Here are just 11 of the responses: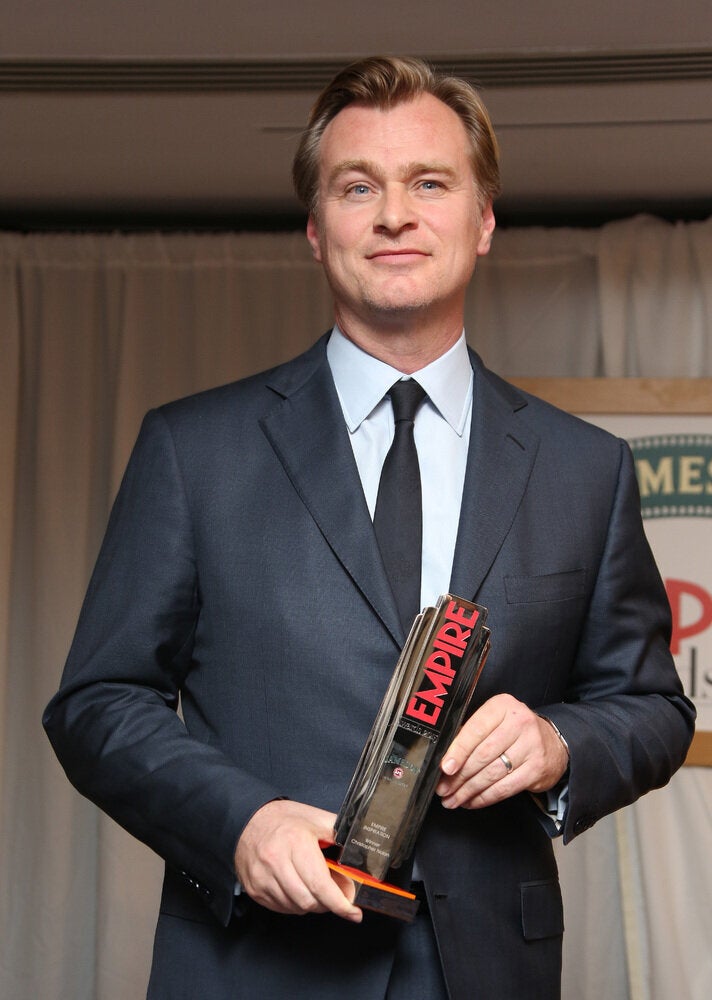 Digital Detox Habits Of Sucessful People