Zayn Malik has responded to his critics, after being accused of copying the idea for his 'Mind Of Mine' album artwork.
The former One Direction singer unveiled the cover for his debut solo effort earlier this week, and music fans were quick to point out that the imagery bore a striking resemblance to previous releases from Lil Wayne.
He has now had his say on Twitter, insisting that he hasn't ripped off anybody else's ideas.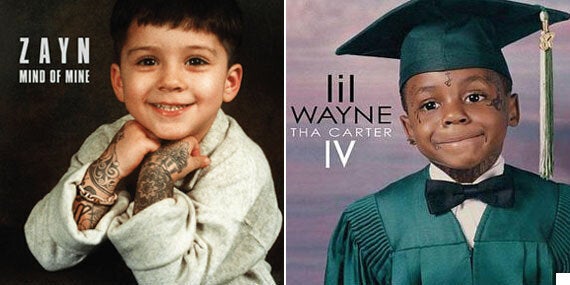 Zayn and Lil Wayne's album covers
Zayn ZAYN was quick to insist that he isn't "tryna be no rapper", writing: "My album is me a child. My ideas have been with me a long time.
"Use your brain, appreciate art don't discriminate what you don't understand."
It was nice of him to let Kanye West loose on his Twitter for the day, wasn't it?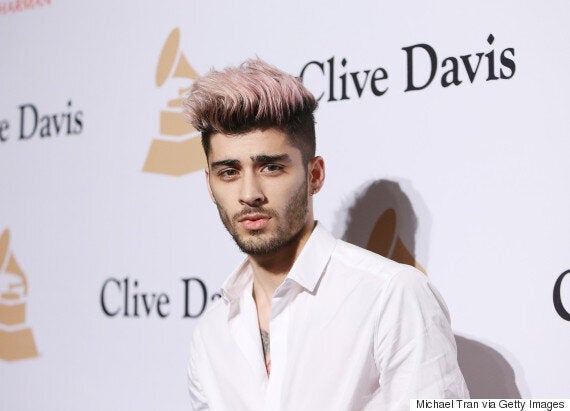 Zayn later retweeted a post from one fan, who pointed out that Drake, Nas and The Notorious B.I.G. also used photos of themselves as a child in their album artwork, pointing out that it wasn't a trope specific to Lil Wayne.
'Mind Of Mine' is currently slated for release on 25 March, which is exactly a year to the day that Zayn rocked the world with the announcement that he was quitting One Direction, so he could live the life of a "normal 22-year-old" (we wonder how that's working out for him).