Aamito Lagum has taken a stand against the racist response to a photo MAC cosmetics shared of her lips.
The model has joined thousands of social media users posting images with the hashtag #PrettyLipsPeriod to fight back against discriminatory beauty standards.
"My lips giving you sleepless nights," she wrote on Instagram, before sharing an illustration of her #heartshaped lips by Obakeng Moroe.
Lagum's lips became the focus of vicious comments on Instagram after MAC Cosmetics shared the photo below showcasing their deep purple 'Royal Romance' lip colour at the Ohne Titel New York Fashion Week show.
The post became targeted by racist commenters who left a slew of offensive messages, to which MAC responded:
"MAC stands for and respects all ages, all races, all sexes. We celebrate the beauty of individuality, and the confidence to be who you are."
The team behind Pretty.Period - a website founded by Yaba Blay, professor of Africana Studies at Drexel University, in reaction to the "compliment": "You're pretty for a dark-skinned girl." - launched a counter attack.
They put out a rallying cry "calling all lips" to share photos with the hashtag #PrettyLipsPeriod.
"No need to address the racist trolls," they wrote on Instagram.
"What we will do is show our sister some love!
"[Lagum] is stunning! Hers are #PrettyLipsPeriod. Turn the photo horizontally, and her lips literally form the shape of a heart."
Almost instantly photos and messages of support began to be shared from around the world.
The Pretty.Period team also drew attention to the damage discriminatory beauty standards can cause. Pointing out that originally a 19-year-old model called Maryse Kye thought the picture was of her lips.
Kye posted about the incident on her own Instagram page (which she has since made private) writing:
"As I read the comments below this picture felt so insecure and a bit embarrassed as I just wrapped up fashion week a time period that is tough on models especially black models as we encounter the harsh reality of the fashion world.
"But I kept reading (not sure why tbh) and saw so much love and support from strangers that made me smile."
Pretty Period added: "Although it turns out that they are not in fact [Kye's] lips, we're still showing her love.
"That she thought they were hers and was negatively impacted by the commentary is all the more reason for us to love her up too.
"Let's show our love and support not only for Aamito and Maryse, but for all of us. Everybody is getting kisses!"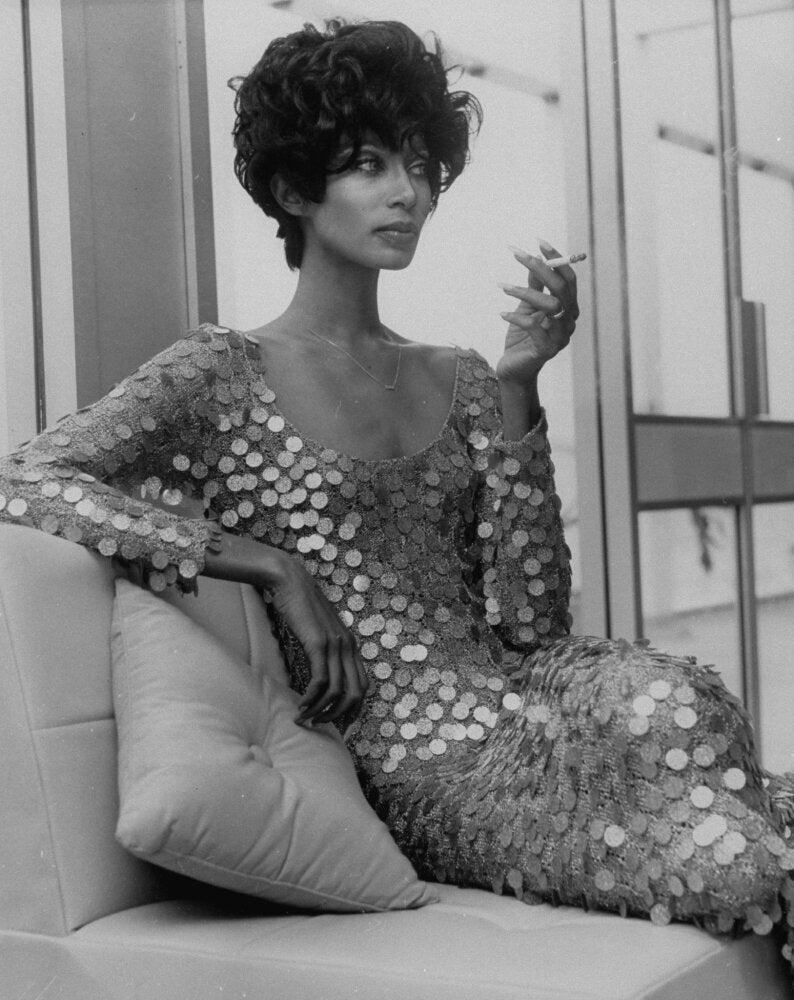 25 Influential Black Models
Popular in the Community