The last survivor of Treblinka death camp has died aged 93.
Samuel Willenberg was taken to the camp in 1942, one of 6,000 people transported there from the Opatow ghetto.
Most people were killed on arrival but Willenberg was assigned manual labour.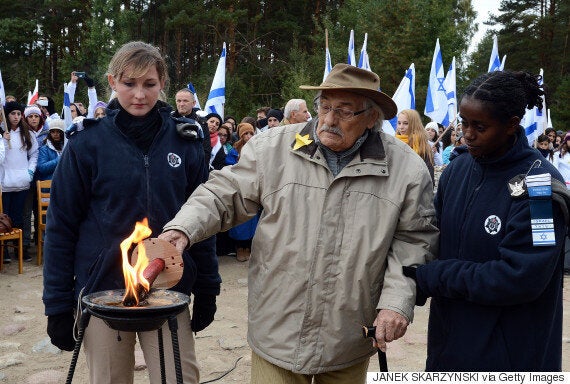 Samuel Willenberg was the last survivor of Treblinka
He escaped from the camp in Nazi-occupied Poland in 1943 in a daring mass breakout which saw prisoners seize weapons, set fire to buildings and flee.
Most of the escapees were killed but Willenberg was among 67 who survived the ordeal.
Jewish News reported that Willenberg said that his blue eyes and "non-Jewish" look allowed him to survive in the countryside before arriving in Warsaw and joining the Polish underground.
In later life he took up sculpting to describe his experiences.
Willenberg died in Israel and is survived by a daughter and grandchildren.
Around 875,000 were gassed to death at Treblinka - the second highest death toll from a camp after Auschwitz.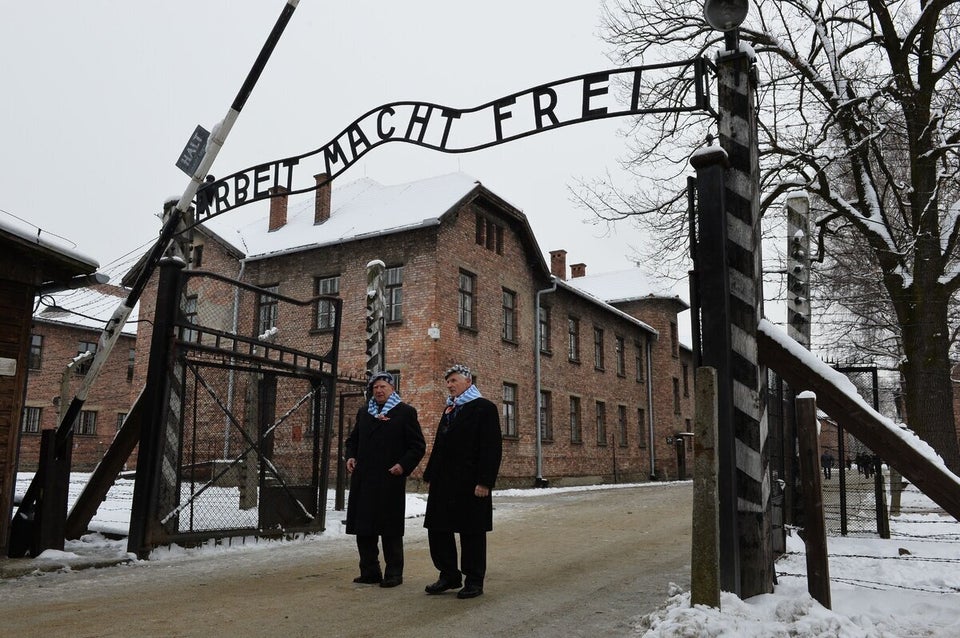 Auschwitz 70 years on
Popular in the Community