'The Jump' viewers have accused Heather Mills of cheating after appearing to take an easy route down the slopes during one of the show's challenges.
Heather opted to go around the challenges on the ski course when she was up against 'Superman' actor Dean Cain during Sunday's show, meaning she was disqualified and would have to take on 'The Jump'.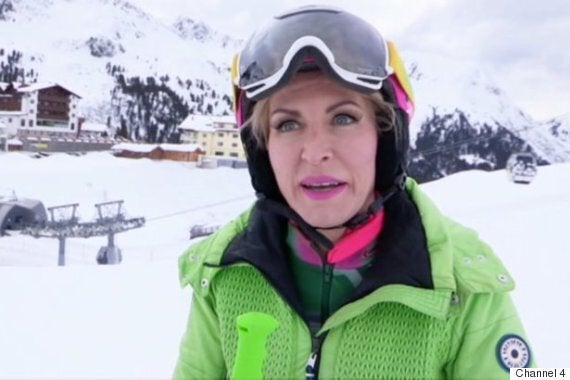 Viewers saw Heather veer away from all of the hills and glide down the side of the course, as Dean took it on properly by weaving between the obstacles.
Afterwards, Heather told presenter Davina McCall: "I was practising moguls a bit much and my line attachment [of her prosthetic leg] came off. So then I just went down the side so I could face The Jump."
Heather then went on to compete in the latter part of the competition - a distance jump to see who would stay in the Channel 4 reality show.
Pleased with her performance, she told Davina: "It's like watching someone else, whoever she is, it's nuts.
"It looked like a good jump, I've just relieved that the leg stayed on."
But Heather's tactics left many viewers unimpressed…
Despite appearing on last year's show, Paul McCartney's ex-wife was drafted in to compete again this year after many of the celebrity competitors had to pull out after injuring themselves.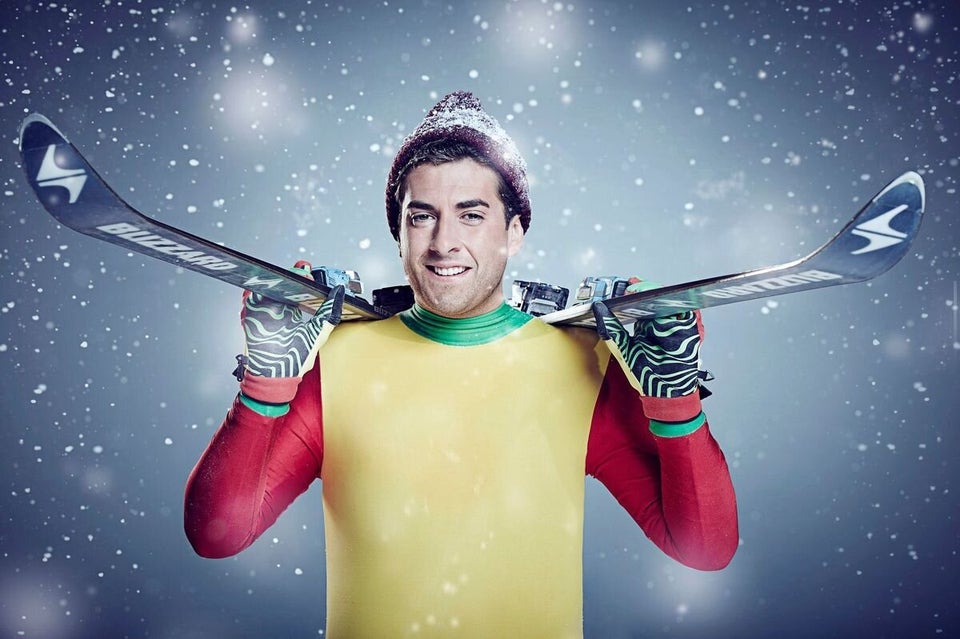 'The Jump' Series 3
Popular in the Community