Disaster-struck Channel 4 show 'The Jump' has been blighted by yet another injury, after one of the new contestants broke a bone before even appearing on screen.
Joe Swash has been drafted in to replace one of the five celebrities who have been forced to pull out after sustaining serious injury.
However, the former 'EastEnders' star can now add himself to the list of stars who've had an accident, after breaking a bone in his shoulder during training.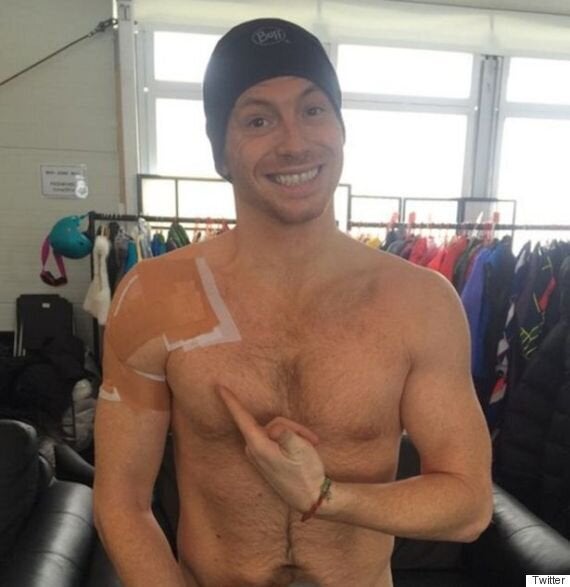 Joe Swash has broken a bone in his shoulder
Joe posted a picture of himself with his shoulder strapped up on Twitter, which he has since deleted, writing: "I broke a bone in my shoulder that's a good start!!!#2016."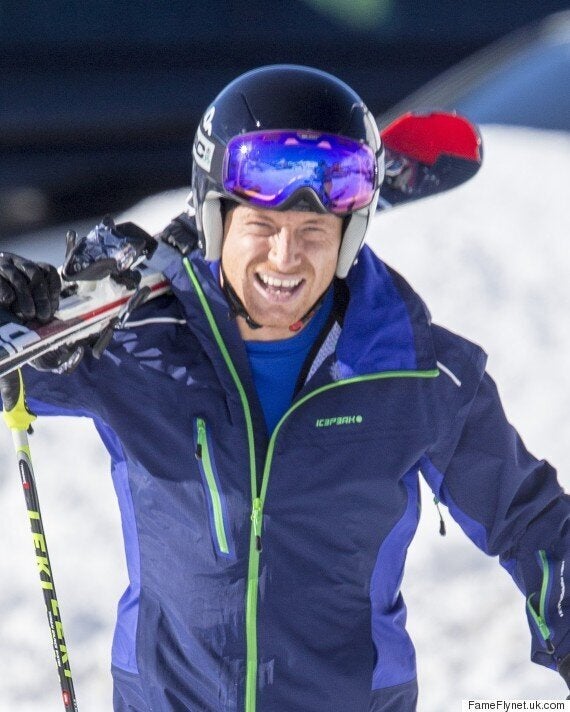 Joe had been training on the slopes when the accident happened
He previously shared his excitement at joining the winter sports show when he was officially unveiled as a new contestant on Saturday (13 February) night.
"I​'m so excited to be a part of 'The Jump'," he said. "It is an opportunity that I couldn't refuse and I am delighted to be experiencing this for myself.
"I cannot wait to get going. Nice to be working with Siddles again and can't wait to take him down."
The news comes after it was revealed that Channel 4 axed former Miss Great Britain Zara Holland from the line-up, after she was brought in to replace injured Beth Tweddle.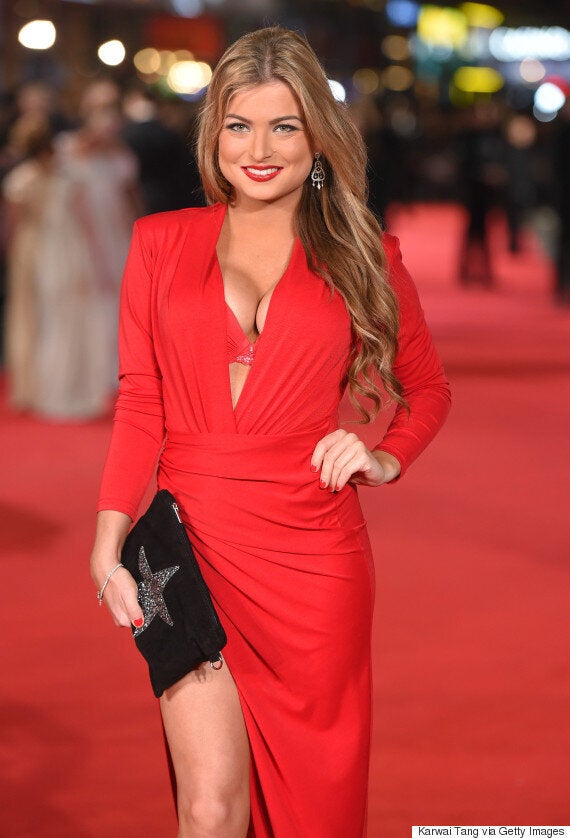 Zara Holland was told she didn't meet the standard
The Daily Star reports that she was sent home before even appearing on the show, as she wasn't up to the required standard, with bosses worried that she would injure herself.
A spokesman for Channel 4 said: "All competitors know they must meet a required standard and sadly Zara did not meet this standard."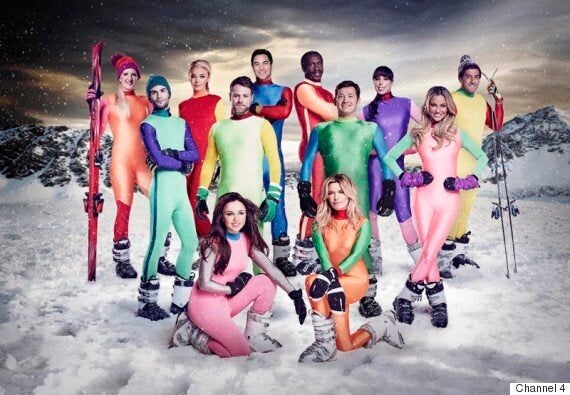 'The Jump' has been plagued by injuries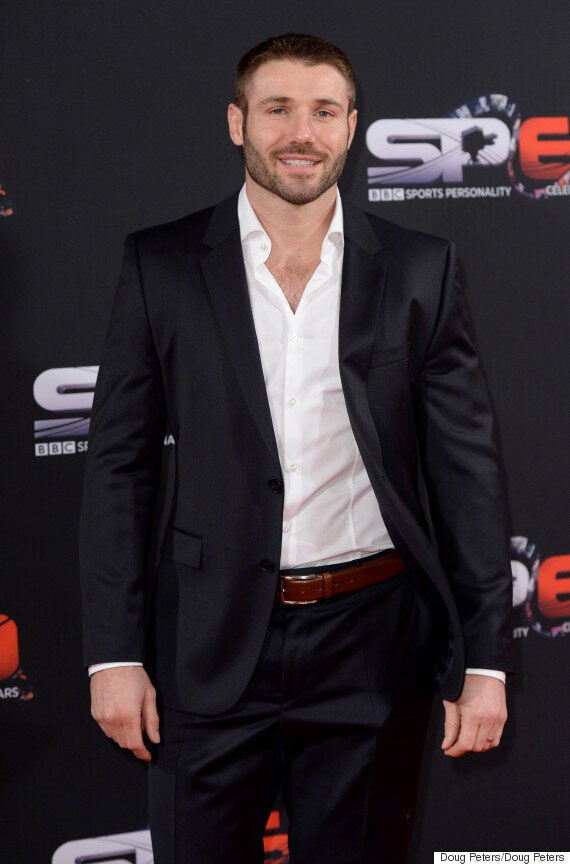 Ben Cohen has been brought in to replace one of the injured celebs
The Mirror has since reported that the show is facing the axe, as the spate of injuries have turned the show into a "shambles".
Bosses are also worried about the soaring insurance costs and the risk of even worse accidents.
"It's just become a bit of a shambles with everything that's gone on - injuries, huge insurance costs and the constant headache of replacing contestants - not to mention the fear of somebody doing themselves even more harm.
"This series has caused real concerns back at Channel 4 HQ in London, where top brass are wondering how this has all been allowed to happen," they added.
'The Jump' continues tonight at 7.30pm on Channel 4.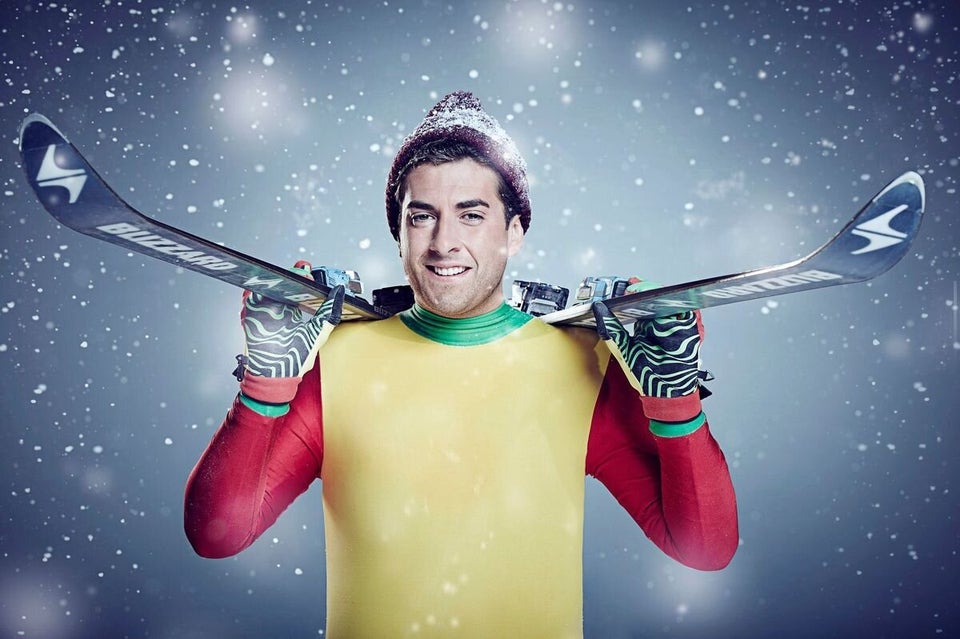 'The Jump' Series 3