Fleur East has used the Brit Awards as an excuse to change up her look, after she debuted a drastic new hairdo on the red carpet.
In fact, we had to do a double take when we spotted the 'X Factor' 2014 runner up outside London's O2 Arena ahead of Wednesday (24 February) night's Brits, as she bared more than a passing resemblance to another pop diva.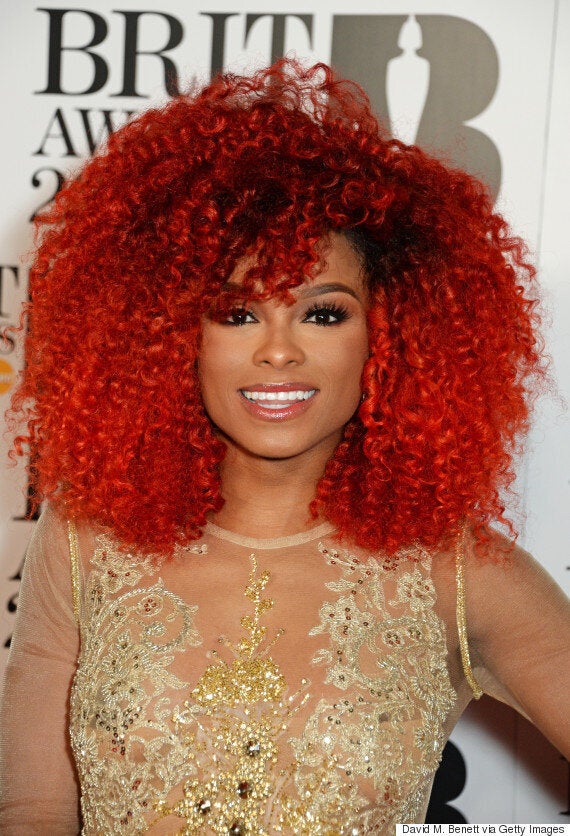 Fleur East has switched up her look
Fleur looked like she had taken inspiration from 'Loud'-era Rihanna when she embarked upon her makeover.
Her huge red afro looked similar to the one RiRi rocked back in January 2011, when many compared the singer's look to 'The Simpsons' character Sideshow Bob.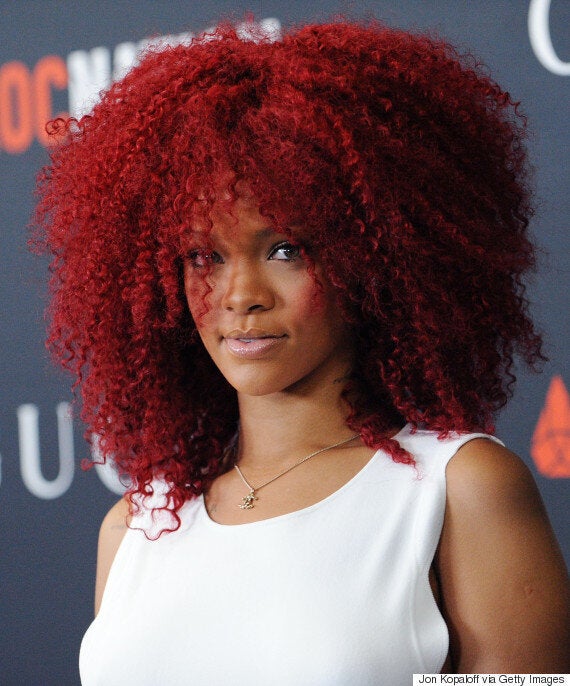 Rihanna sported a similar look back in 2011
Fleur finished off her look with a an embellished sheer dress, and dramatic eye make-up.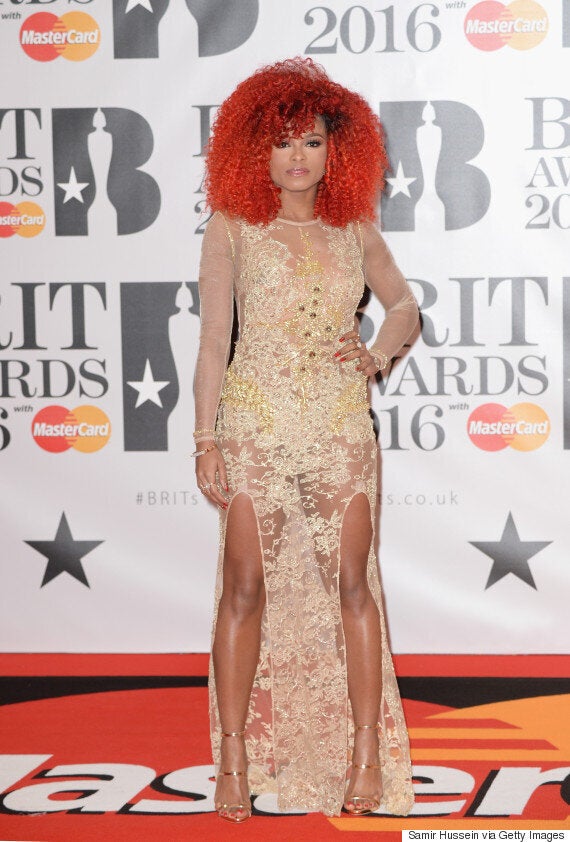 Fleur looked sensational on the red carpet
She may come face-to-face with Rihanna later in the evening, as the US singer is expected at the ceremony, where she will be taking to the stage to perform with Drake.
Take a look at all the Brits arrivals in the red carpet gallery below...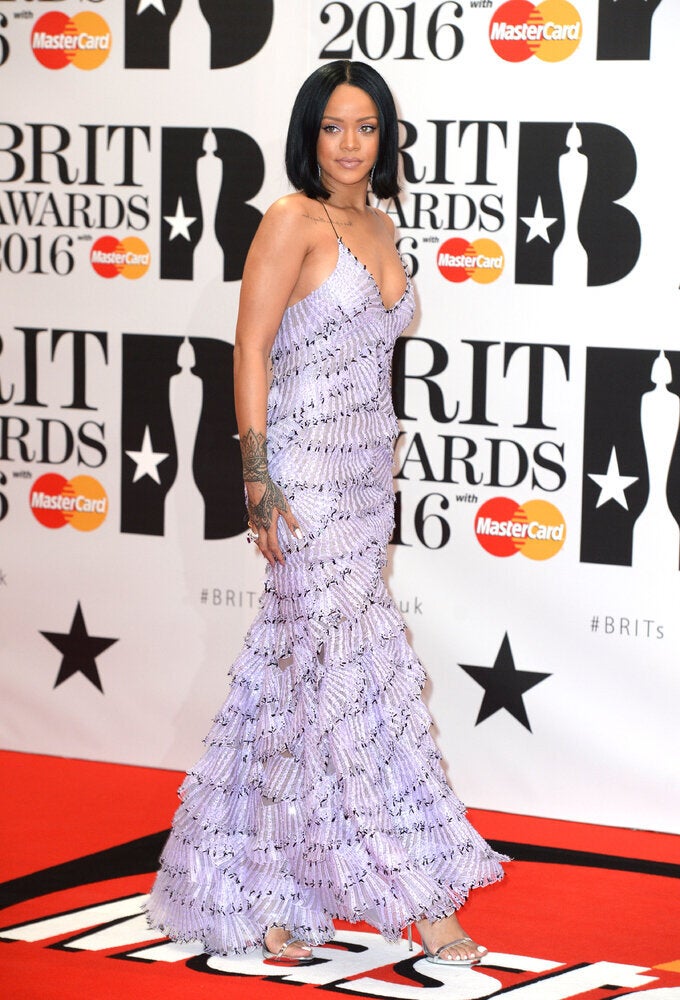 Brit Awards 2016 Red Carpet
Popular in the Community