Less than a year after unceremoniously being given the boot, it seems that Sir Tom Jones could be about to make a return to 'The Voice'.
The 'It's Not Unusual' singer, as you may recall, was furious when the BBC chose to give him the axe, only to announce just a day later that he was being replaced by Boy George, but now that the singing contest is moving to ITV, it seems he could be back in his spinning chair.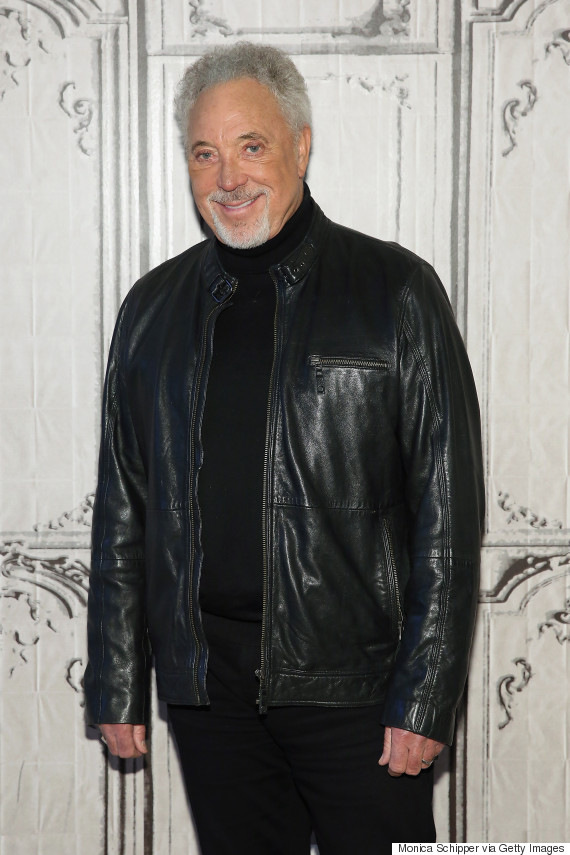 Sir Tom Jones
A show source tells The Mirror: "The people at ITV are aware there were reasons why the BBC wanted him out, but he's a big name and they are keen to get him back - especially if it's on far less money."
However, he could find himself as the unlikely centre of a tug of war, with Simon Cowell admitting last year he'd be keen to sign Sir Tom up for 'The X Factor', and there is a noticeable vacancy on the judging panel now Nick Grimshaw has stepped down.
Move over Louis Tomlinson, eh?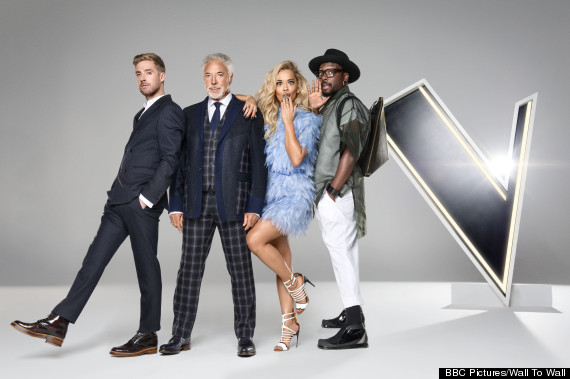 Tom during his time on 'The Voice'
Sir Tom famously launched a scathing attack on the BBC after learning he was being replaced by 'The Voice', writing on Facebook: "I've supported the show and the BBC since the beginning. I was told yesterday, with no consultation or conversation of any kind, that I would not be returning.
"This sub-standard behaviour from the executives is very disappointing."
The broadcaster did eventually apologise for the way his sacking was handled, but it fell on deaf ears, and he later admitted the BBC could - in his words - "go and fuck themselves".
Nice.
Although it's not known exactly who will be serving as coaches on ITV's reboot of 'The Voice', former judge Rita Ora has revealed the show are keen for her to return, though Ricky Wilson has said the current series will be his last.
Click the picture below to see where former 'The Voice' stars are now...