Less than a year after unceremoniously being given the boot, it seems that Sir Tom Jones could be about to make a return to 'The Voice'.
The 'It's Not Unusual' singer, as you may recall, was furious when the BBC chose to give him the axe, only to announce just a day later that he was being replaced by Boy George, but now that the singing contest is moving to ITV, it seems he could be back in his spinning chair.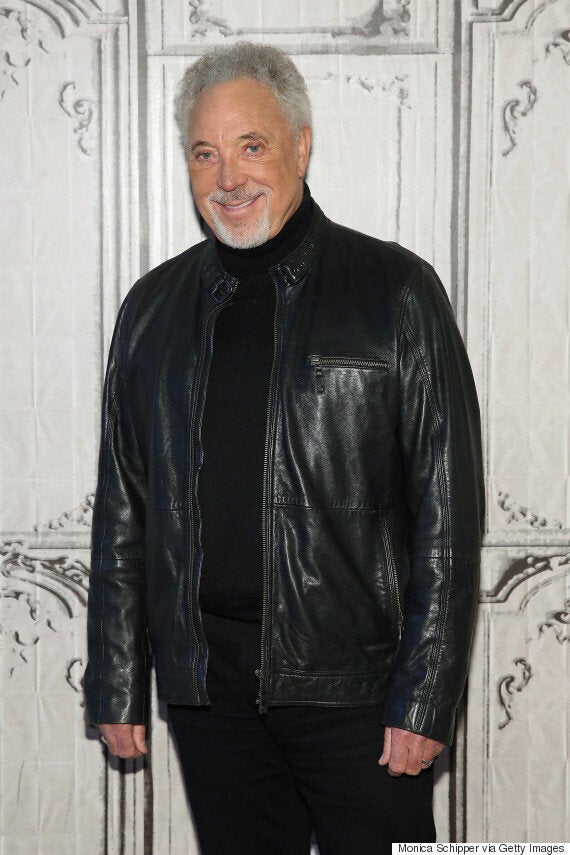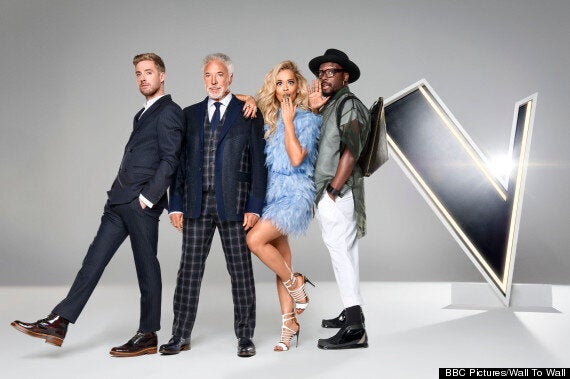 Tom during his time on 'The Voice'
"This sub-standard behaviour from the executives is very disappointing."
Click the picture below to see where former 'The Voice' stars are now...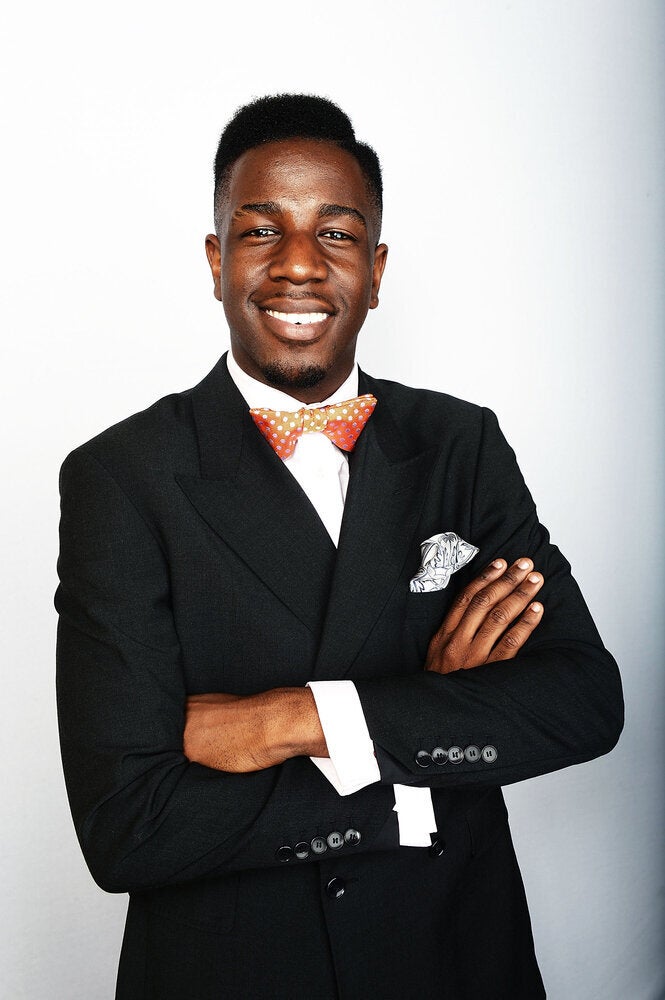 'The Voice' UK: Where Are They Now?
Popular in the Community