Tom Fletcher has teased fans with yet another photo of newborn Buddy Bob to celebrate his one-week birthday.
Just a few days after Buddy was born, Fletcher posted a photo of his tiny hands wrapped round his finger. It seemed to show that the baby had a head of dark hair.
The dad-of-two has also shared photos of Buddy sound asleep in his crib and moses basket.
Giovanna Fletcher has teased fans in a similar way, sharing a selfie showing only the top of Buddy's head and full view of their cat.
The mum recently opened up about her breastfeeding journey, revealing she is going to be pumping and freezing her milk.
"I loved looking in the freezer and seeing that it was well stocked 'just in case'. I had a really tricky breastfeeding journey with him, but so far so good with Buddy.
"I feel very lucky as I know it's not so easy for some and I really hate the whole bottle vs breast debate.
"Don't let others make you feel guilty about whatever choices you make. Happy mum, happy baby."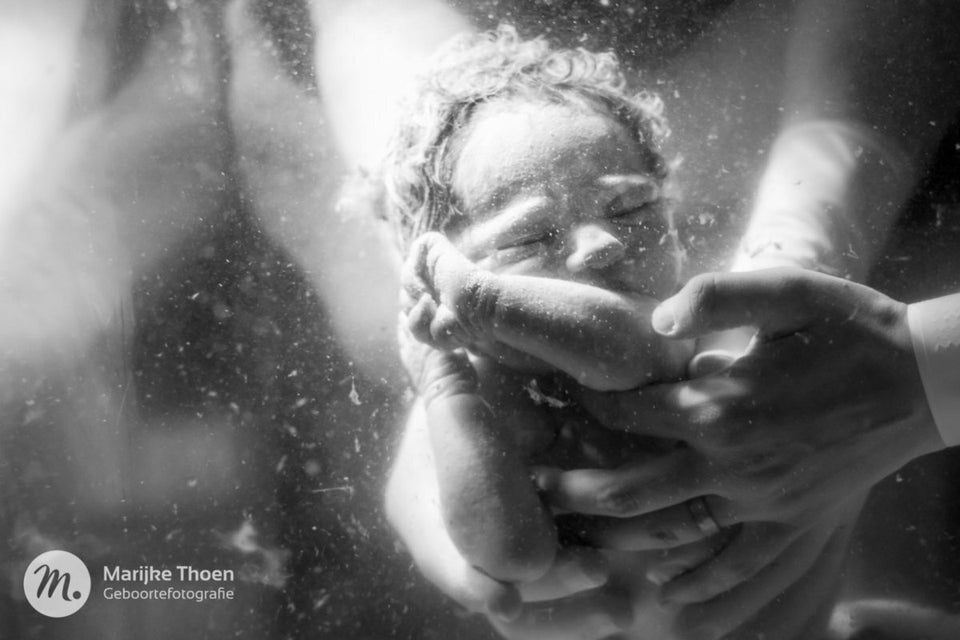 15 Photos That Capture The Beauty Of Birth