Dermot O'Leary is reportedly set to return to host 'The X Factor', one year after he was axed and replaced by Caroline Flack and Olly Murs.
The 42-year-old star has been told to 'name his price' by show bosses who are desperate to win back viewers after last year's series flopped.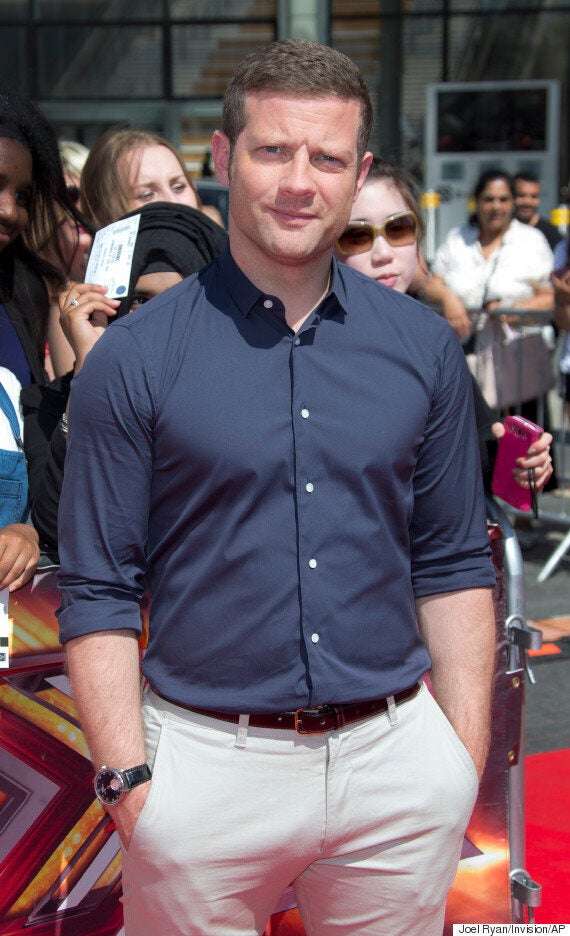 Axing Dermot was one of many changes introduced in a bid to revamp the singing competition, which has been on our screens for twelve years.
Now Dermot - who was earning £1million a series - is set to rake in the cash after being asked back by Simon Cowell.
"Everyone, including Dermot and Simon, has the will to make it work."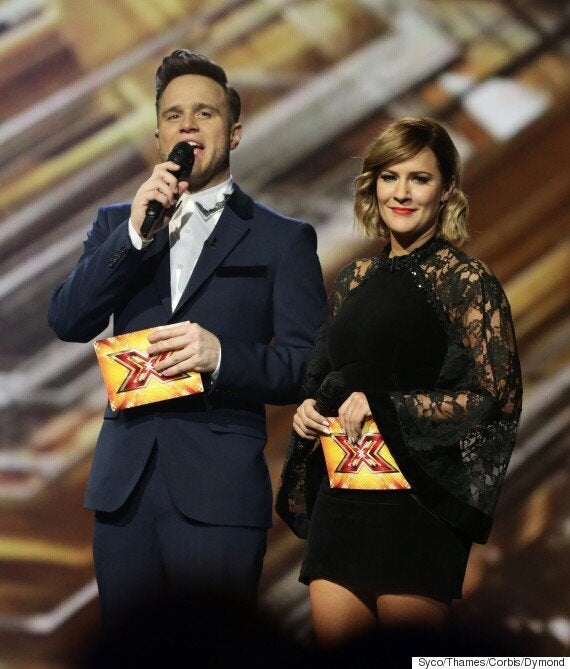 Caroline Flack and Olly Murs
It is expected that Dermot will sign a deal to present the ITV show for another three years.
"You need someone really good who can cope with live TV."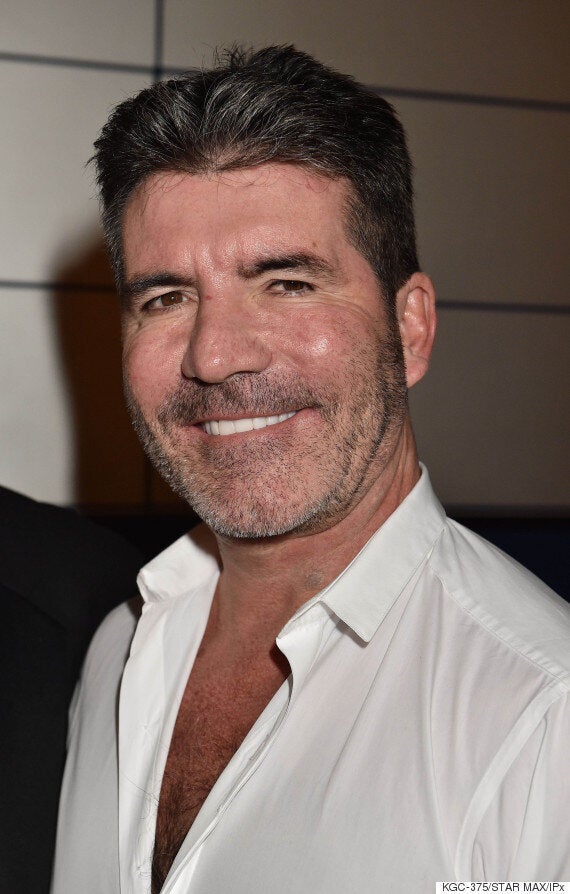 'X Factor' boss Simon Cowell has reportedly told Dermot to 'name his price'
Since leaving the 'X Factor' last year, Dermot has been outspoken about the show, suggesting Simon Cowell should 'rest' it for a year and ditch the six-chair challenge.
Simon Cowell responded to the comments, stating: "He'd be fantastic on 'Strictly'. I couldn't care less if he goes on it."
Speaking about Dermot's rumoured return, an 'X Factor' spokesman said: "Discussions are ongoing about the new series. Details will be announced in due course."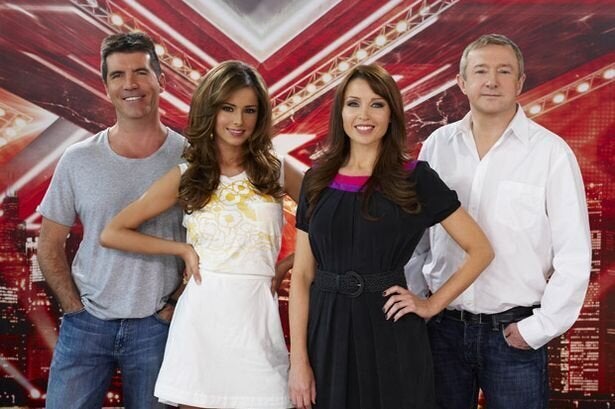 13 Ways To Save 'The X Factor'