It's no secret that viewing figures for the show have been nose-diving over the past few series, with BBC One's 'Strictly Come Dancing' wiping the (dance) floor with its ITV rival.
Show boss Simon Cowell promised us a lots of changes last year, which included replacing presenter Dermot O'Leary and bringing in two new judges in the shape of Rita Ora and Grimmy.
But it wasn't nearly enough, and despite the changes, the 2015 series was the most forgettable yet, and millions agreed by switching off.
So as producers prepare for the thirteenth series, we think a major overhaul is required to save it from becoming the show's unluckiest year yet.
Here's our suggestions (Simon Cowell take note)...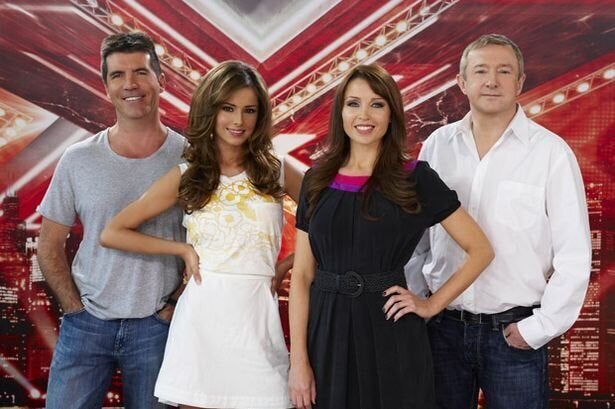 13 Ways To Save 'The X Factor' (LIST)