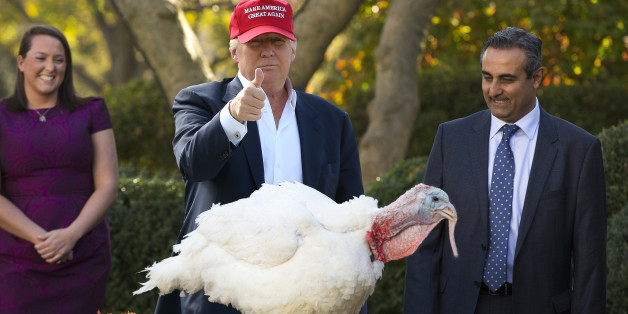 No one can quite believe it's happening, but Donald Trump's chances of becoming the next President of the United States are growing by the day.
As results stands, Trump is in a strong position to secure the Republican Party's nomination ahead of 'Super Tuesday' next week.
In order to give you a little taste of a world that no sane person wants to be a part of, take a look at these...
If Donald Trump became President