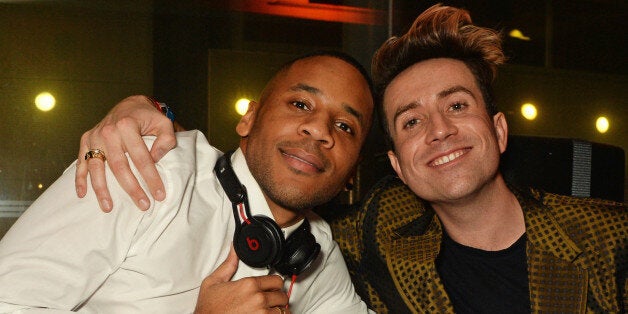 While the 2016 Brit Awards drew to a close with Adele's emotional performance, the night was still very young for the list of famous attendees, who partied long into the wee hours after the ceremony.
Every year, the three main record labels Sony, Universal and Warner host lavish bashes at some exclusive locations across London, as they compete to get the most famous names on the guest list.
While all the guestlists were strictly invitation only, that doesn't mean you have to miss out on the action though, as we bring you a selection of the best party pics.
Needless to say we're sure there will be some sore heads this morning. *hic*.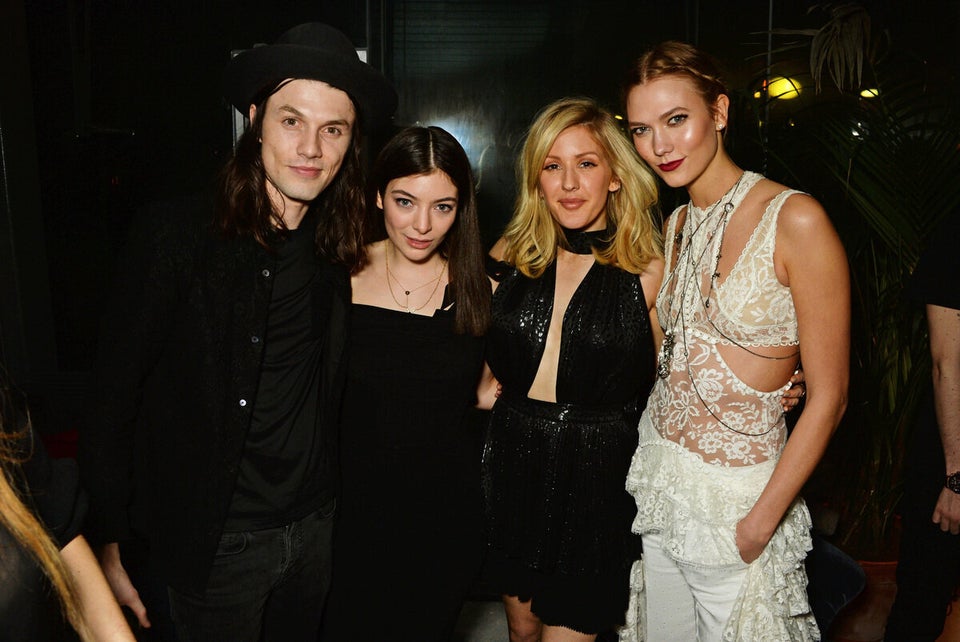 Brit Awards 2016 After-Parties