The Brits have come under fire as only two non-white acts were nominated for gongs this year, with this year's winner's list was made up of only white artists.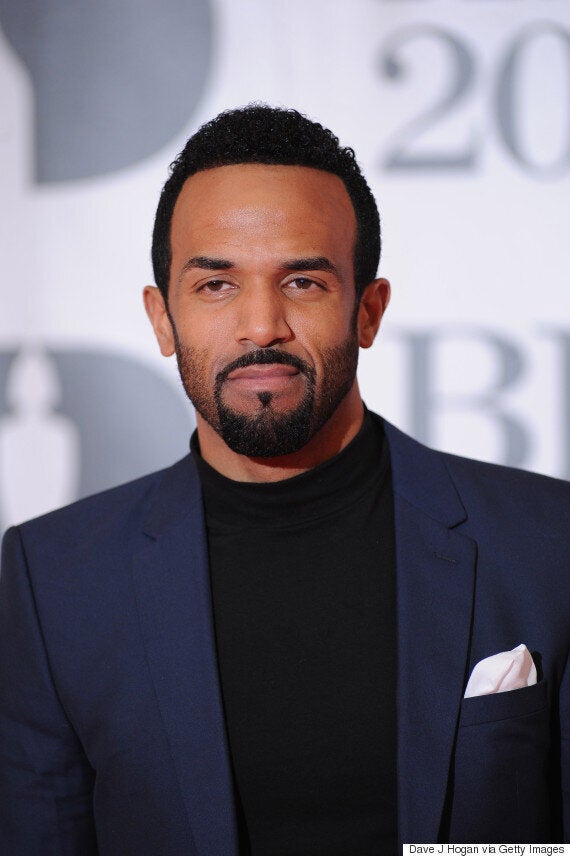 Craig has spoken of his hopes that next year's awards will be more inclusive and representative.
"So hopefully next year the way that the voting system is made the grime artists will be seen.
"But being part of that scene, I know deep down that the grime and garage music and urban music it's winning in itself."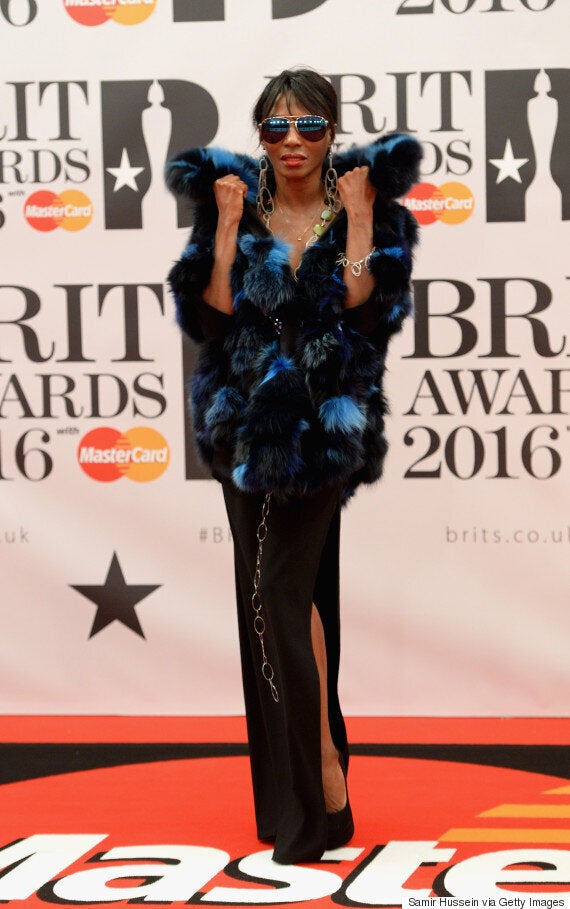 Brits bosses have promised to take steps to make next year's awards more reflective of British music.
"The Brits take the issue of diversity very seriously and have always endeavoured to celebrate as broad a range of what's popular in today's music as possible," a spokesperson said.
"There are no individual awards for specific genres however, and since only a small number of Brits are awarded every year, the artists who are honoured tend to be those who have achieved the very highest levels of chart success.
"Given the rapidly changing landscape of music consumption, it may now be time to take a fresh look at the metrics around the Brit Awards to ensure they reflect the full range of engagement with recorded music."
Take a look at all the red carpet pics from the Brits in the gallery below...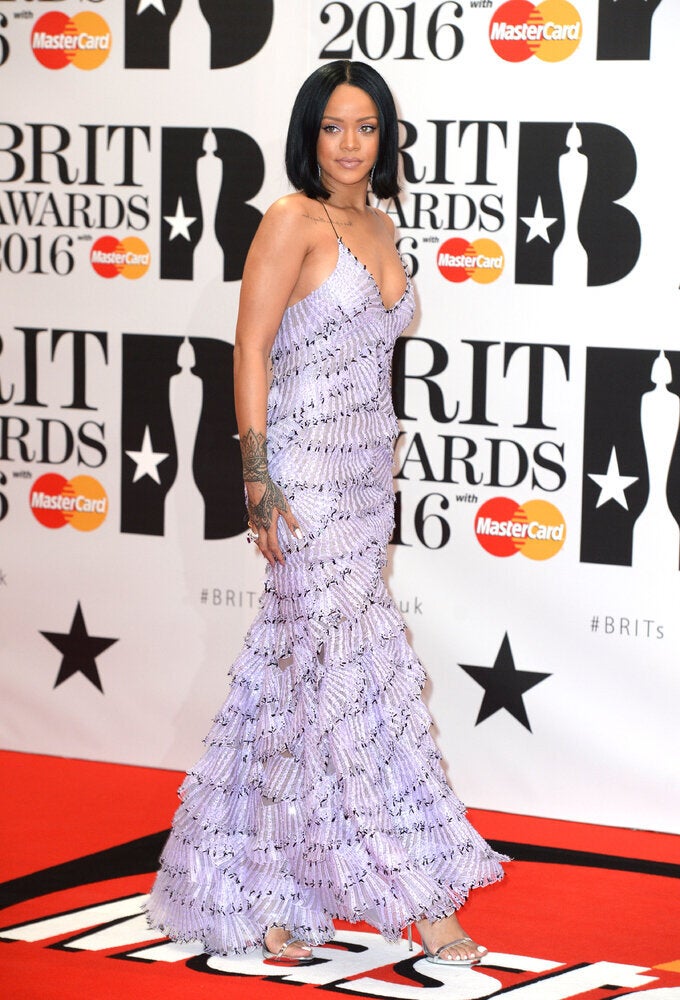 Brit Awards 2016 Red Carpet
Related