A mix-up in the colour coding of accessibility at stations has left disabled people confused as to which they will be able to use.
The regular Tube map uses a blue circle with a white wheelchair icon in the centre to represent full access for disabled passengers from street level, while a white circle with a blue wheel chair icon denotes partial accessibility.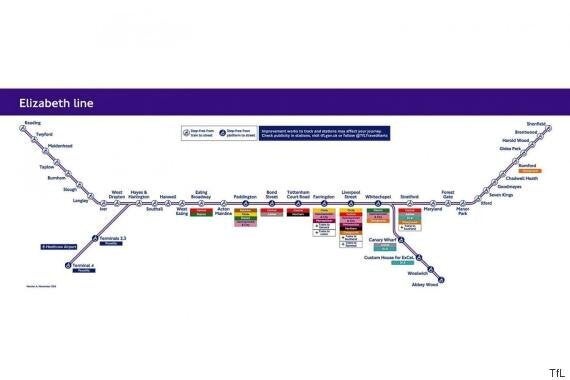 The new map reversed this leading disability groups have criticised Transport for London (TfL) for the confusion.
"We apologise for any confusion but would like to reassure customers that all maps and customer information will be correct for when the Elizabeth Line opens in December 2018."
The first section of the line is set to open in May this year, between Liverpool Street and Shenfield.
Transport for London's (TfL) newest version of the Underground map shows how the capital's transport will look by 2019.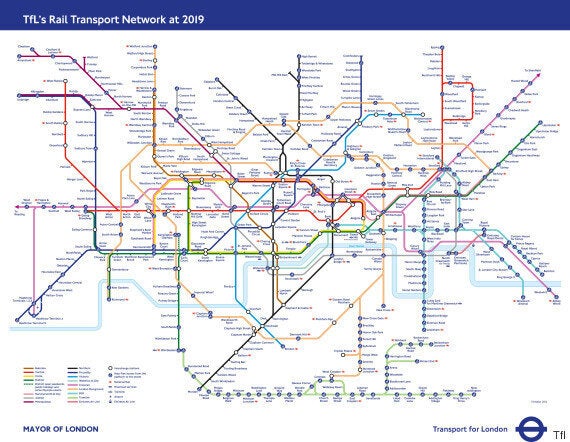 Unveiling the name of the new line on Tuesday, the Mayor of London, Boris Johnson, said: "Queen Elizabeth has given extraordinary service to this country over an unprecedented period and it is entirely right that she should be honoured with a living tribute that will last for centuries."
Johnson is believed to have come up with the name himself.
It will initially be known as Crossrail, before becoming the Elizabeth Line once trains begin to run through central London.
The evolution of the London Underground map in 27 glorious images...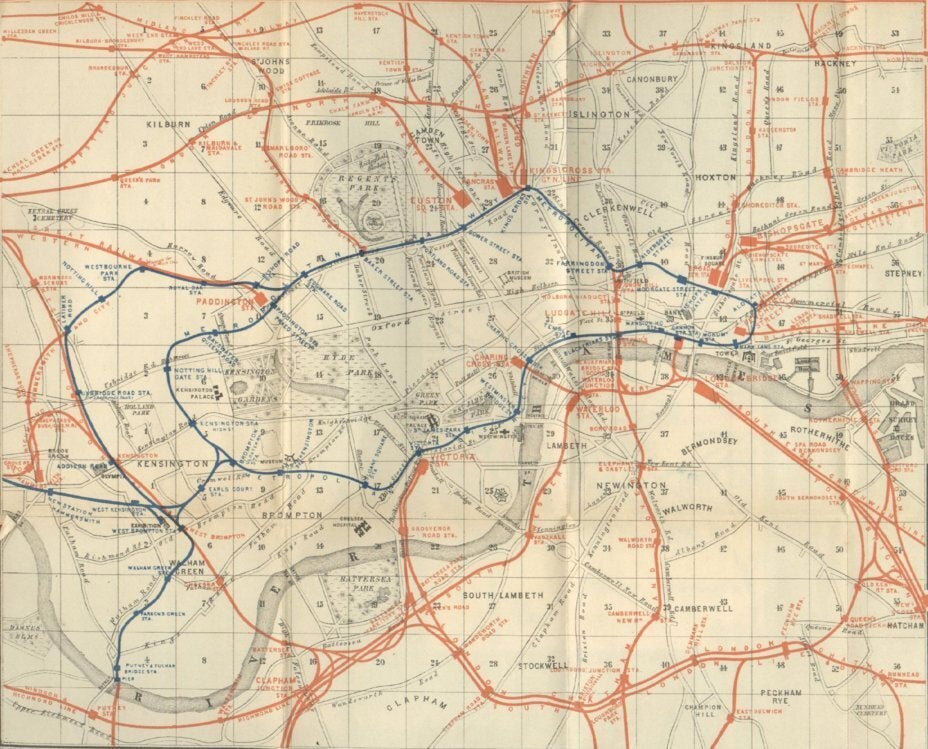 London Underground Maps